We had a great time in San Antonio. It is definitely a place we would like to visit again. We found a great campground that's only 10 minutes from downtown SATX and the food is unbeatable.
We spent two weeks in Texas, but, the snow kept us locked down for almost a whole week.
It snowed. Again.
We were lucky to not have to deal with the power issues that the rest of Texas dealt with, but frozen water and low propane was definitely a problem. Since we had power, we made due with the electrical heat sources at our disposal and ran the furnace only when it got really cold at night.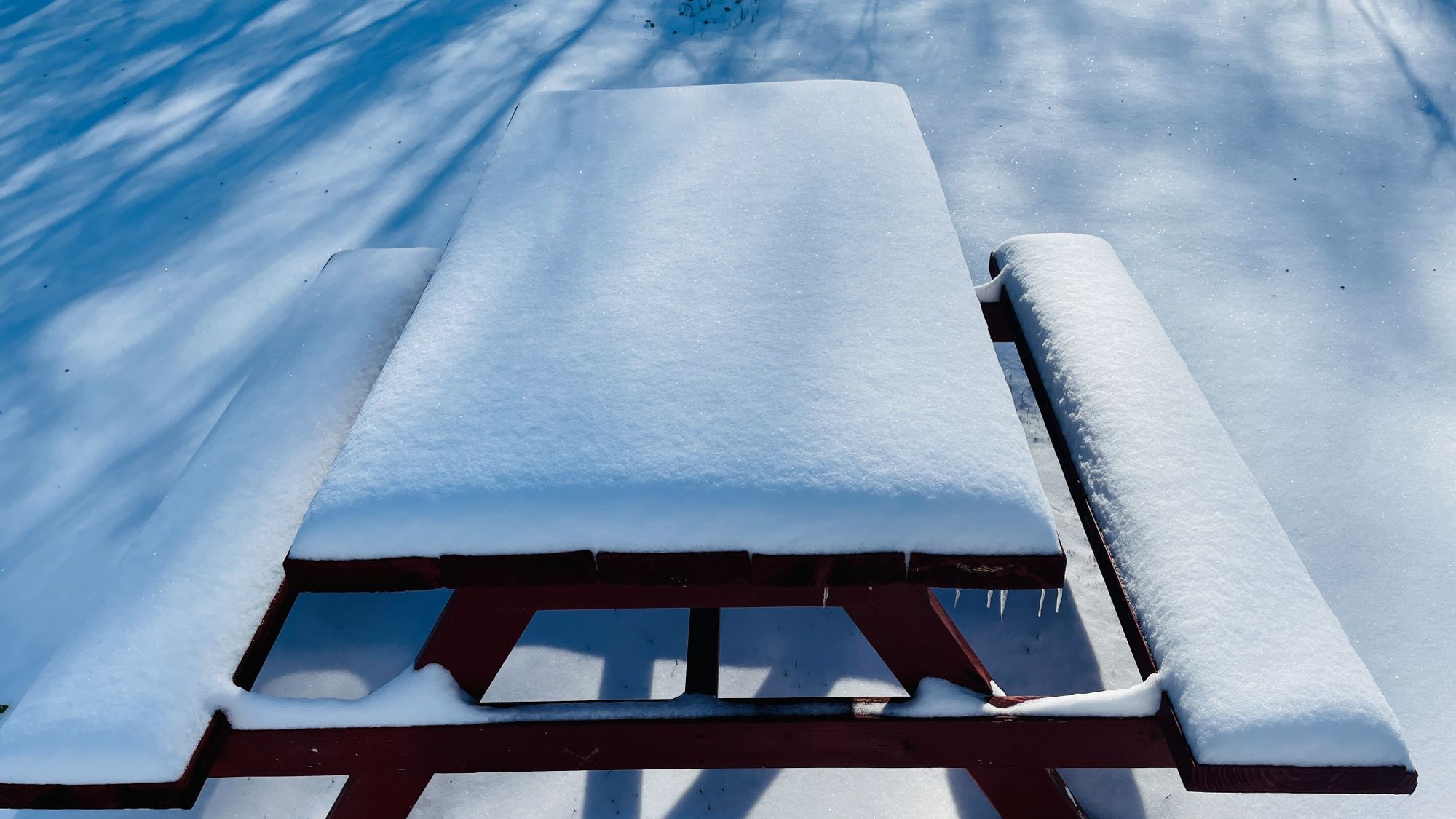 And Again.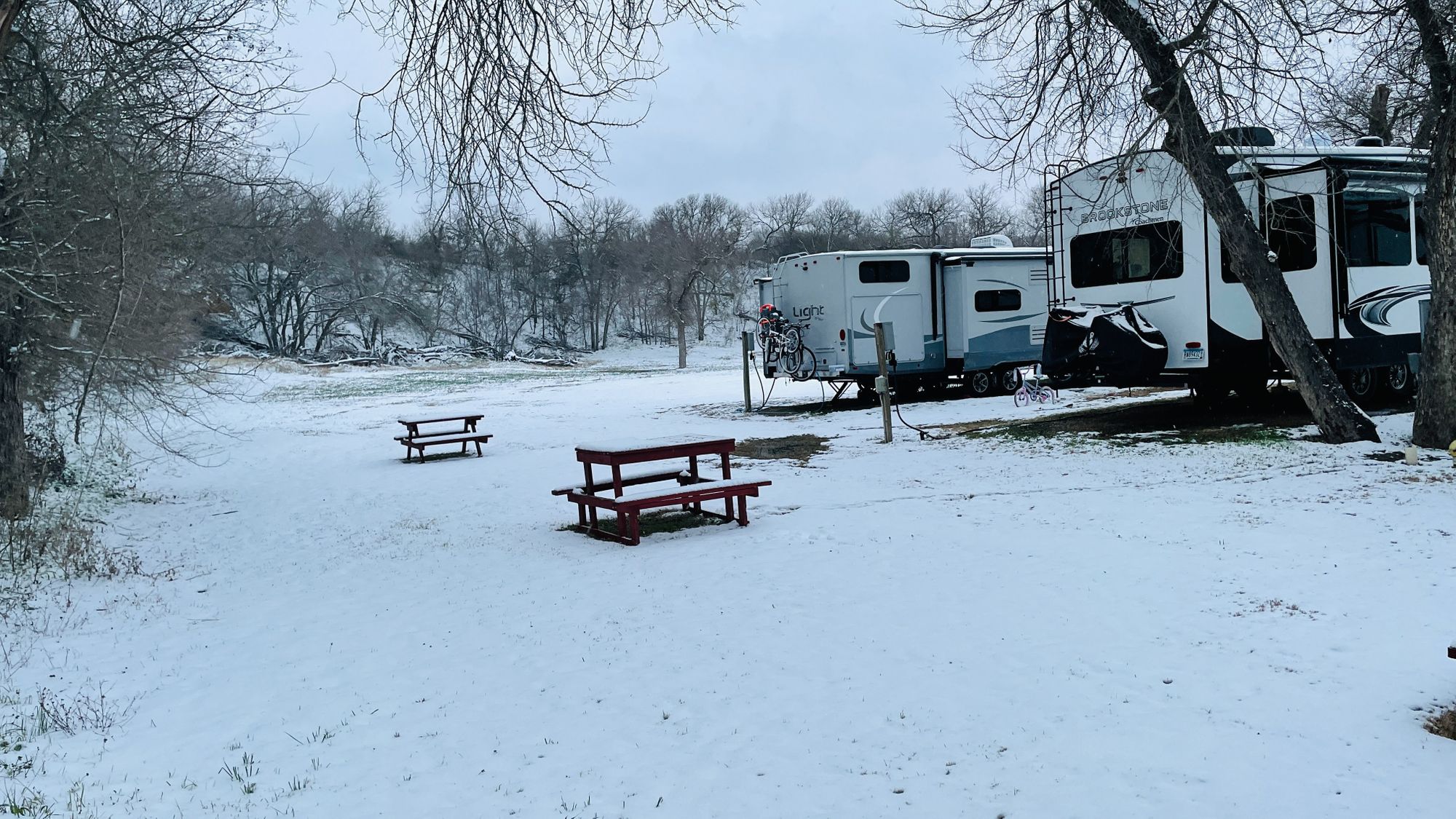 The Pearl
The Pearl was an old brewery area that they had turned into a neat greenspace with lots of neat stores and food options.  It's right on the riverwalk so you could walk through most of downtown by following the riverwalk.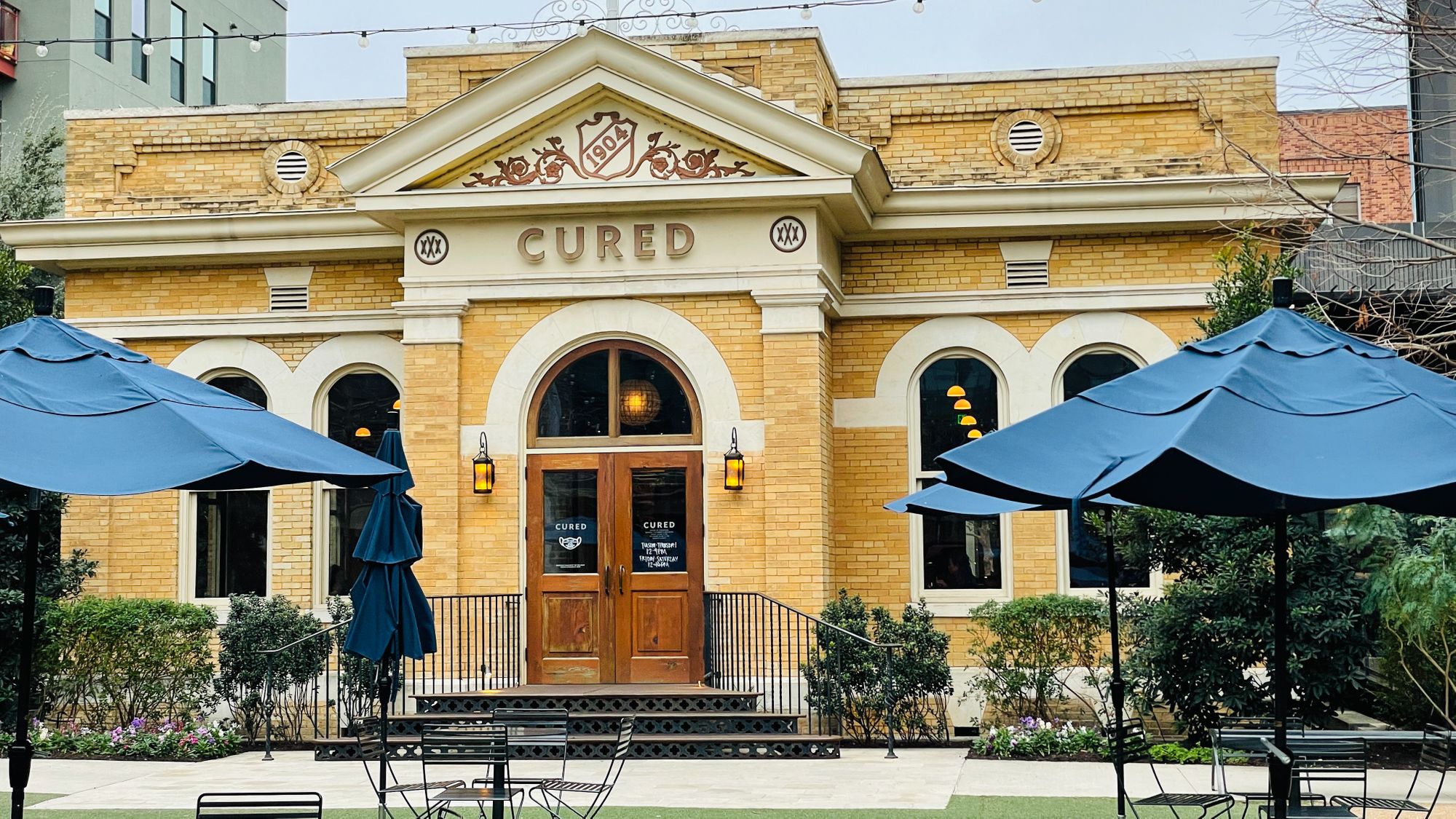 Riverwalk & La Villita
The Riverwalk is absolutely the coolest area in San Antonio. I would imagine that, when the weather is better, it turns into quite a lively area. We only walked part of it but there is certainly lots more to explore.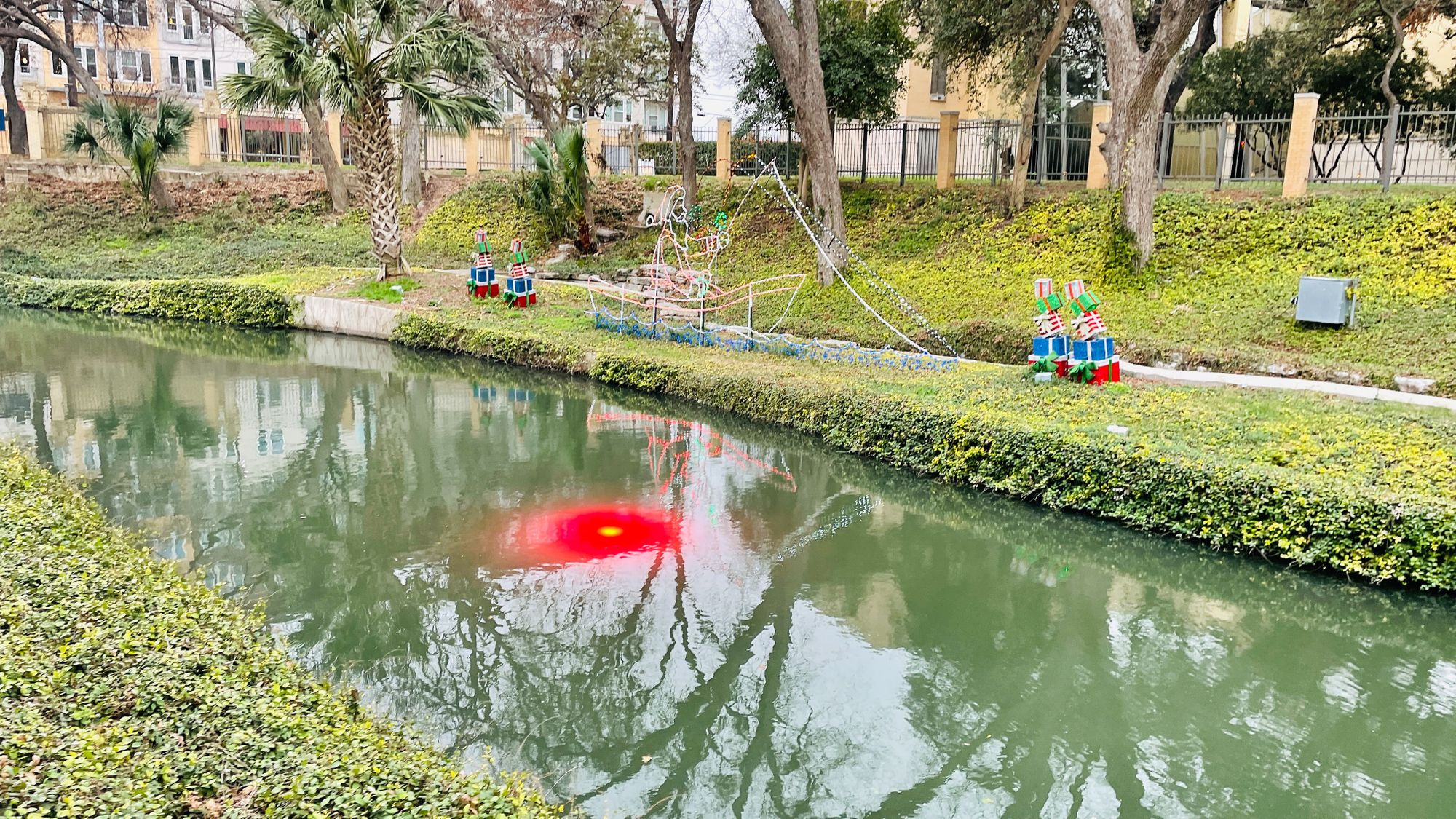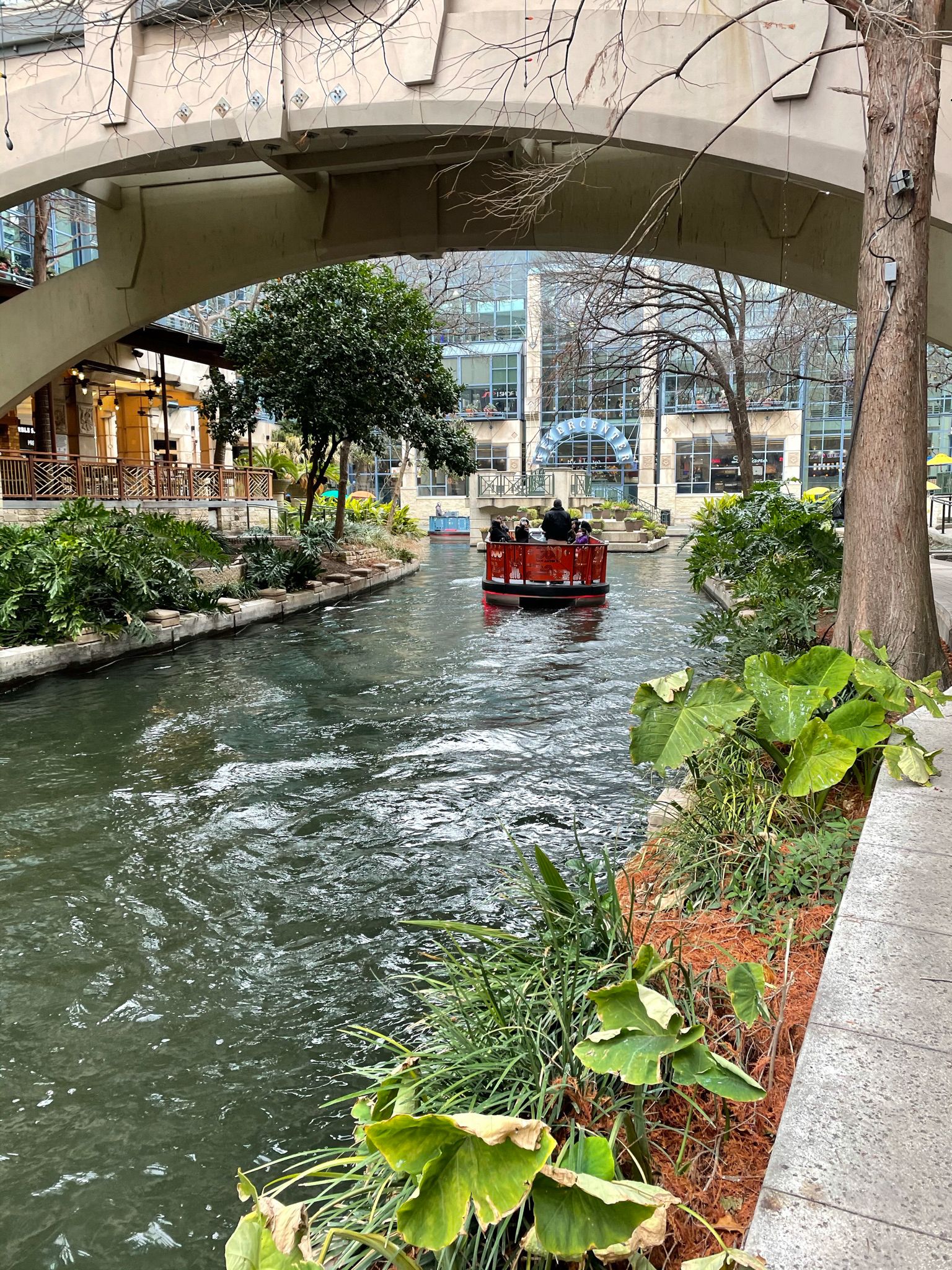 Witte Museum
This museum is a gem in San Antonio. We haven't visited many museums during the pandemic but we felt this one was large enough and implementing enough protocols that it was safe to be there. Science and history of Texas is abundant here and worth the visit.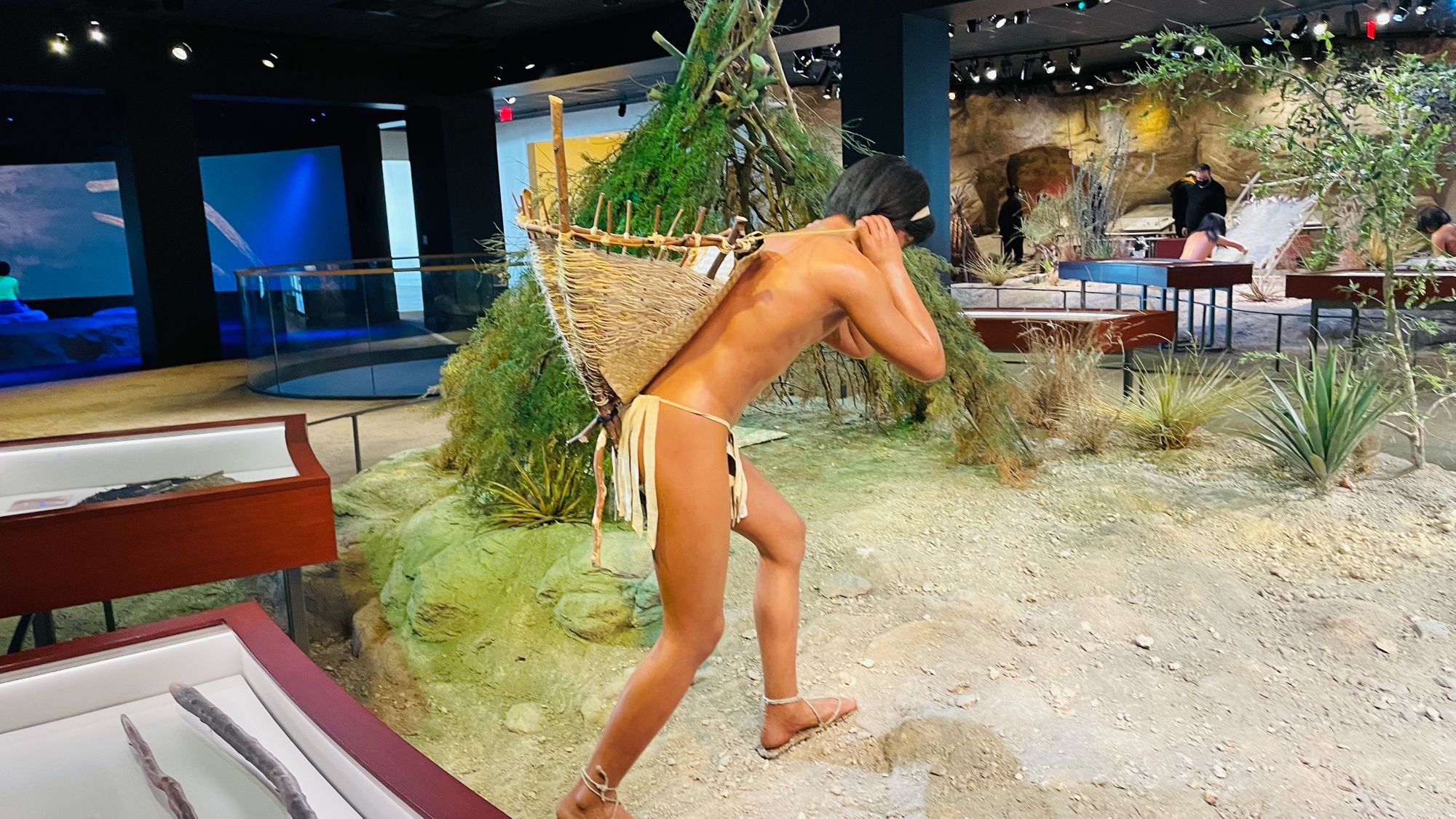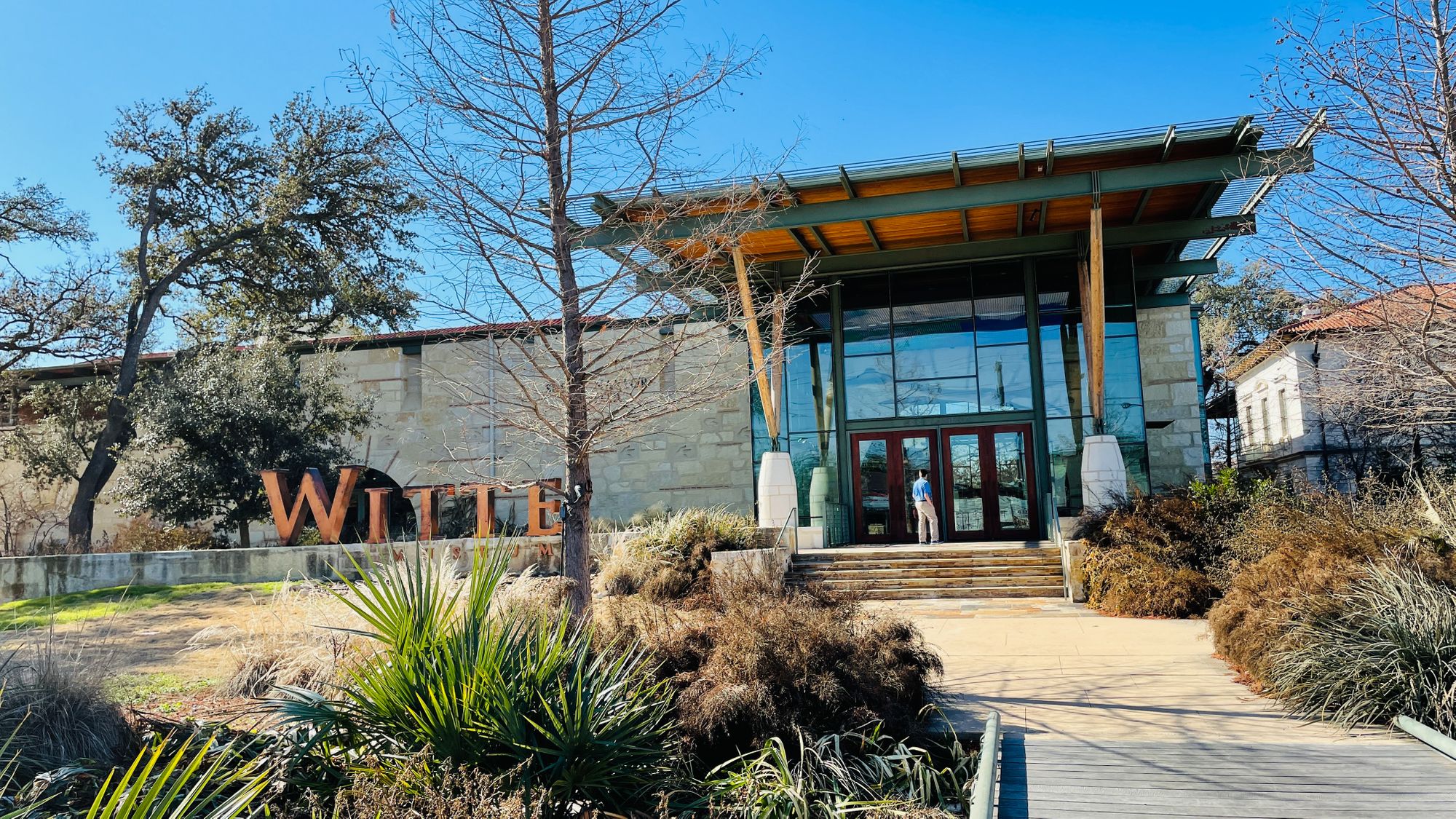 Remember the Alamo!
We didn't get to see the inside this time due to having to have reservations. However the grounds around were wonderful to explore. Afterwards we watched Davy Crockett: King of the Wild Frontier so Riley could fully understand who Crockett was and a little bit of the history of the Alamo.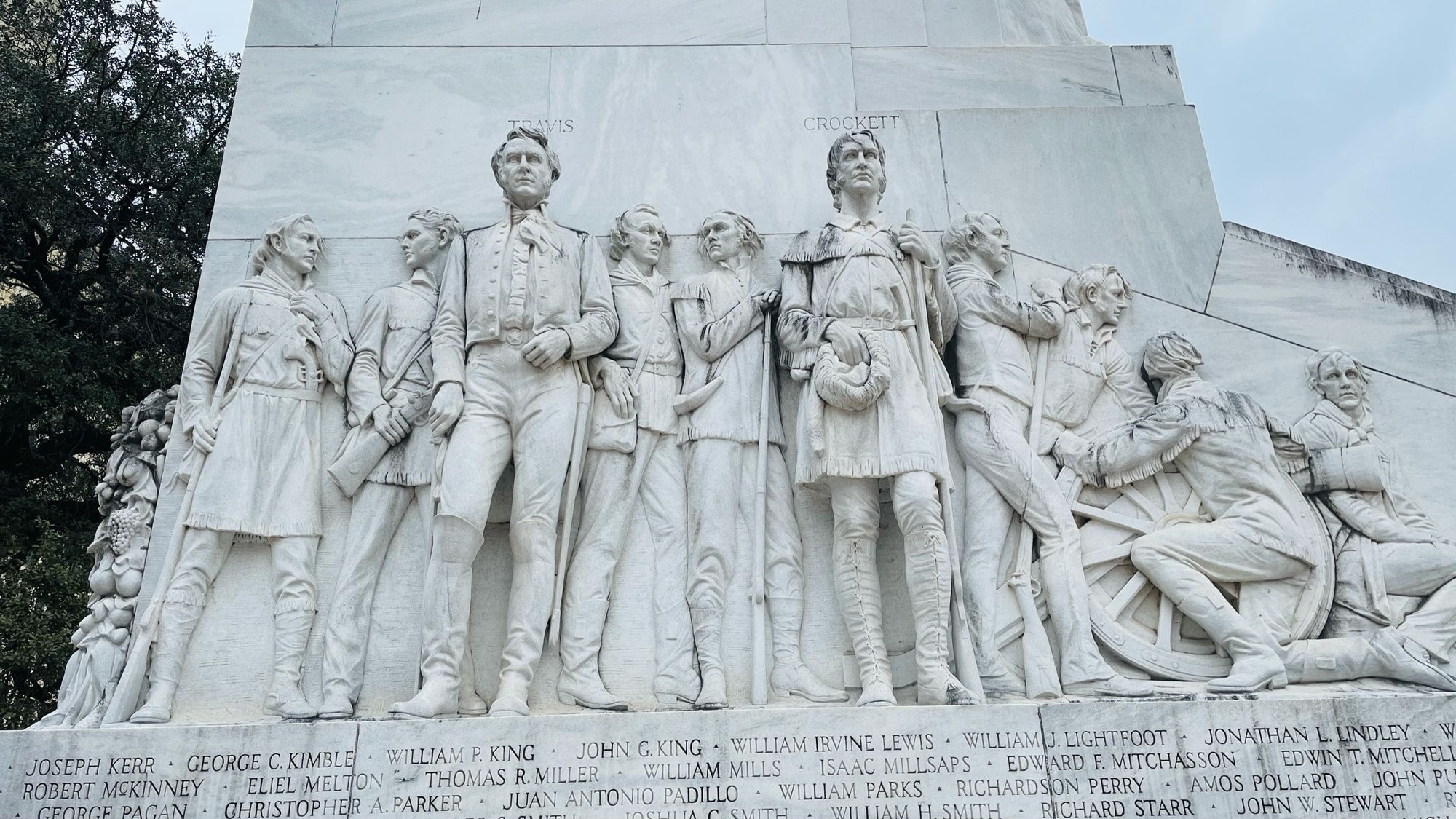 Up Next
With the colder weather behind us, we're headed to Austin for the week! Thomas took the week off and it was a much needed break.