We were excited to check out Austin since we know it's notorious for awesome food and great outdoor spaces.
They say "Keep Austin Weird," and it lived up to our expectations.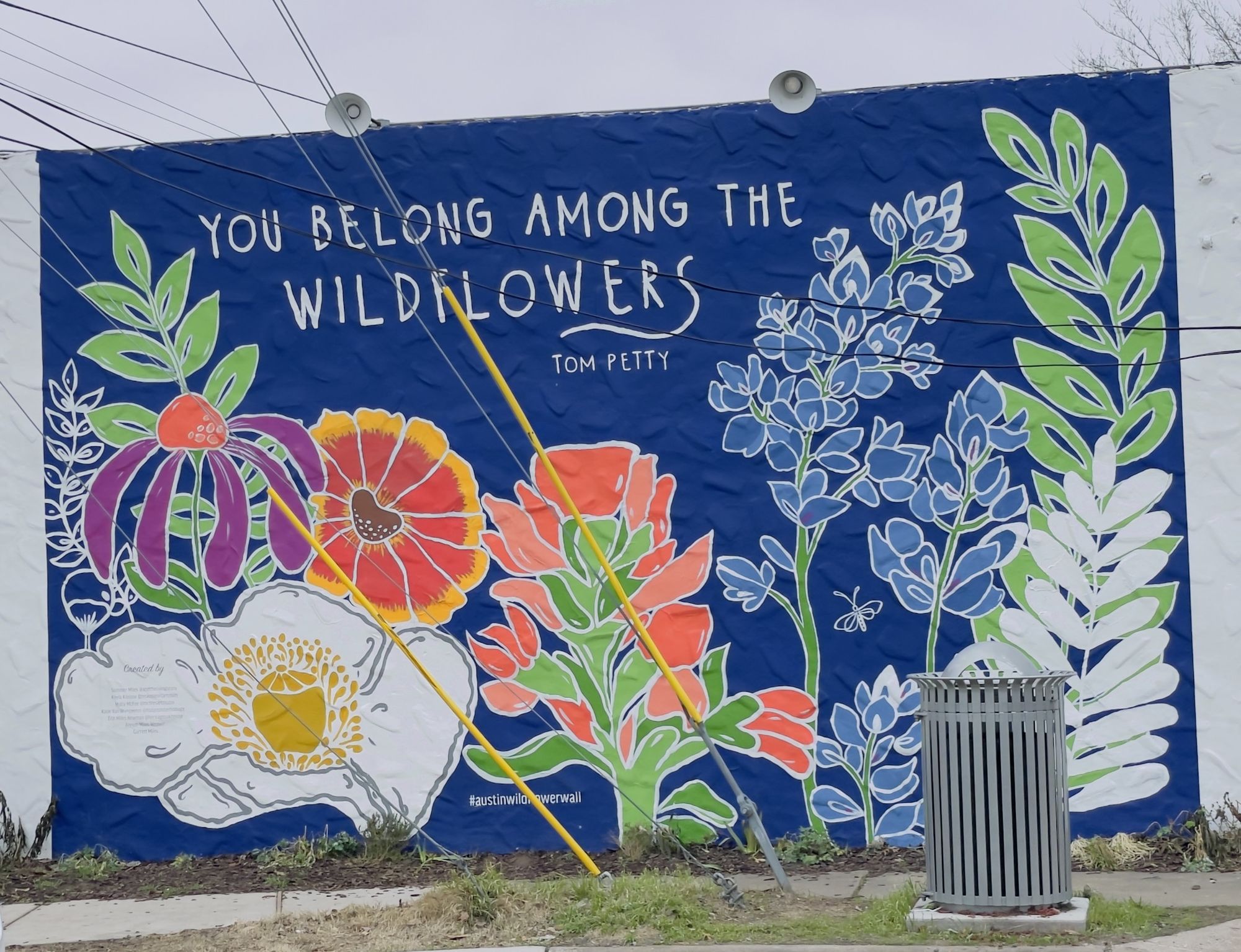 Play For All Abilities Park
We visited several parks and playgrounds in Austin but this one was worth a mention. It was really big but the best part is that it had this bike track for kids to ride their bikes on and practice driving on a real road. It was very cool!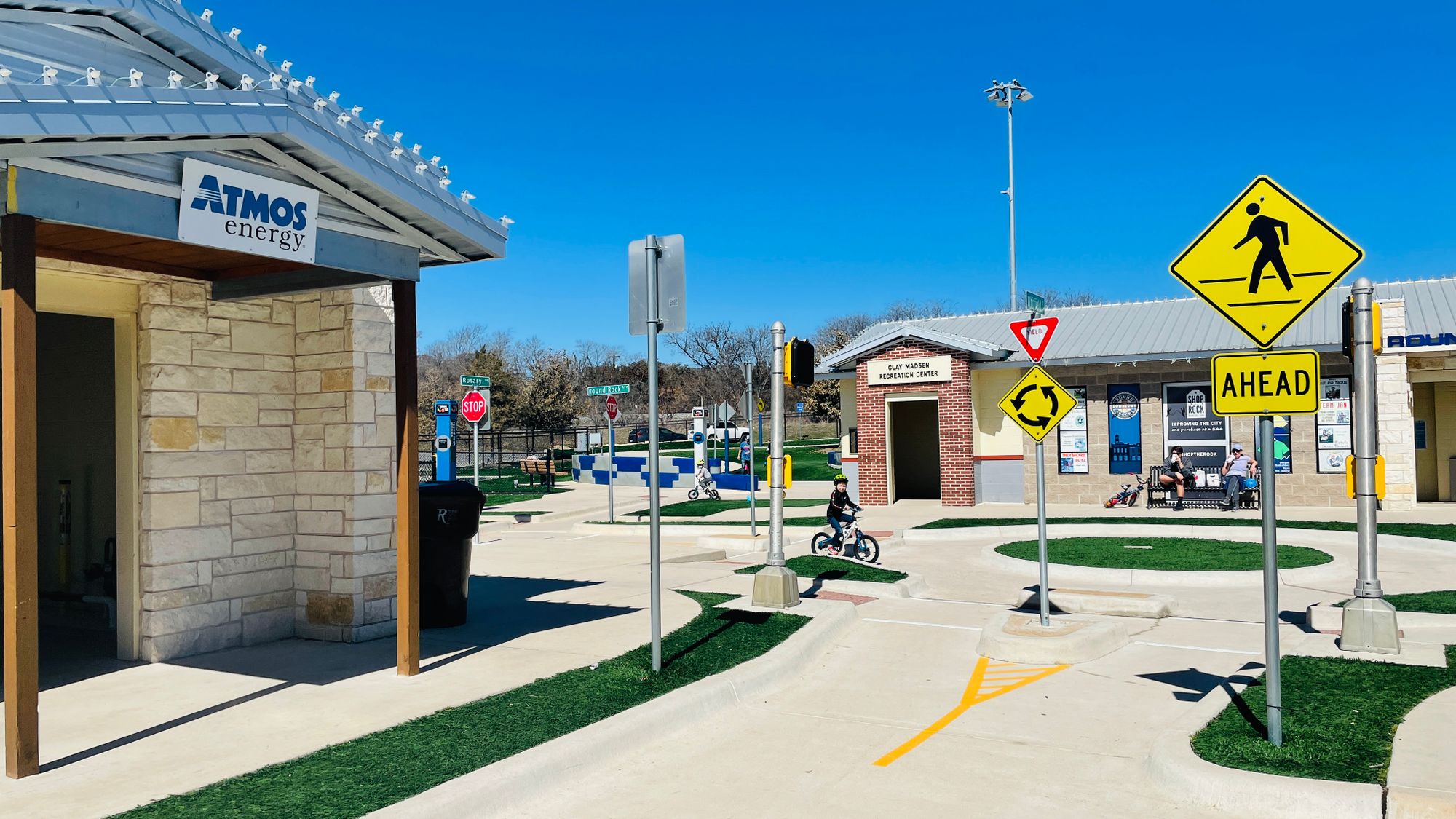 Austin Nature and Science Center
This is a great museum that is geared towards adults. Showed a lot of history of Texas and what all went into making it the state that it is today. It wasn't really Riley's thing, but I think he still enjoyed some parts of it.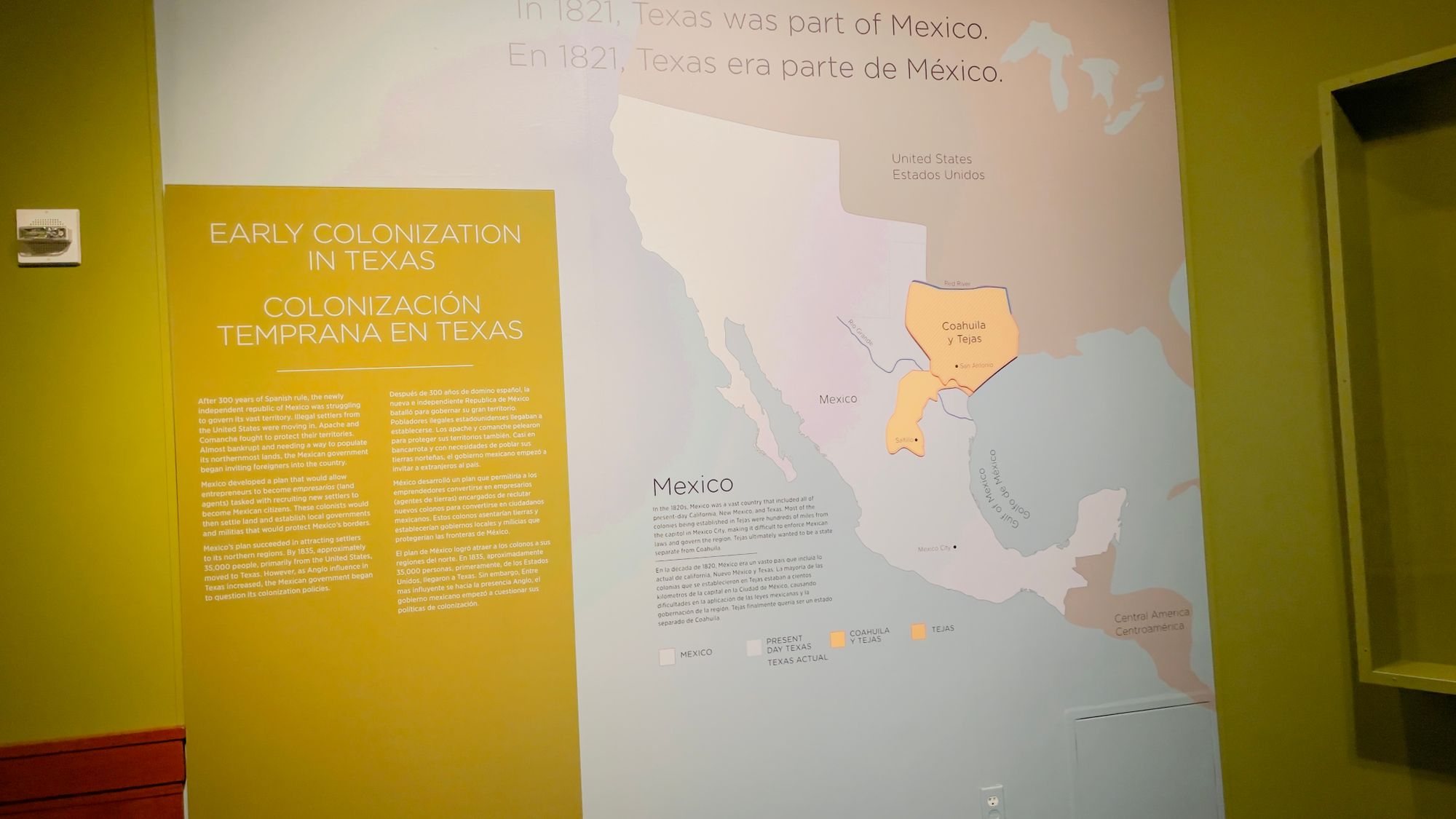 Waco, Texas
We took a day trip to Waco on one of the rainy days and it did not disappoint! We stopped at the Waco Mammoth National Monument. Admittedly, this is a really cool place and I would have never guessed that there would be massive mammoths in the middle of Texas.
Waco Mammoth National Monument
This place is unreal. To see a site like this is truly something special. It makes you wonder what it would be like if these massive beasts were around today.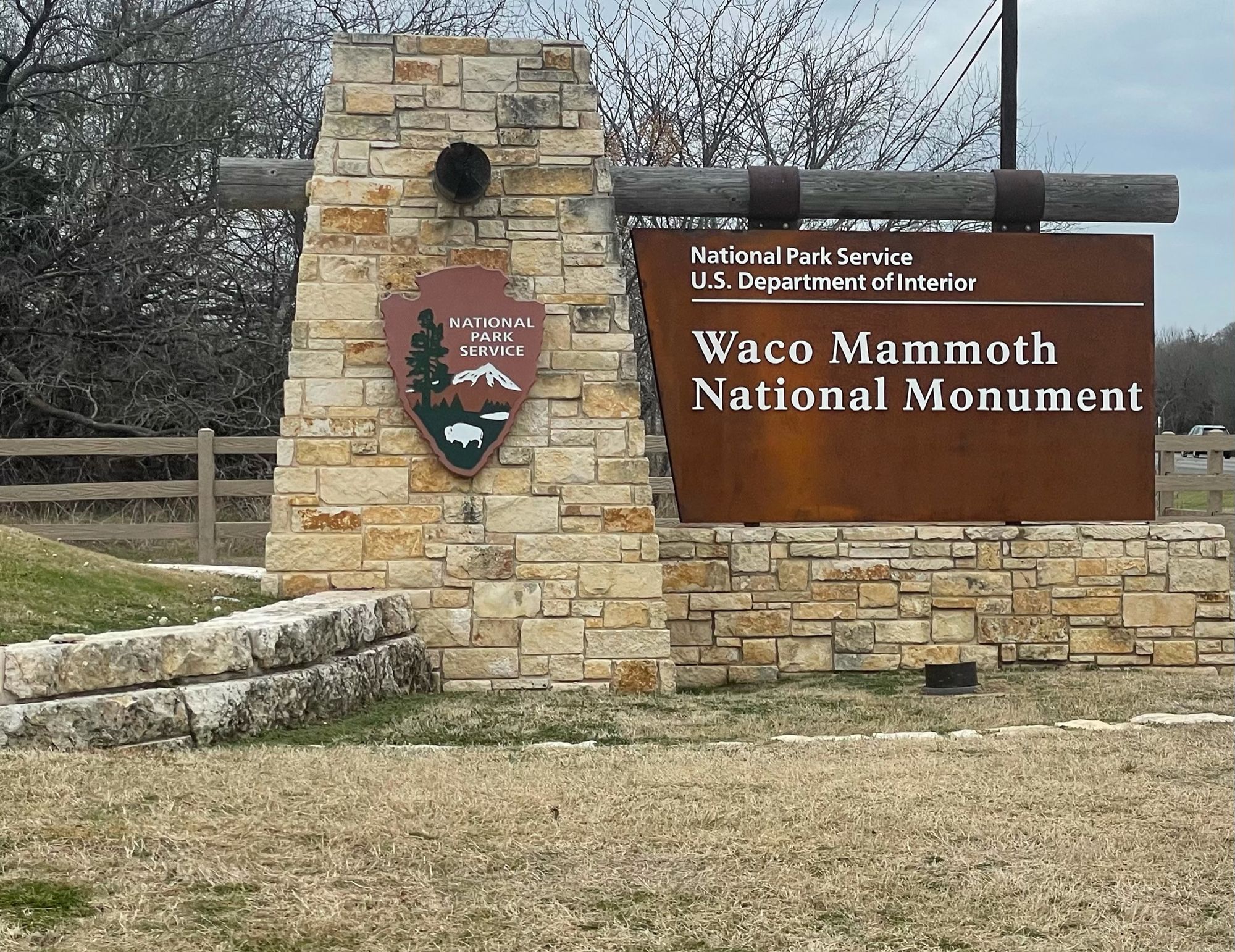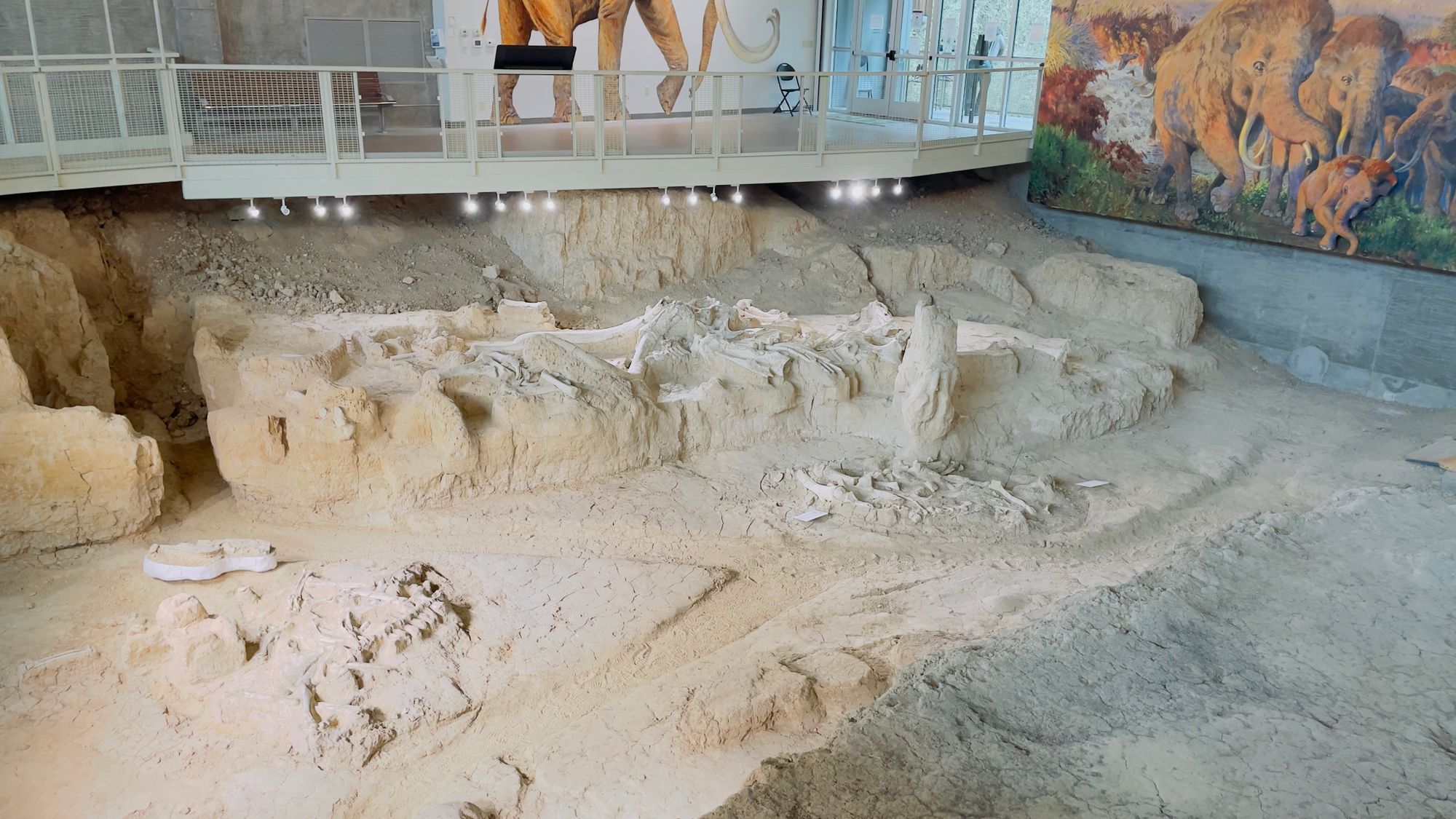 Downtown Waco and the Silo District
We're really into HGTV and love home renovation shows, so Waco has been on our list for quite some time. We were able to spend some time in the Silo District and check out the empire that the Gaines's have built over the years.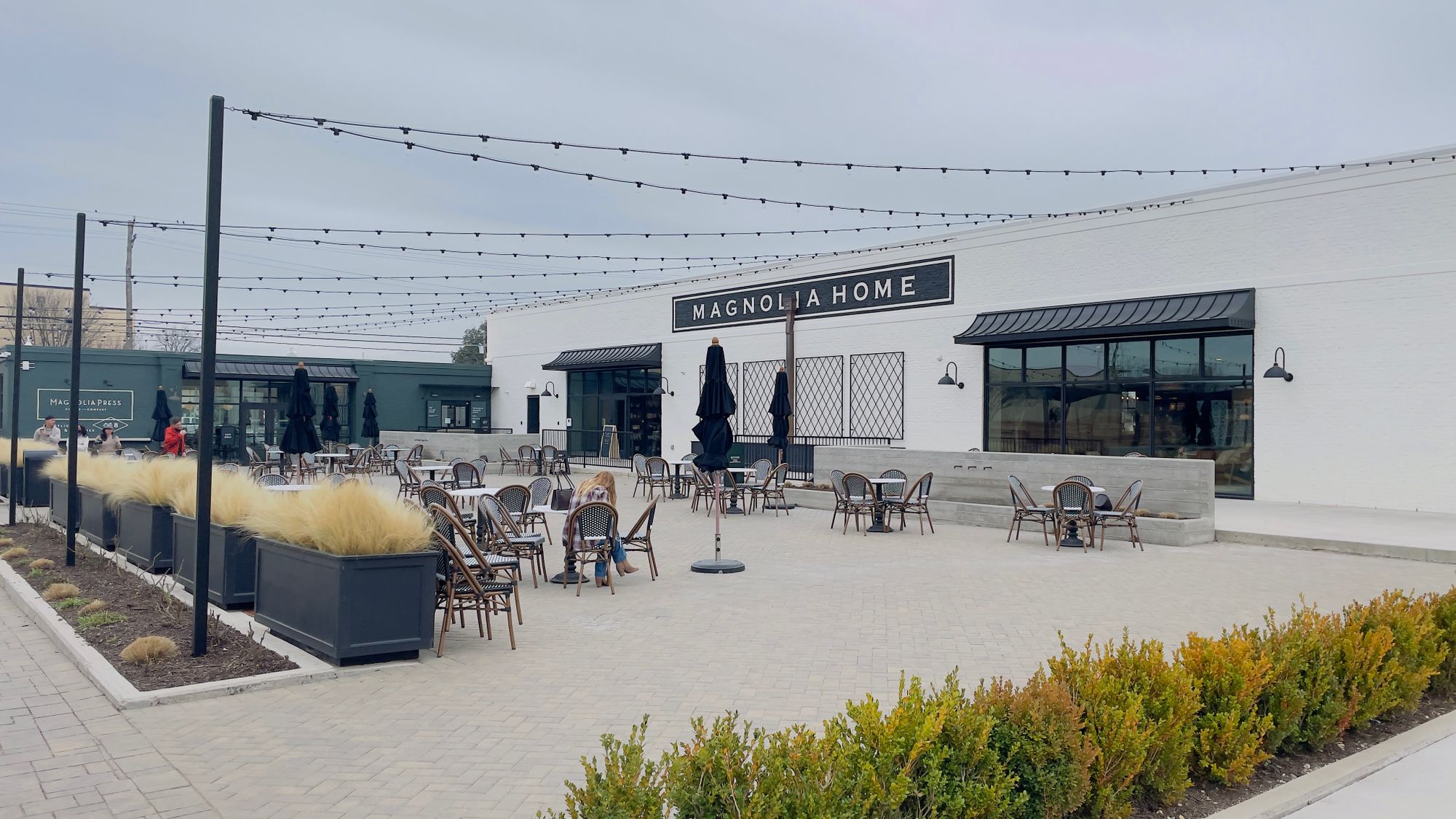 Natural Bridge Wildlife Ranch
In between San Antonio and Austin is a cool drive-through zoo. The ostriches are mean. They bite! It was a lot of fun to see the animals up close and even more enjoyable was watching the boys react to seeing the animals that close.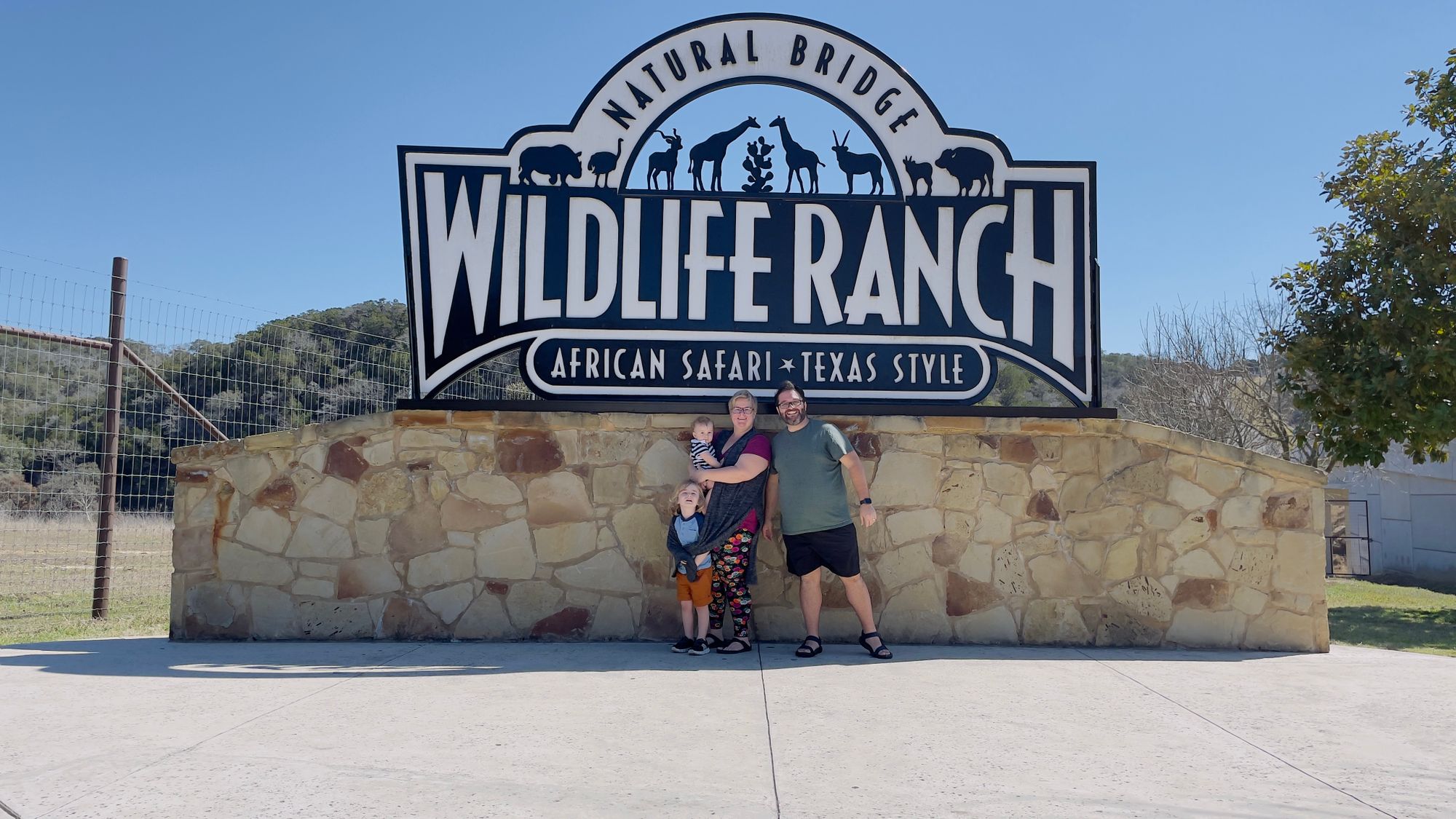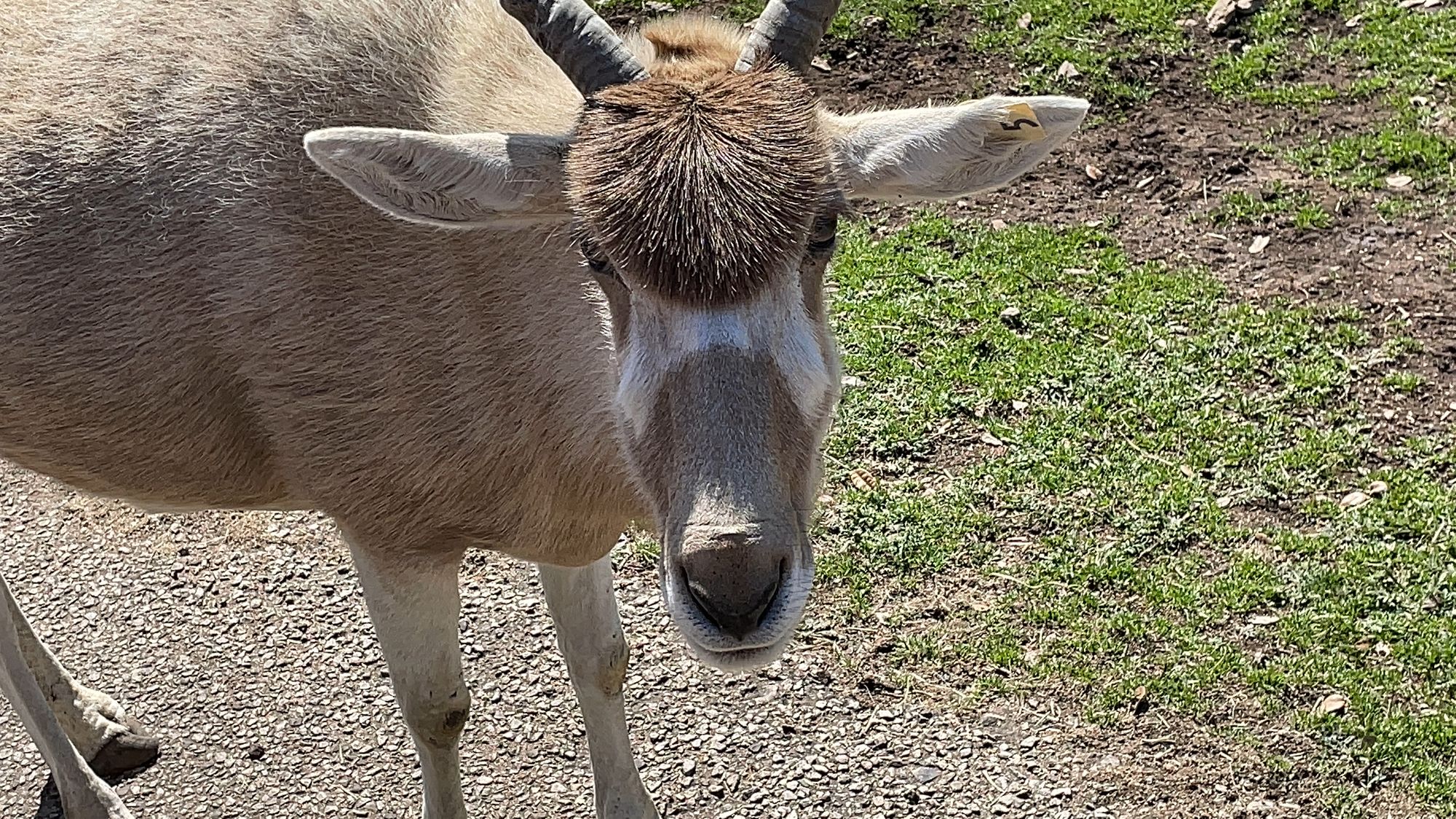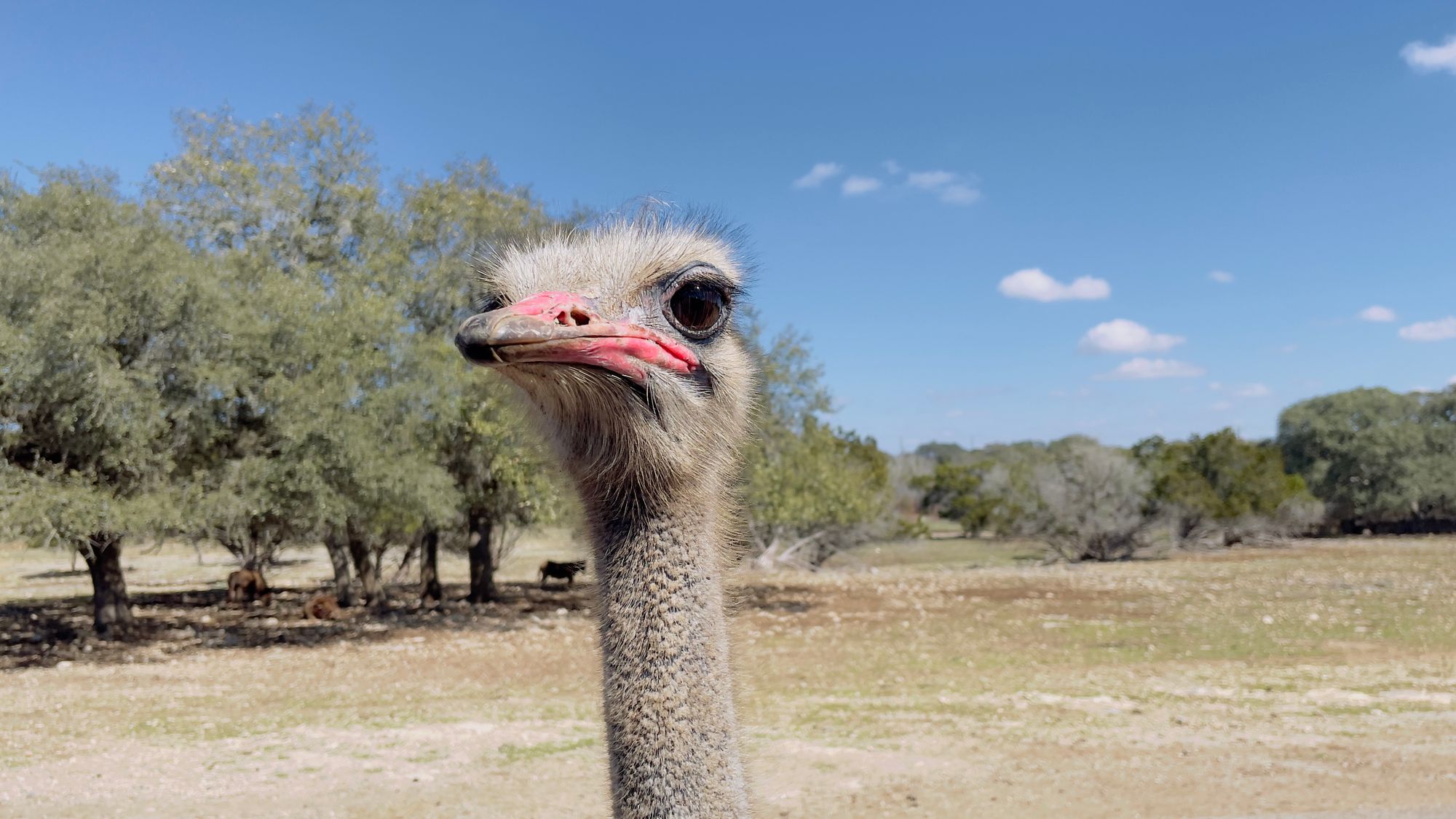 Up Next
We're headed to Houston for a week to check out the space stuff. Thomas is very excited for that!