We spent a week in Houston, so we had a weekend and a few afternoons to get in as much as we could. That meant space and flight!
The Lone Star Flight Museum was right across from our campground and it was really cool and Riley loved the different aircraft.
Lone Star Flight Museum
There were numerous historic aircraft that were so awesome to see up close. It also had some neat hands on exhibits to show how airplanes work and all about the importance of weather and planes design.
We weren't able to see the flights, but on the weekends they have flights in some of the historic planes that you can watch and even ride in!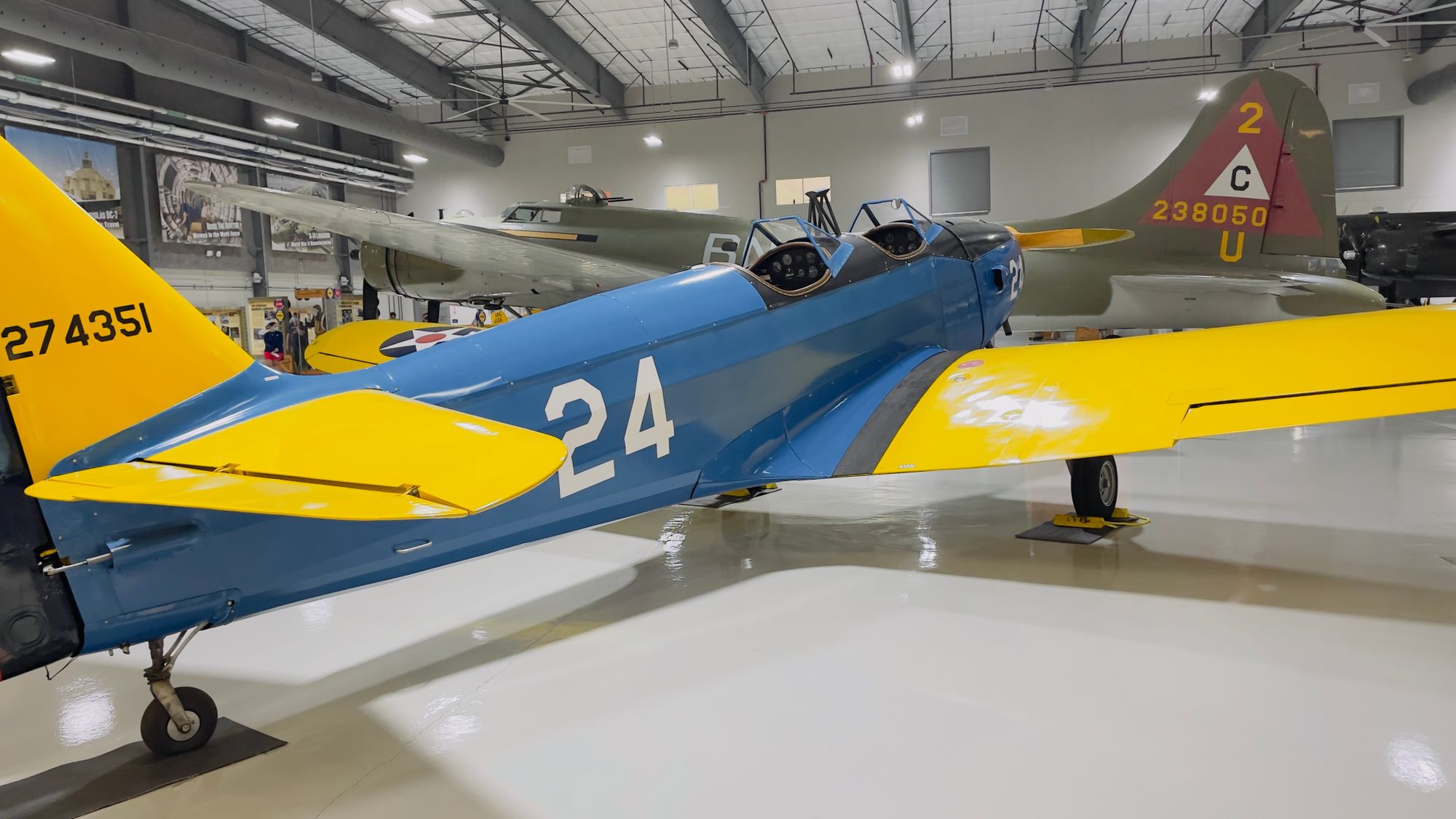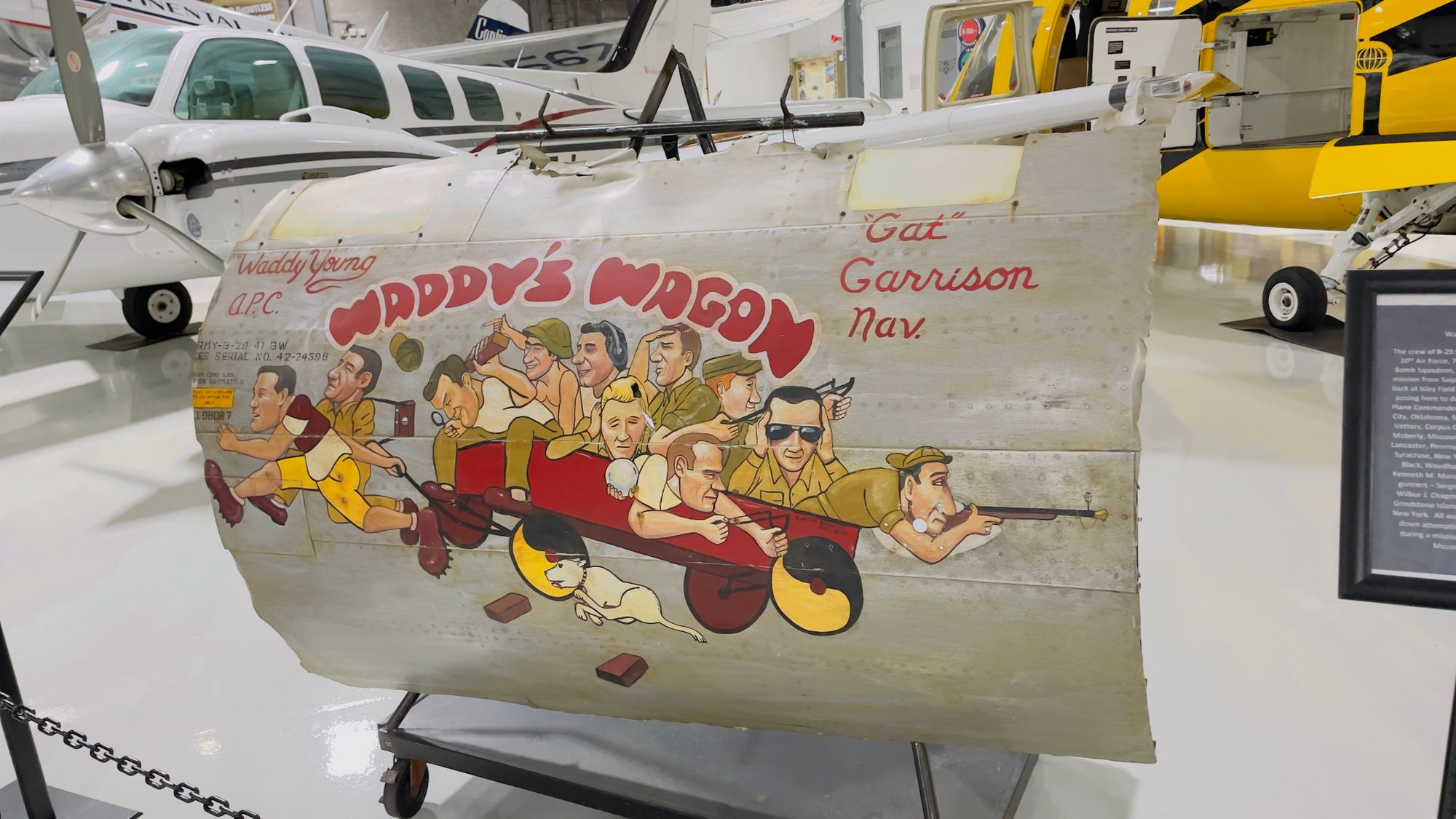 Space Center Houston and the Johnson Space Center
Space Center Houston hosts a number of different exhibits as well as a training mockup of a shuttle. The added bonus was that you could go on a tram ride through the Johnson Space Center and check out some of the buildings. Since this was during COVID, JSC wasn't doing their normal tours so this was the best you could get. The JSC tour took us through one of the training labs that had a mockup of the International Space Station and to the building housing one of the only remaining Saturn V rockets. On its side, the Saturn V is absolutely massive. I can't imagine what it looked like when it was standing straight up.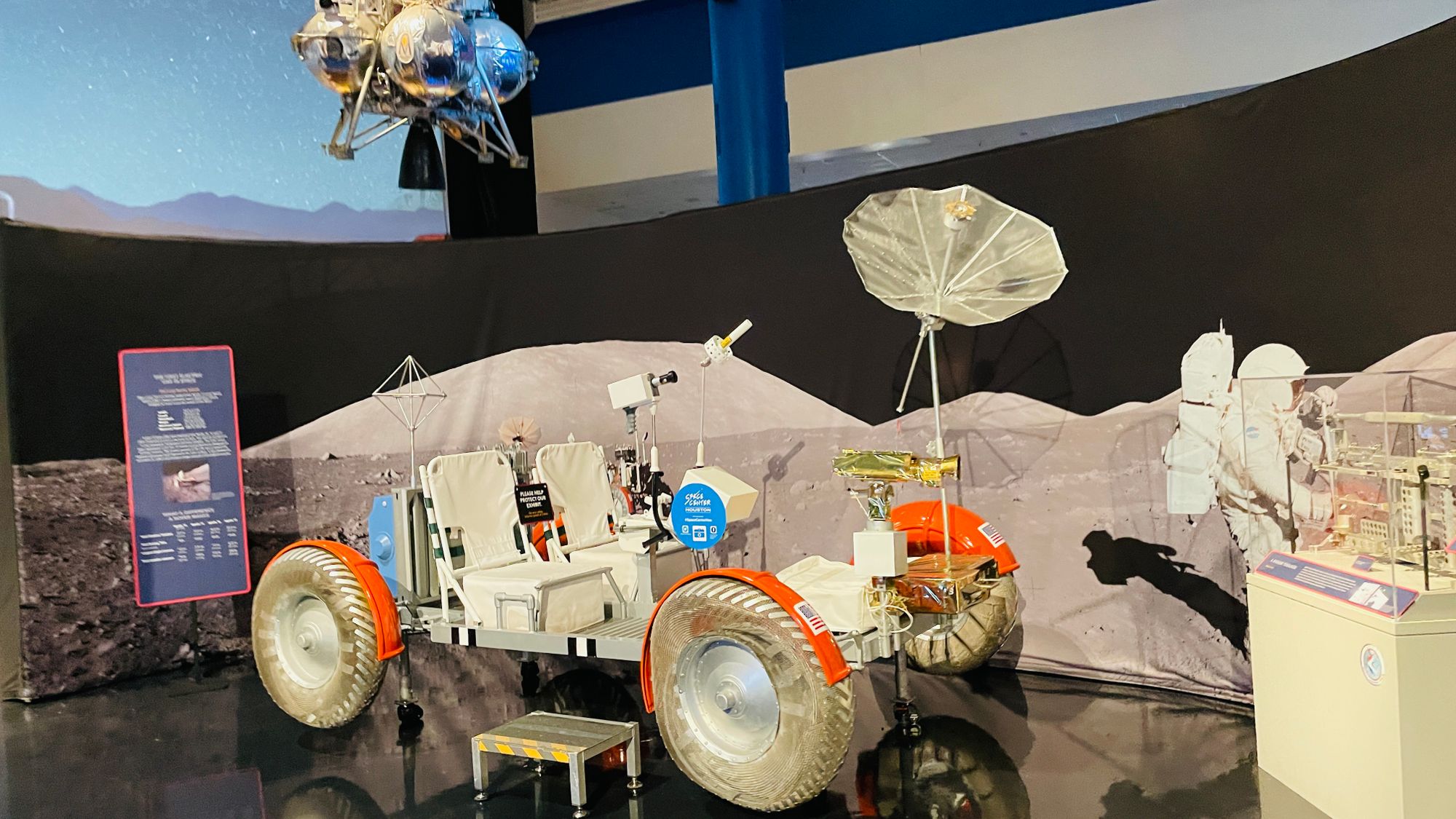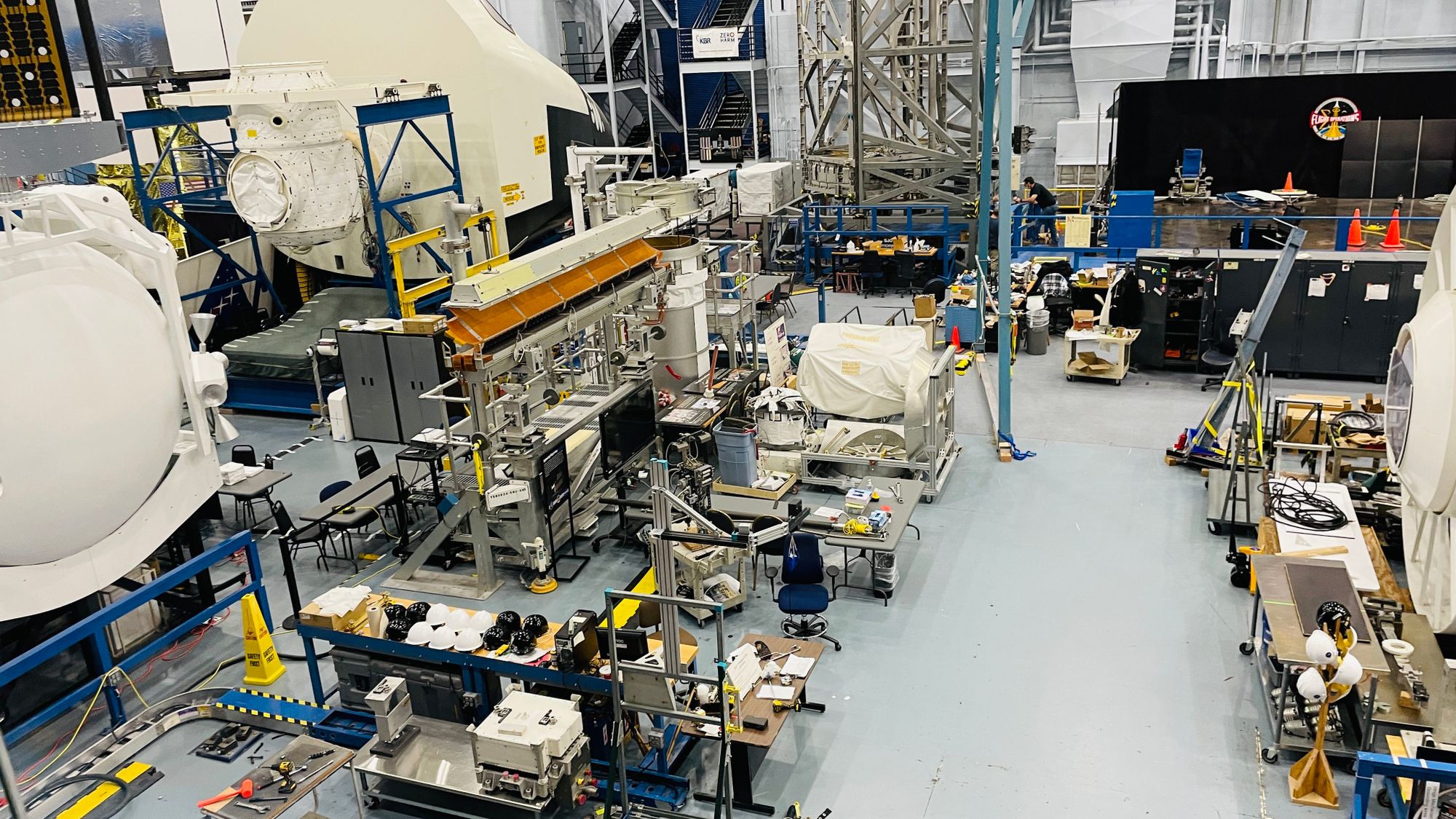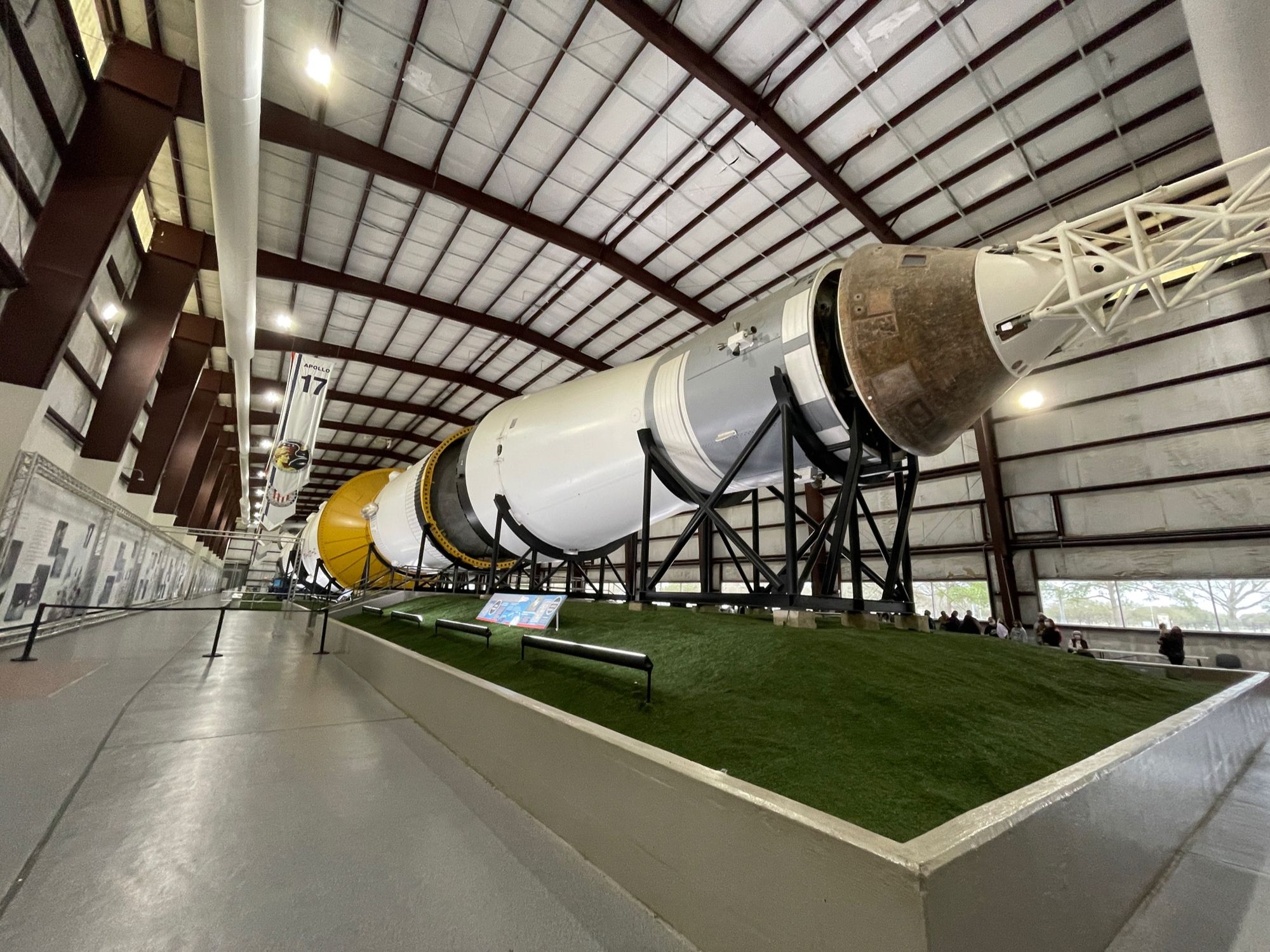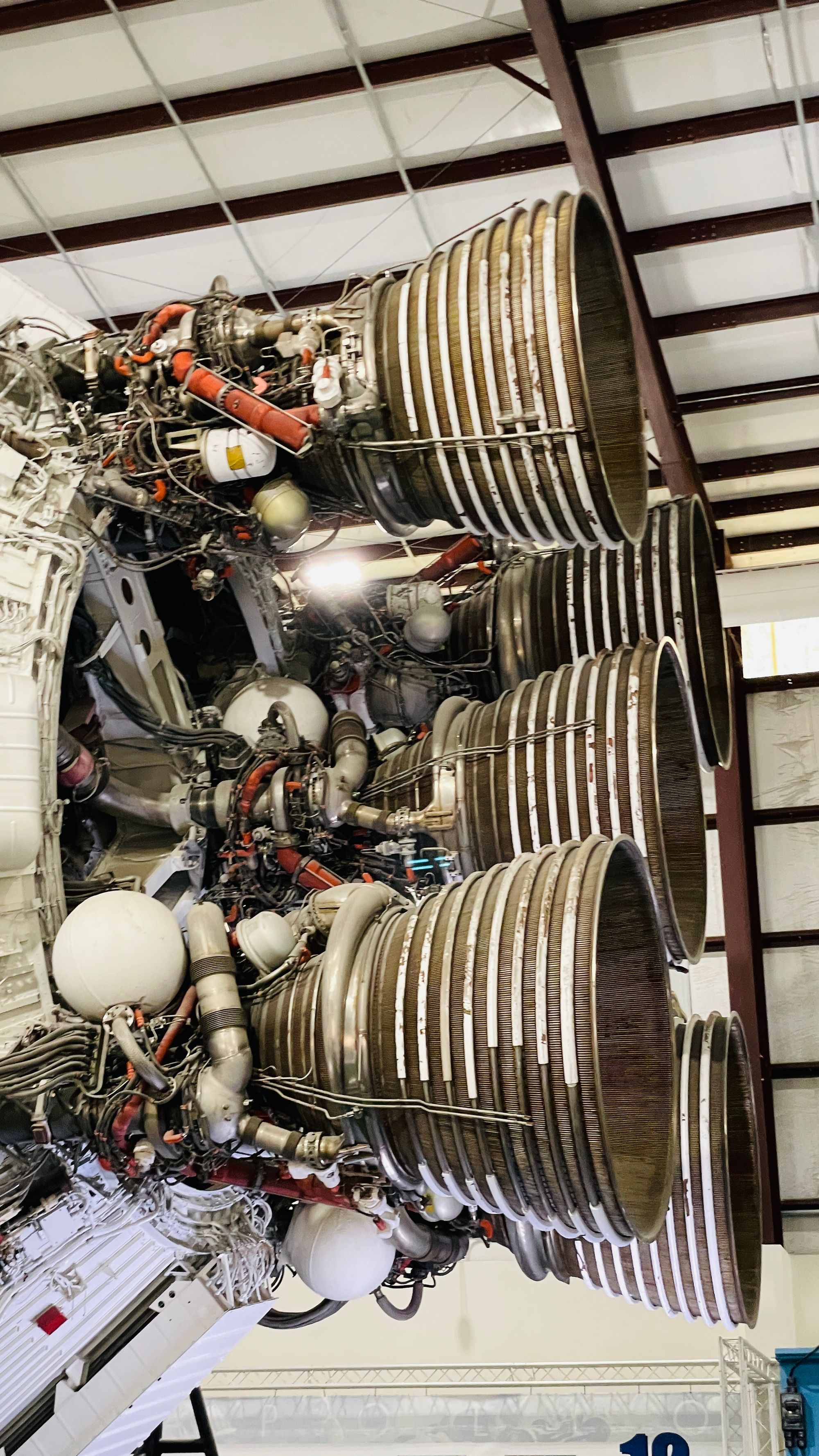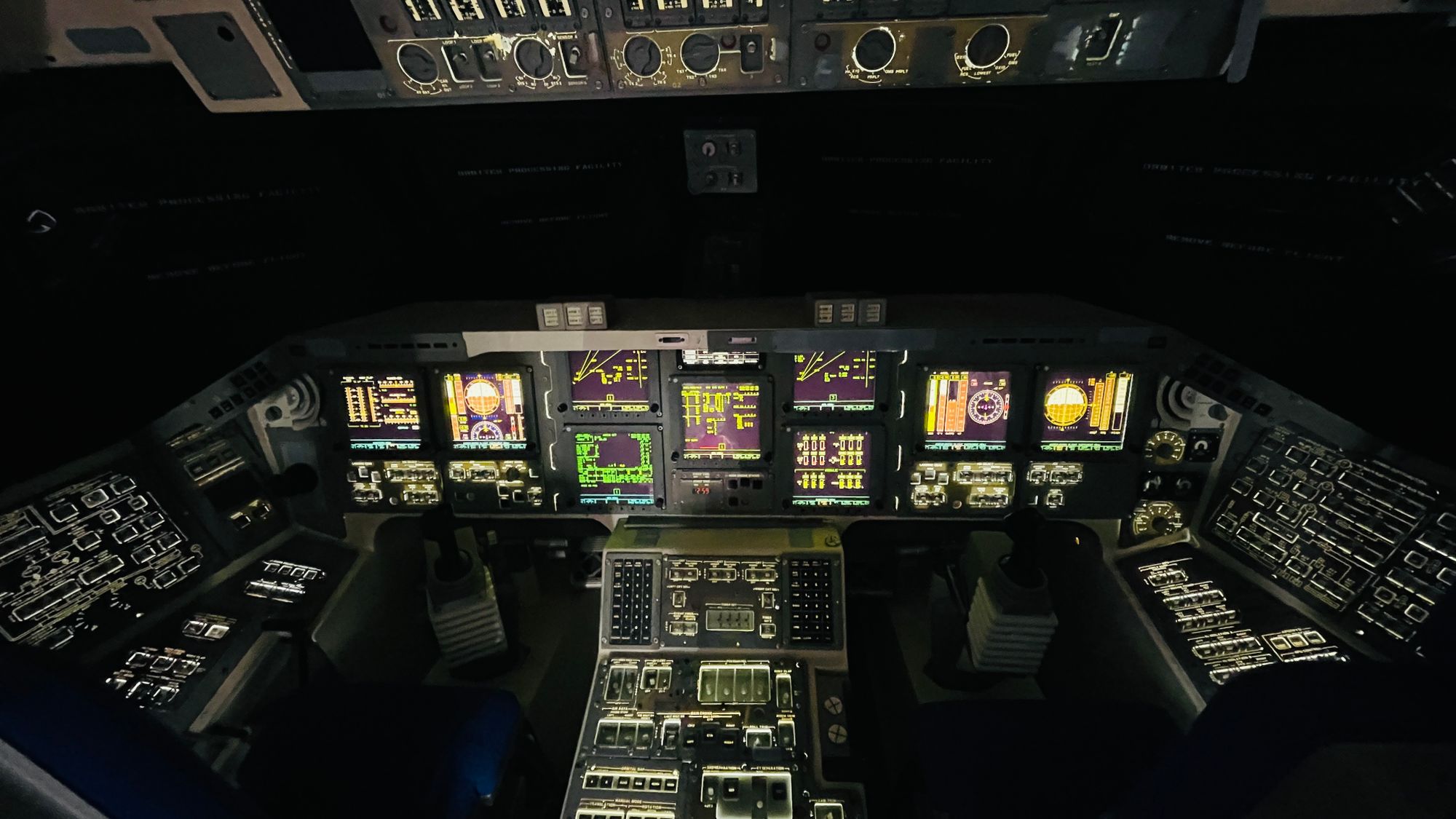 Up Next
We head to New Orleans for a week of great food and sight-seeing!