We only had a week to spend in New Orleans and since most of the downtown areas were crowded we ended up making this visit more about food than anything else. Luckily, New Orleans is not short on that and never left us hungry.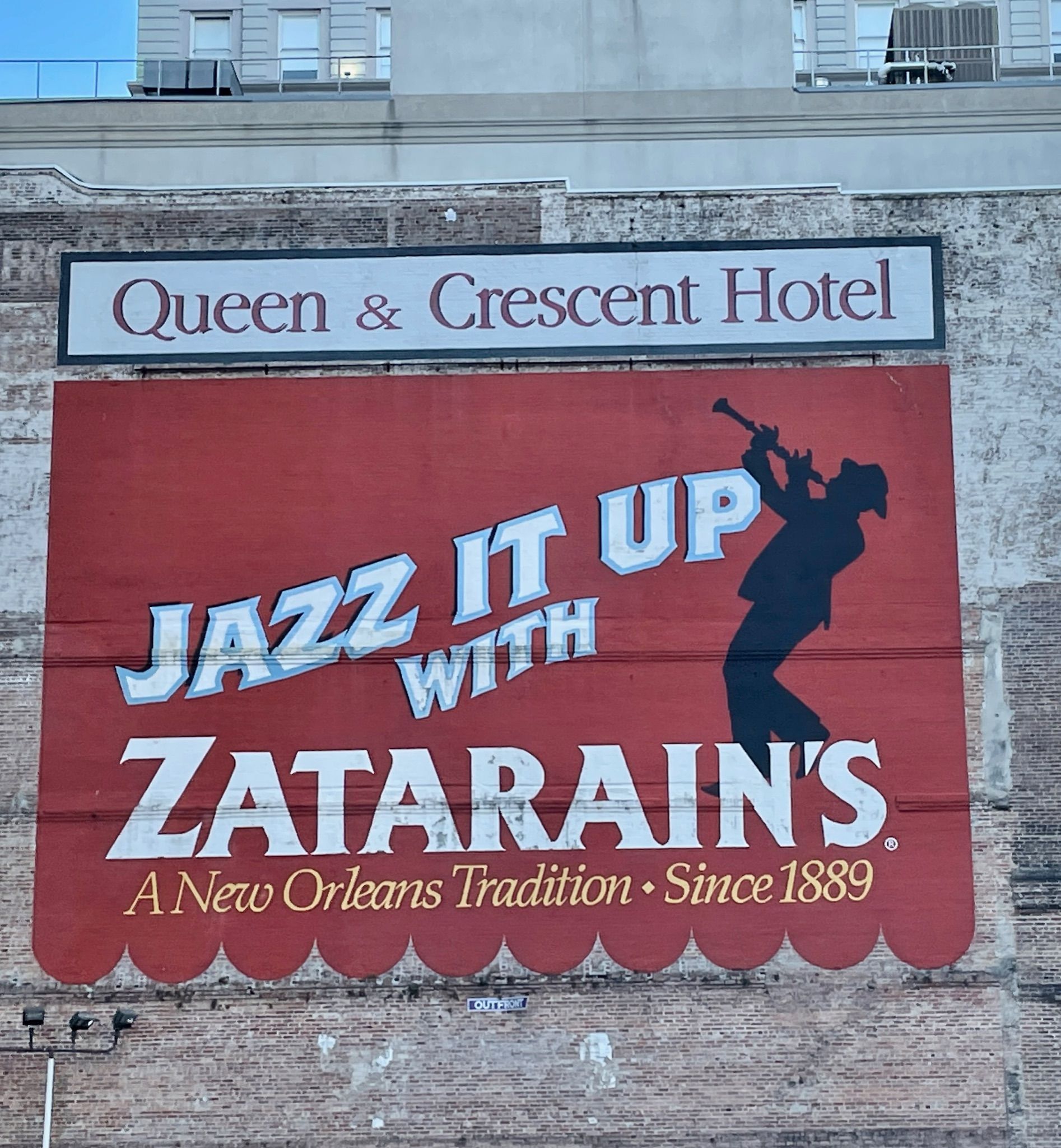 Chateau Orleans Po-Boys
If you love muffuletta, THIS is the place to go. We had to throw in my hand for a size comparison as this thing was MASSIVE. And delicious. Their fried pickles and shrimp and oyster po boy were also fabulous.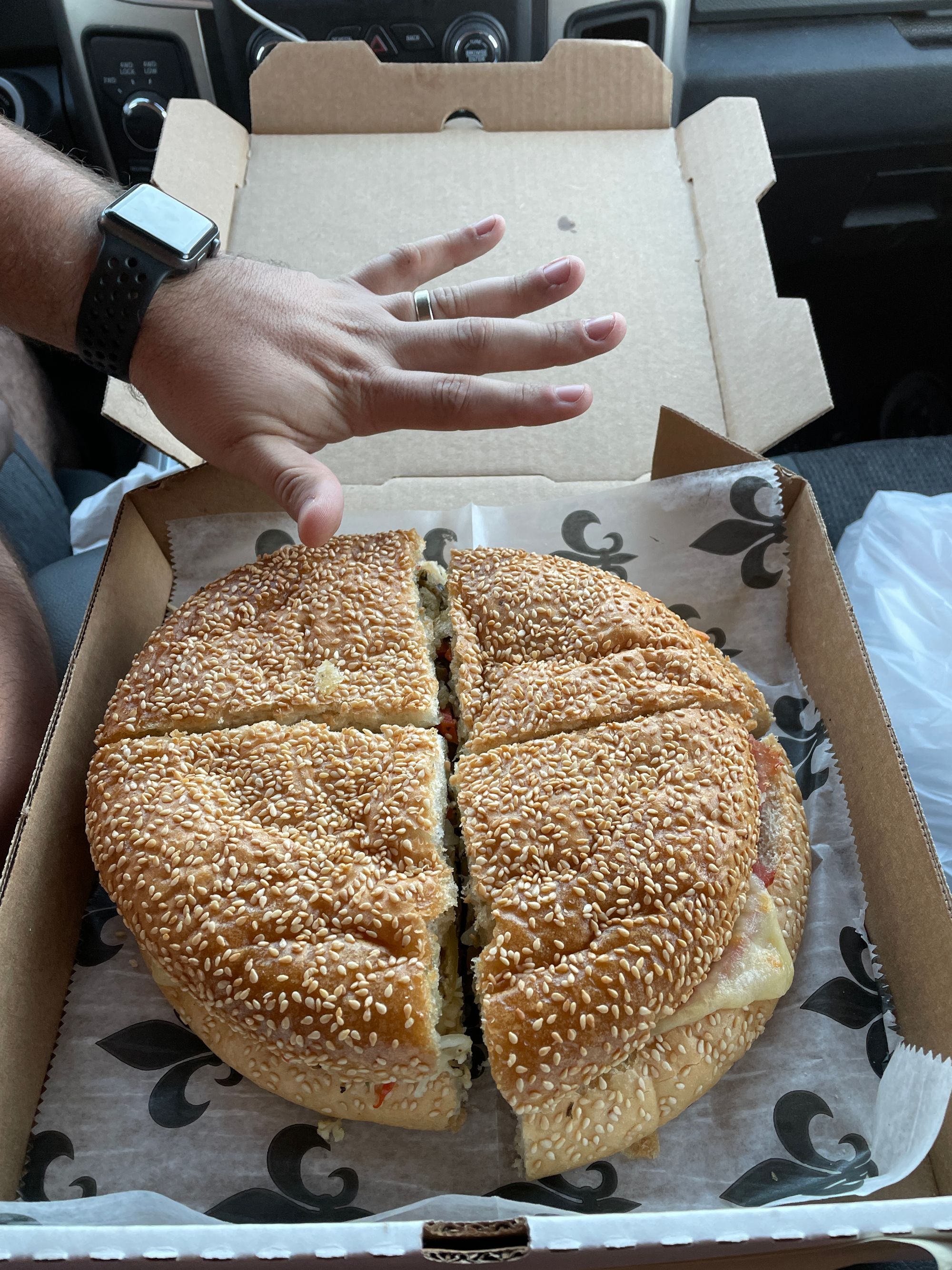 Abita Brewing and Tap Room
I love craft root beer and the Abita Brewing and Tap Room in Abita Springs offered plenty of libations for one's enjoyment. The various beers were delightful and we left with a six pack of root beer and cream soda to have on the road.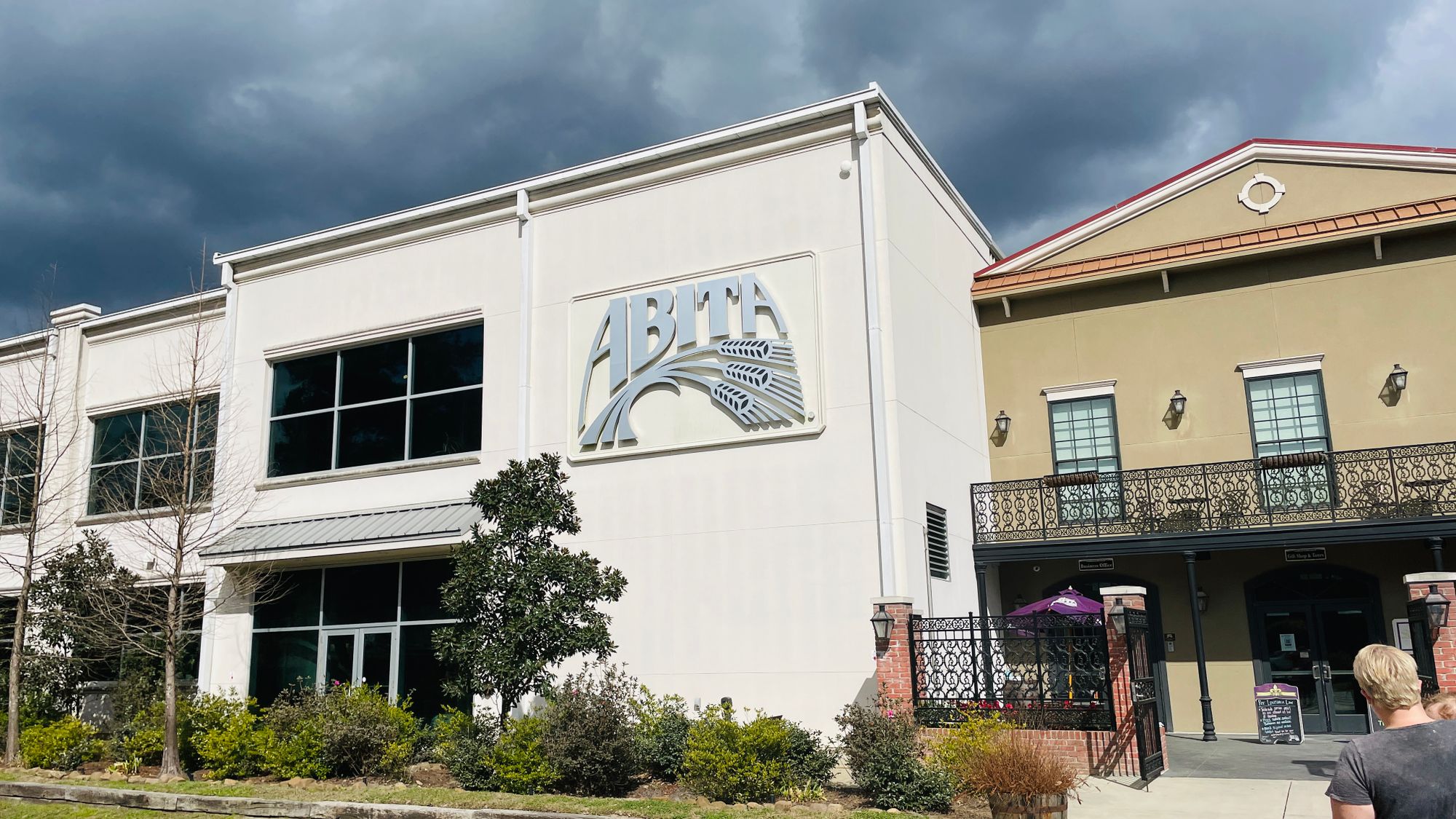 Café Du Monde
No trip to New Orleans is complete without a trip to Café Du Monde . Patisseries are abundant and Café Du Monde is one of the best in the area.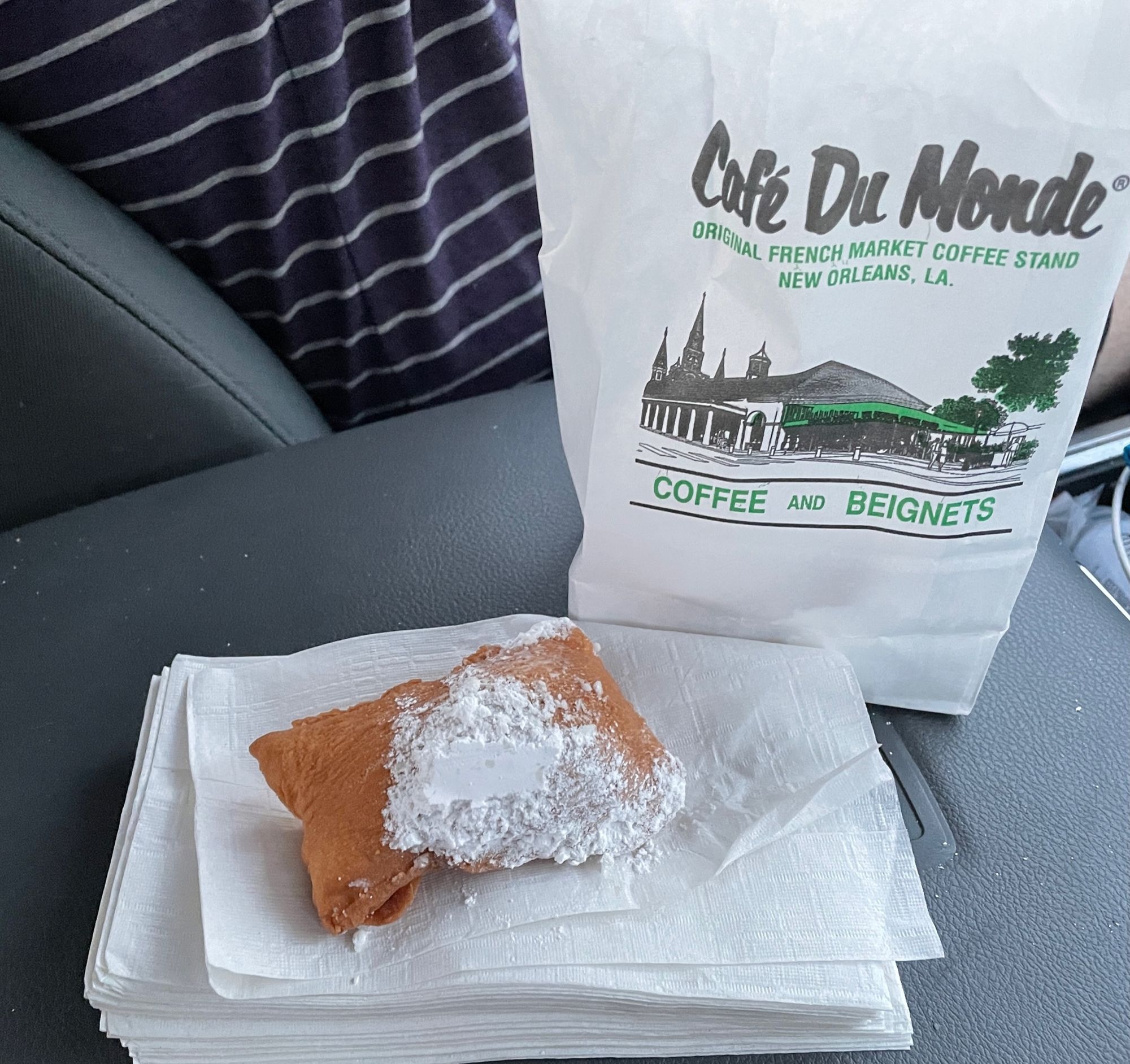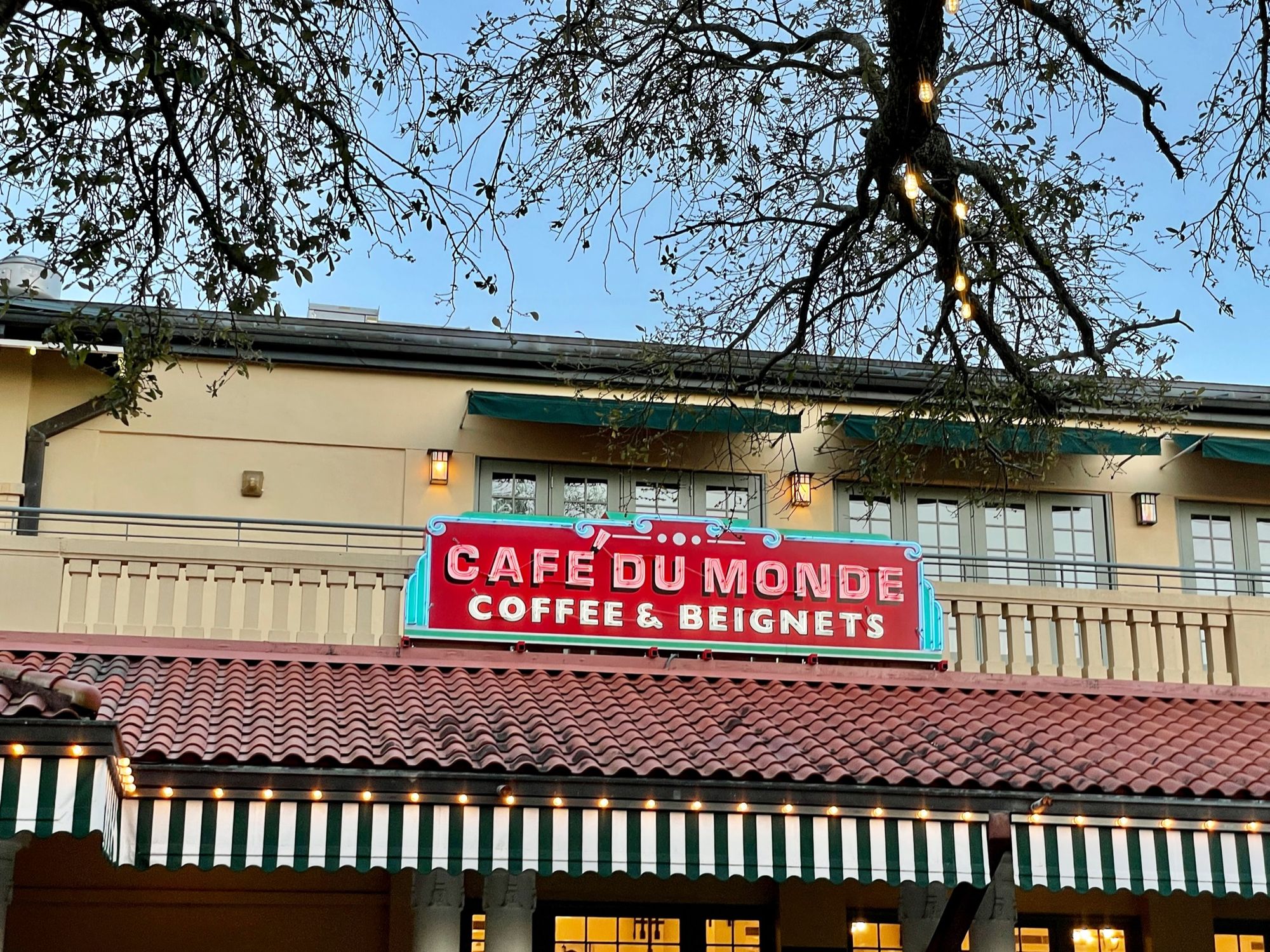 A Sad Ending
Unfortunately, we had to end our trip on a sad note and say goodbye to our beloved Rain. We thought it was fitting for him to cross the rainbow bridge in a city that celebrates life in spectacular form.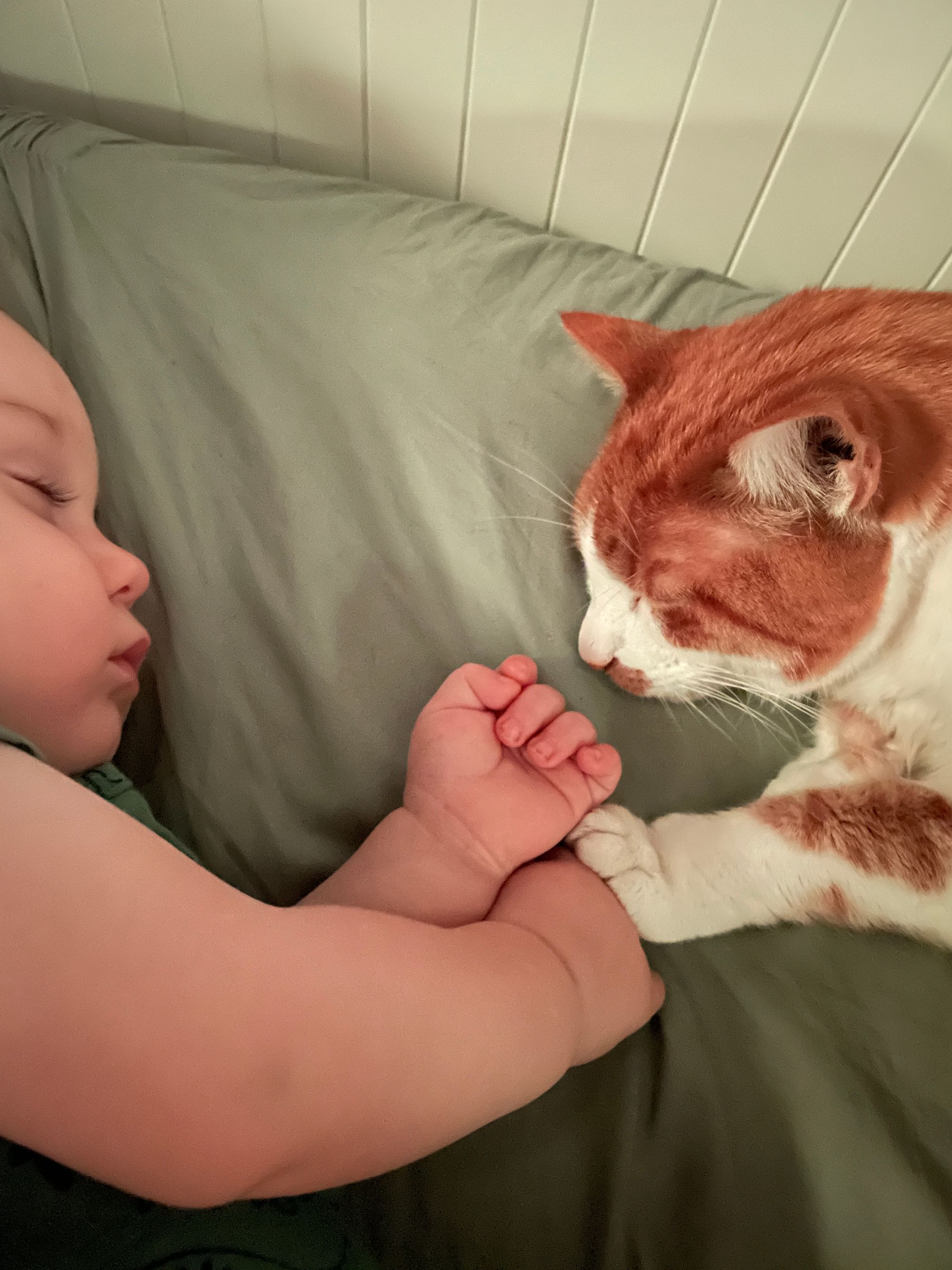 Up Next
We headed back home to Edison for a few weeks to spend some time with family and enjoyed a birthday or two. Emerson turned 1 and there were Easter festivities to be had.
We're not quite sure where our next adventure will take us. We want to head up to Greenville, SC and work our way through the mountains before spending a month or so in Edison before the beach trip. We plan on heading to Maine towards the end of July!