Since COVID hit, we really haven't been full-timing, but instead spending a few months out of the year traveling and a few months on land near family. We began to get use to this rhythm and found the months of sitting followed by months of travel worked for us. We loved the opportunity to sit at family land but didn't really feel that we had something that was ours. So we've spent a lot of time looking for a place to officially call our home base.
Meet the Pondhouse
Just down the road from Claire's family is a 56-acre property that was owned by one of Claire's relatives (Bobby Dews, famed Atlanta Braves baseball coach). It's a 3-bedroom 2-bath cabin with a large pond, some of which is within our property line. We loved the idea of having lots of land to walk and explore and the boys certainly loved the wide open spaces! We originally were just looking for land without a home since we will still have our camper and traveling throughout the year. Land in southwest Georgia was just too good of an opportunity to pass up so...
We bought it.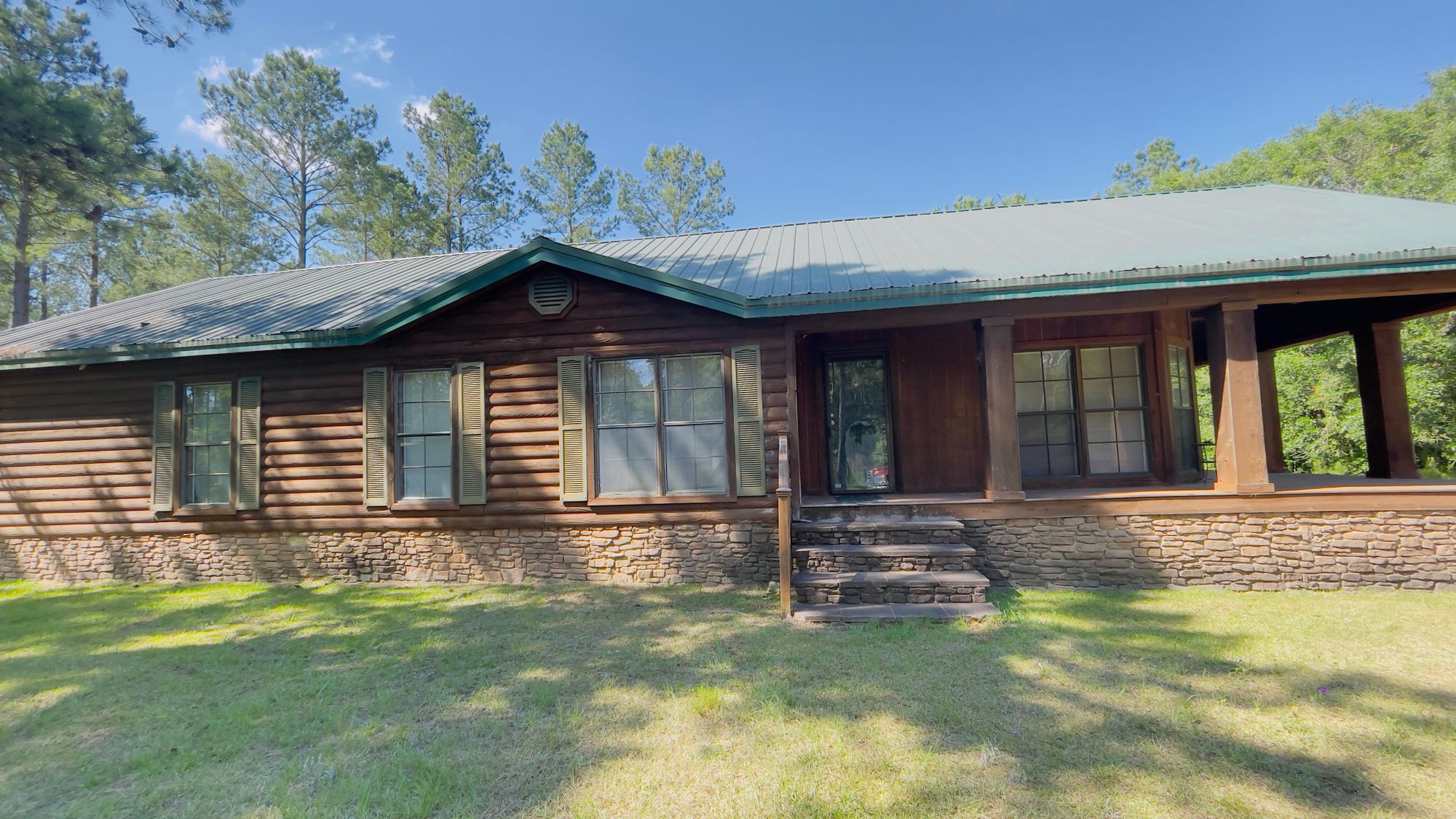 The house has sat empty for 6 years and has some wear from the elements. We have a good bit of maintenance and renovation to do to get it to where we want it, but it will be worth it in the end. Here's some of the before-pictures.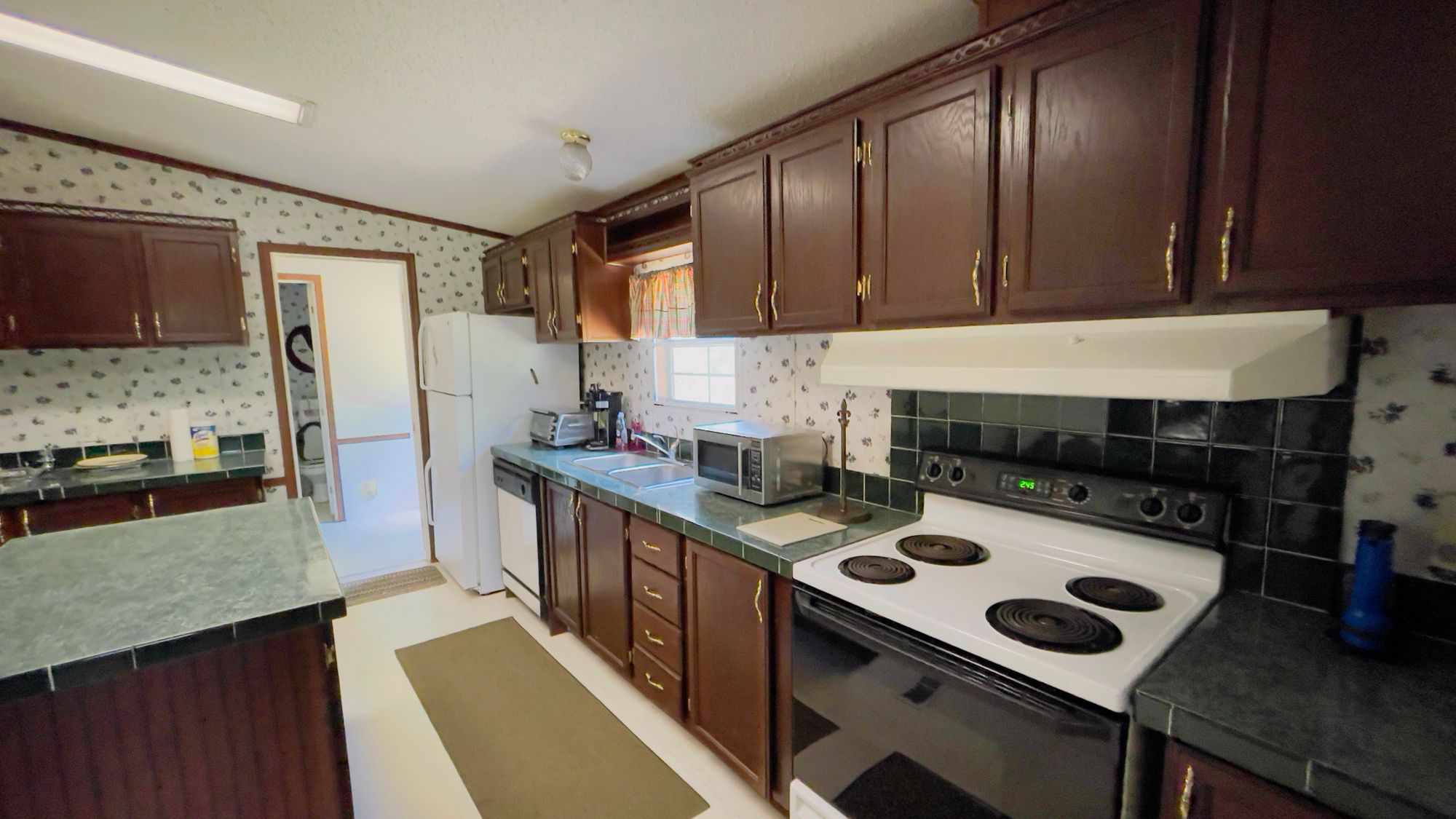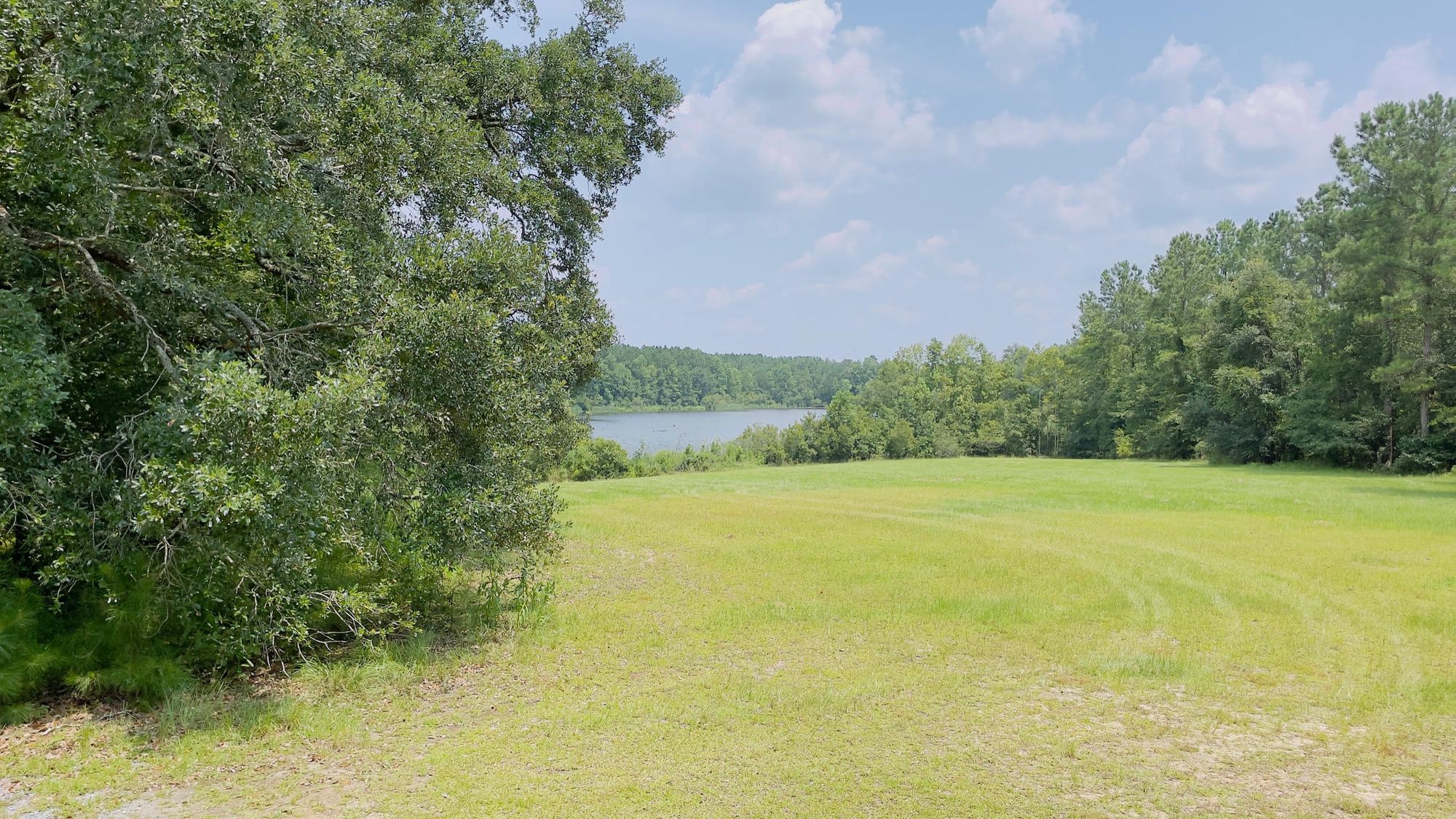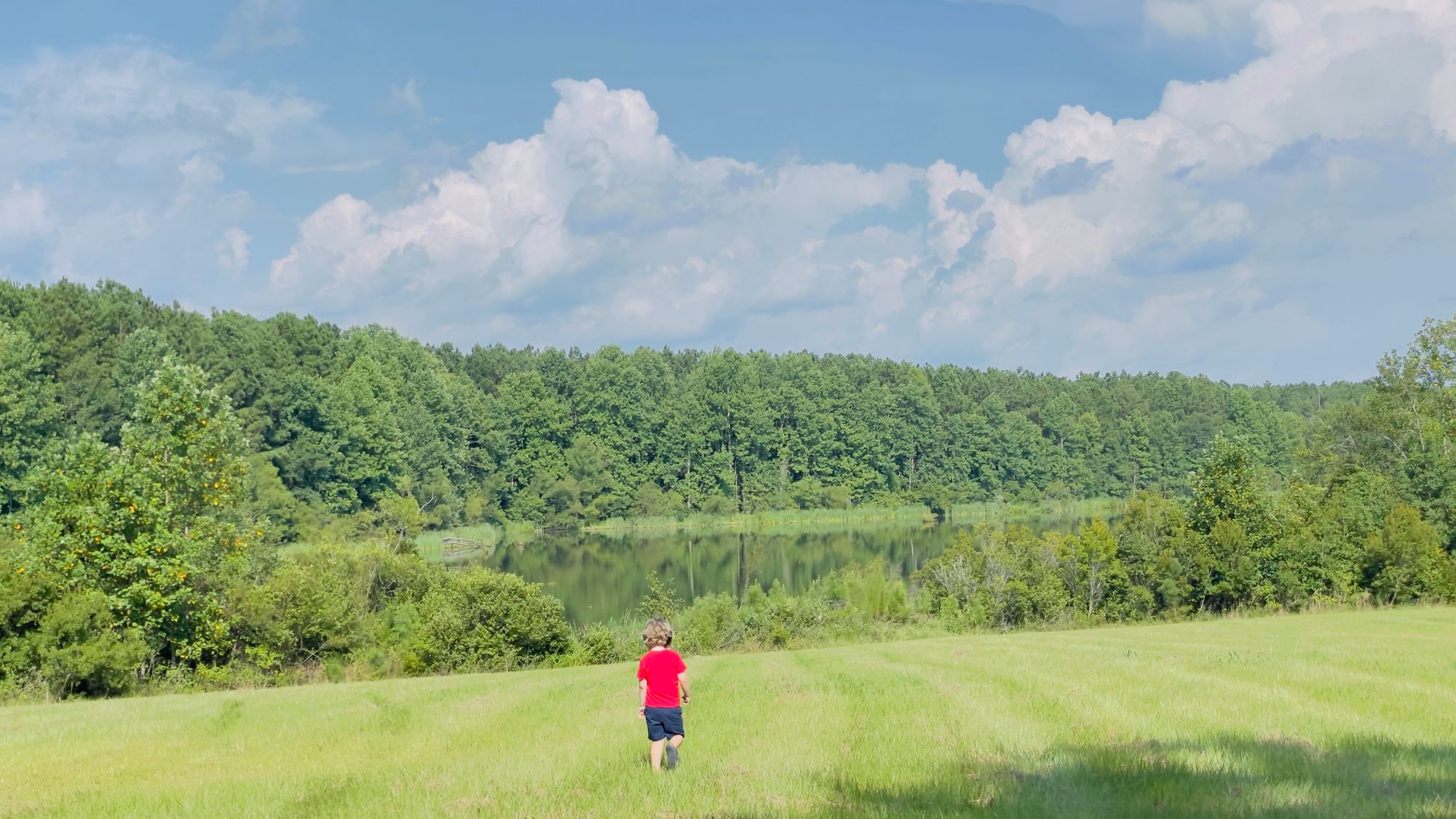 The view of the pond from the house is stunning. It is a bit overgrown since it hasn't been managed in a few years but once we get it cleaned up it will be spectacular. We have already enjoyed watching the rabbits and deer cross the land and the fish jump in the pond. To say it is a tranquil escape is an understatement. We look forward to developing the land into a great home base for us as well as looking forward to the many places we still want to travel to. We are truly blessed to have the best of both worlds!
Up Next
Before we get deep into the renovation, we're heading to Maine for a couple of months to wait out the majority of the southwest Georgia heat. First stop, Washington, DC!