On our way to San Antonio we decided to take a little detour to Carlsbad Caverns National Park. Turns out, this was an awesome choice and since we were able to get up to the caverns early there was plenty of space between us and other people as we walked through the cave system.
We drove by Guadalupe National Park, but we didn't get a chance to actually drive through it. The view from the highway is great, we will definitely have to go back and visit this one.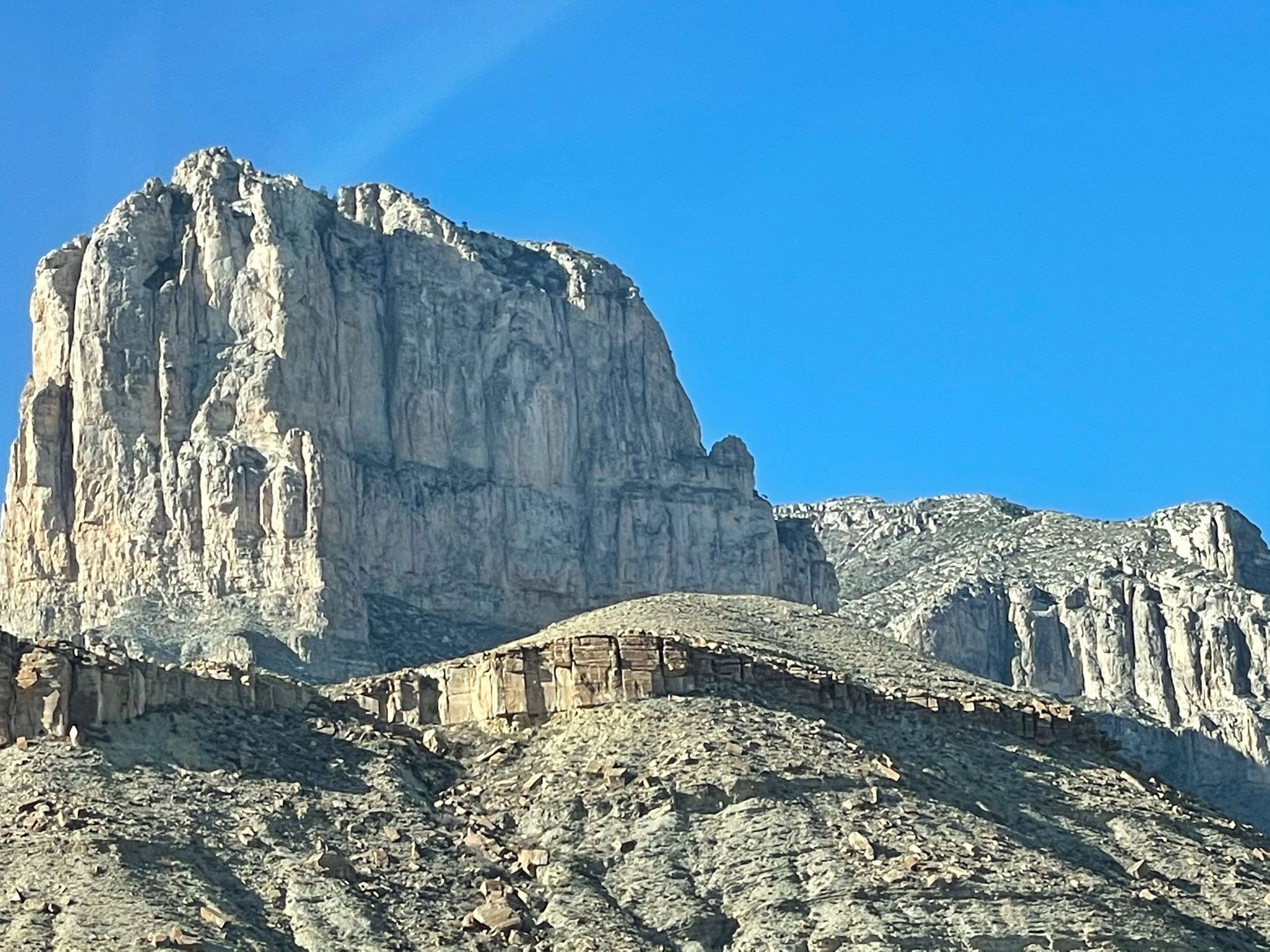 The pictures really do not do this place justice. You really have to see it for yourself. From the immense silence to the strange openness of some of the caverns, this is best experienced in person.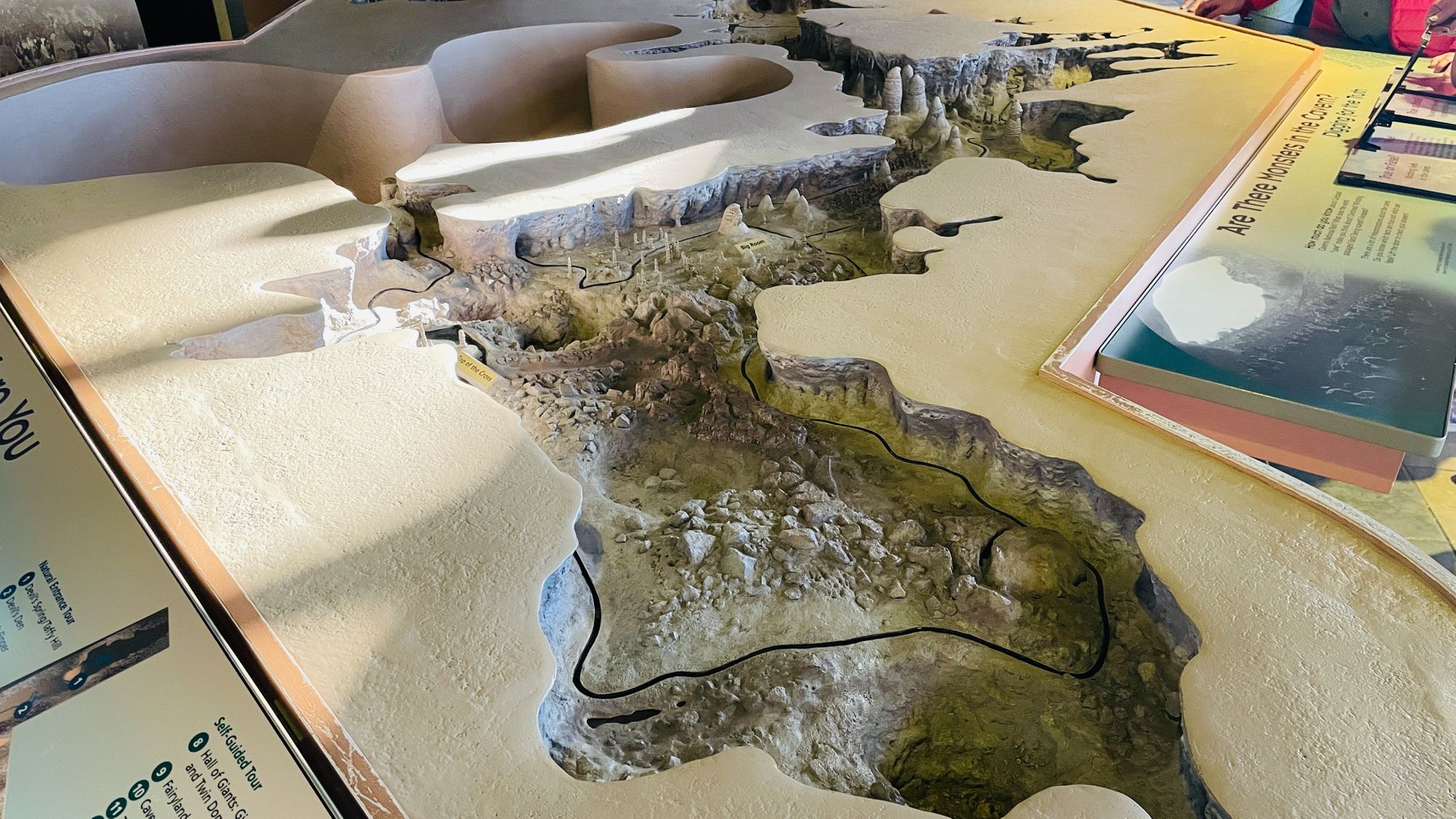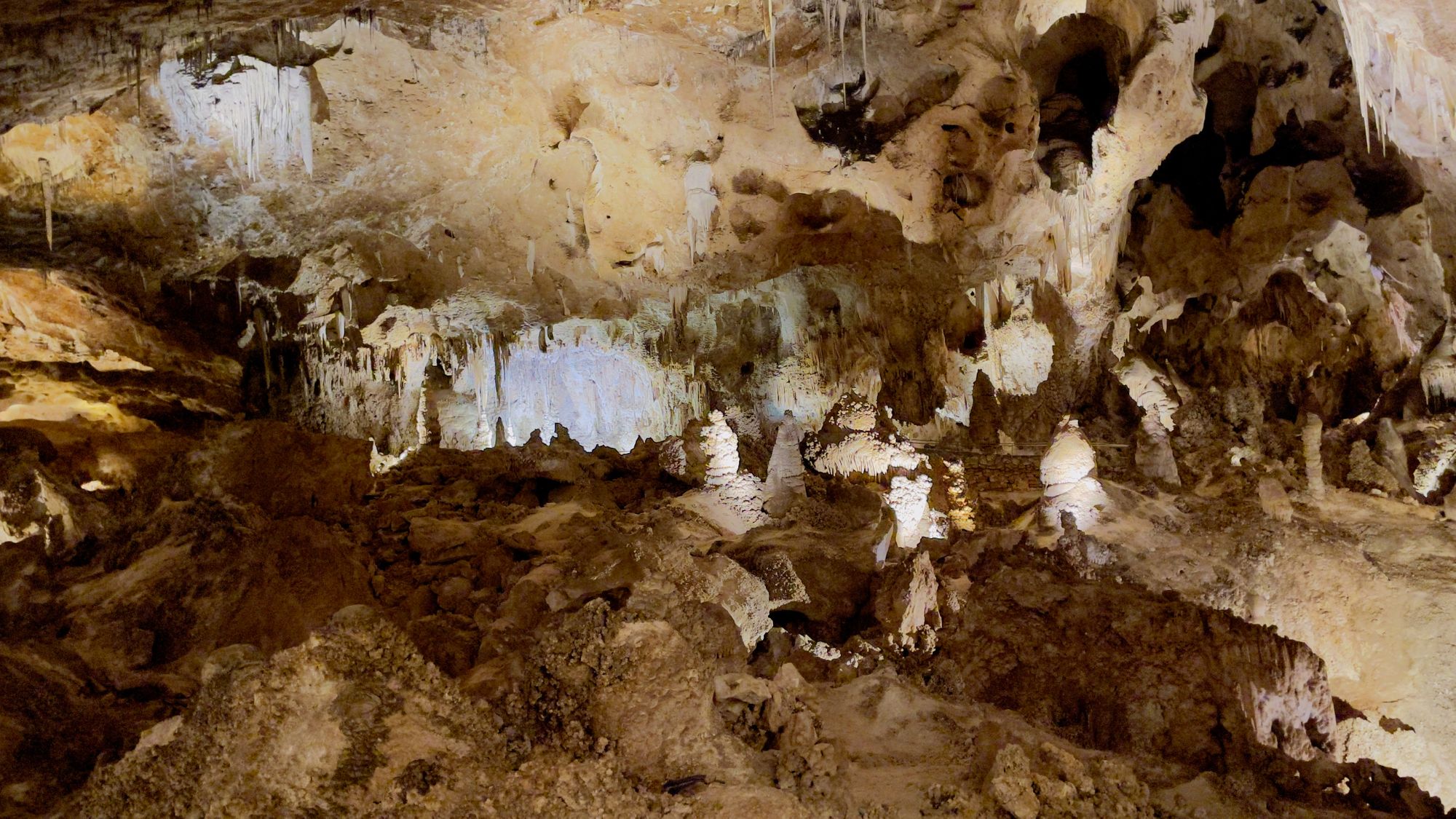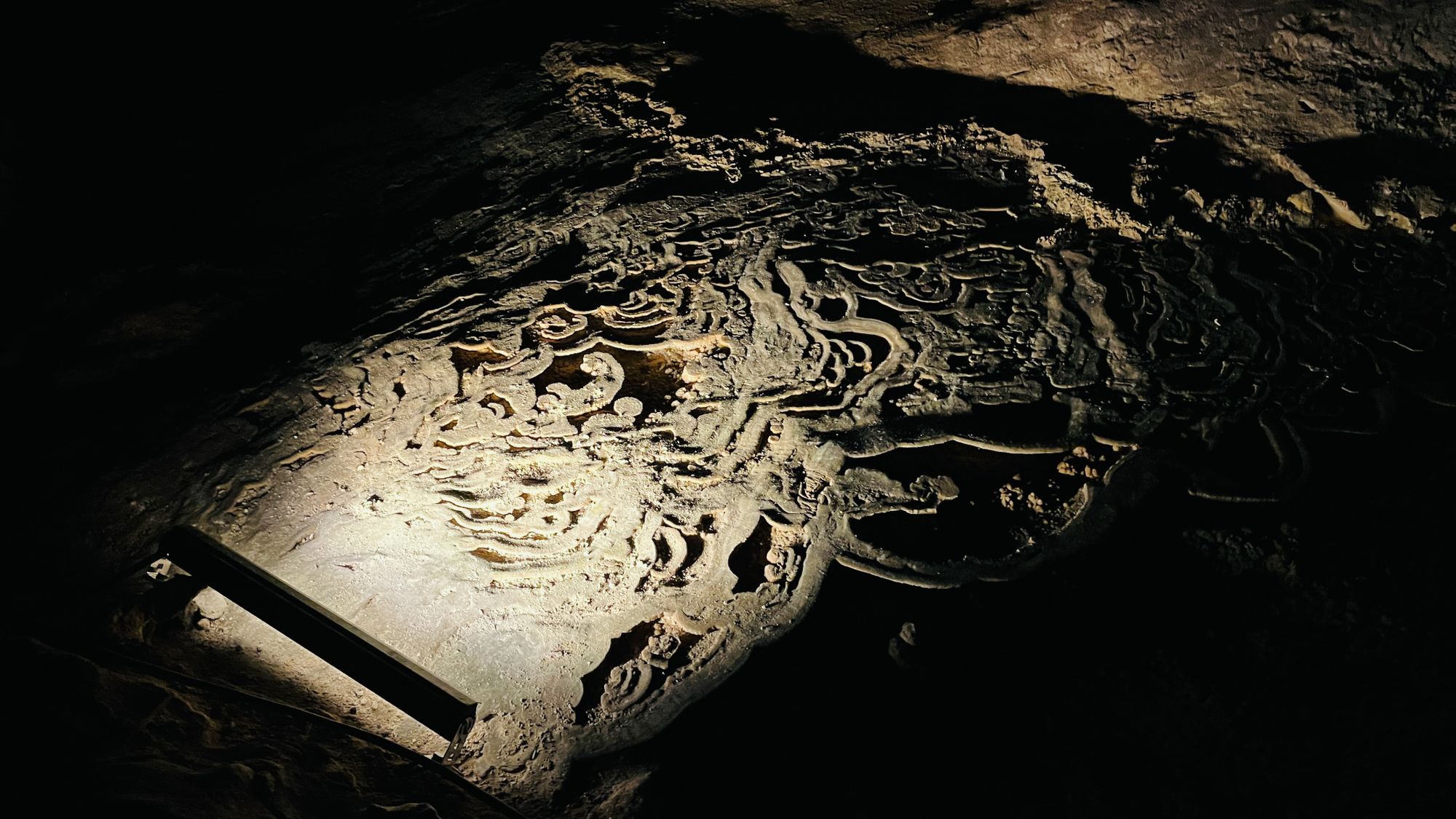 The ladder below is from an early exploration of the cave and it's survived just like this the whole time. I can't imagine people just got curious and dropped down into an unknown hole. Crazy!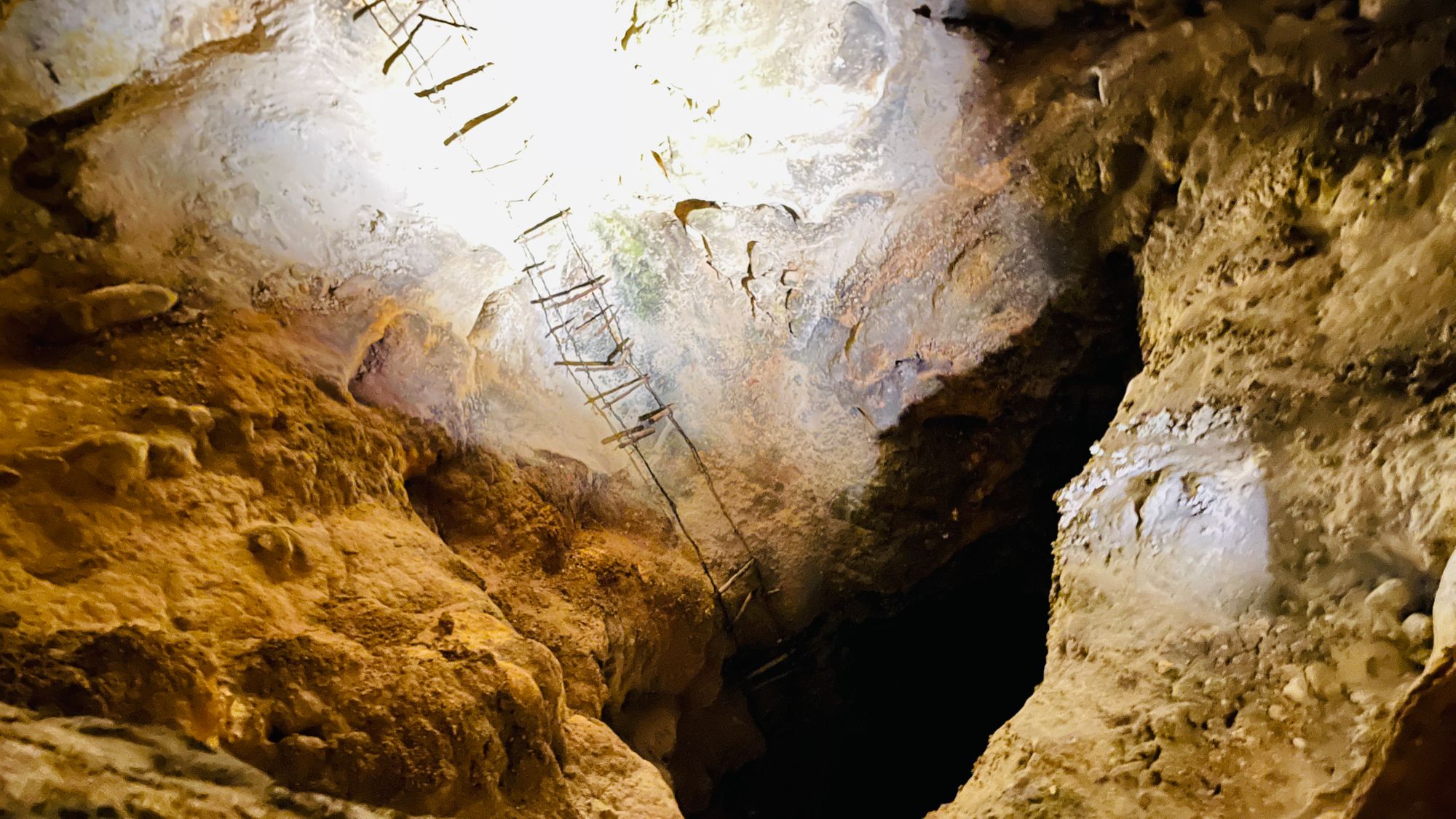 Up Next
After our layover in Carlsbad, we're heading to San Antonio for a couple of weeks!