We spent a week just outside Burlington at a campground in Colchester, Vermont. It was a great, but very wet, week! We did a lot of driving and exploring the different parts of Vermont trying to find moose and chase fall colors. We missed out on the moose part but we definitely got to enjoy the fall colors. They're so beautiful!
ECHO, Leahy Center for Lake Champlain
We haven't been to a lot of children's museums here lately since a lot of them are still closed, but this one was really cool. Plenty of stuff to do for both kids, especially on a rainy day. It had a great view of Lake Champlain and tons of information about the area.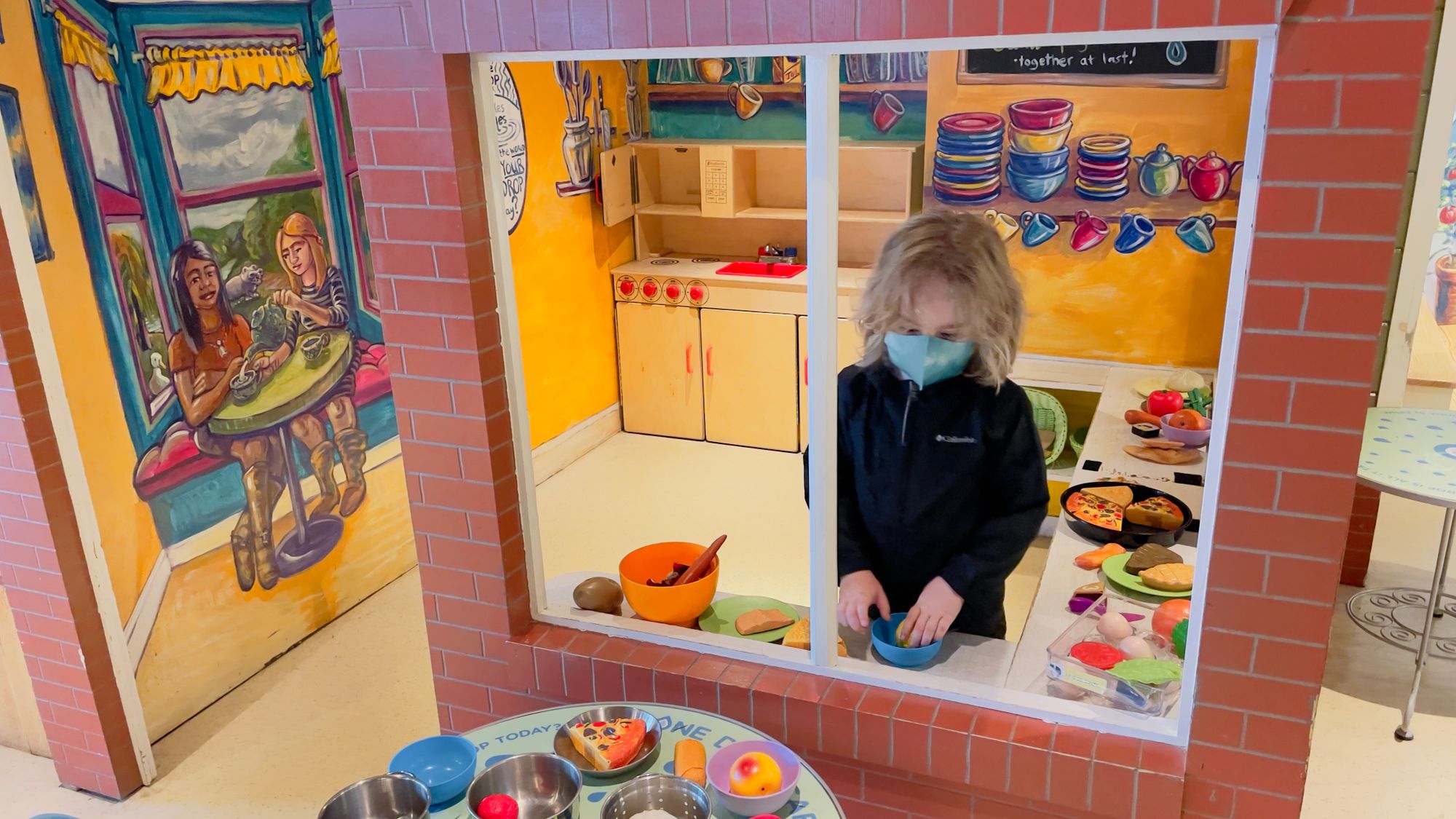 Apple Picking
Claire took the boys to Hackett's Orchard, which is just a few miles from the campground. It is a small family farm that has been in the family since 1967. They had a blast walking and picking apples. As a reward, the boys got to enjoy some fresh apple cider and apple donuts!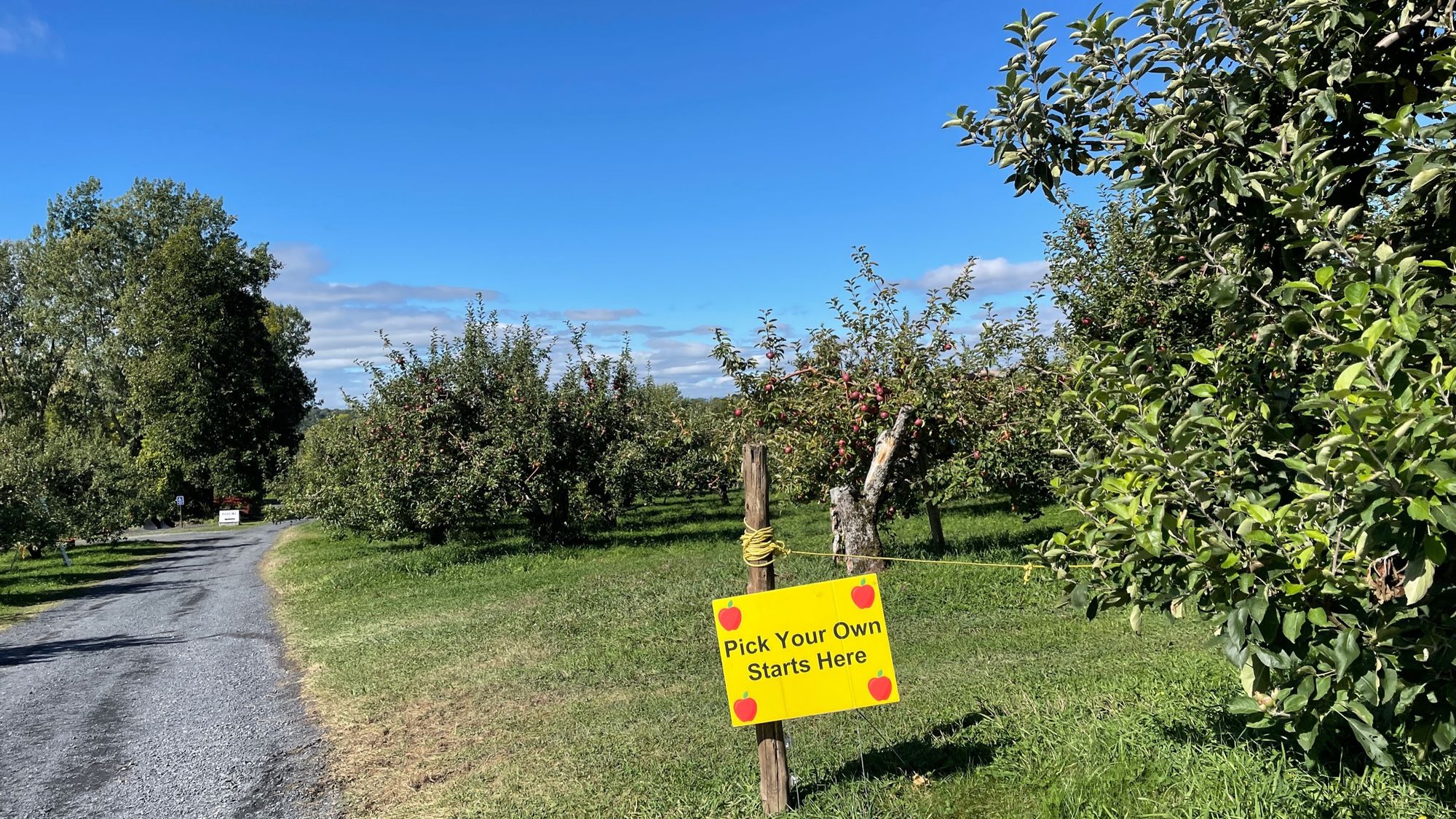 Shelbourne Farms
This is a really cool farm on Lake Champlain with a lot of walking trails and things to explore. The Farm House wasn't open to tour but it was great to be able to walk around and enjoy the much cooler weather when it wasn't raining. The farms from 1886-1902 was owned by Lila Vanderbilt Webb, and the house certainly reflected the Vanderbilt name! They have great educational programs for kids and neat story trail that was perfect for us to explore.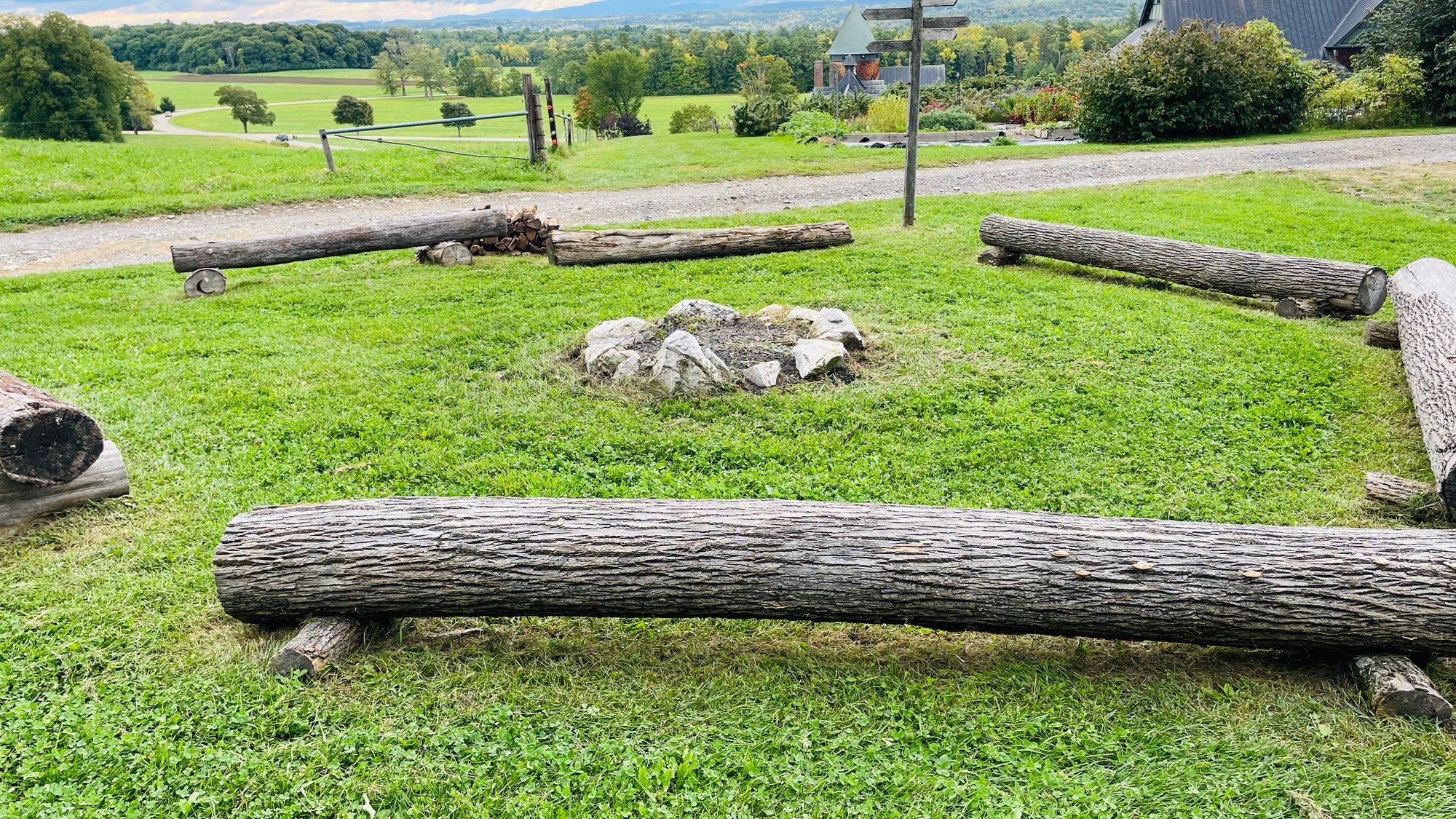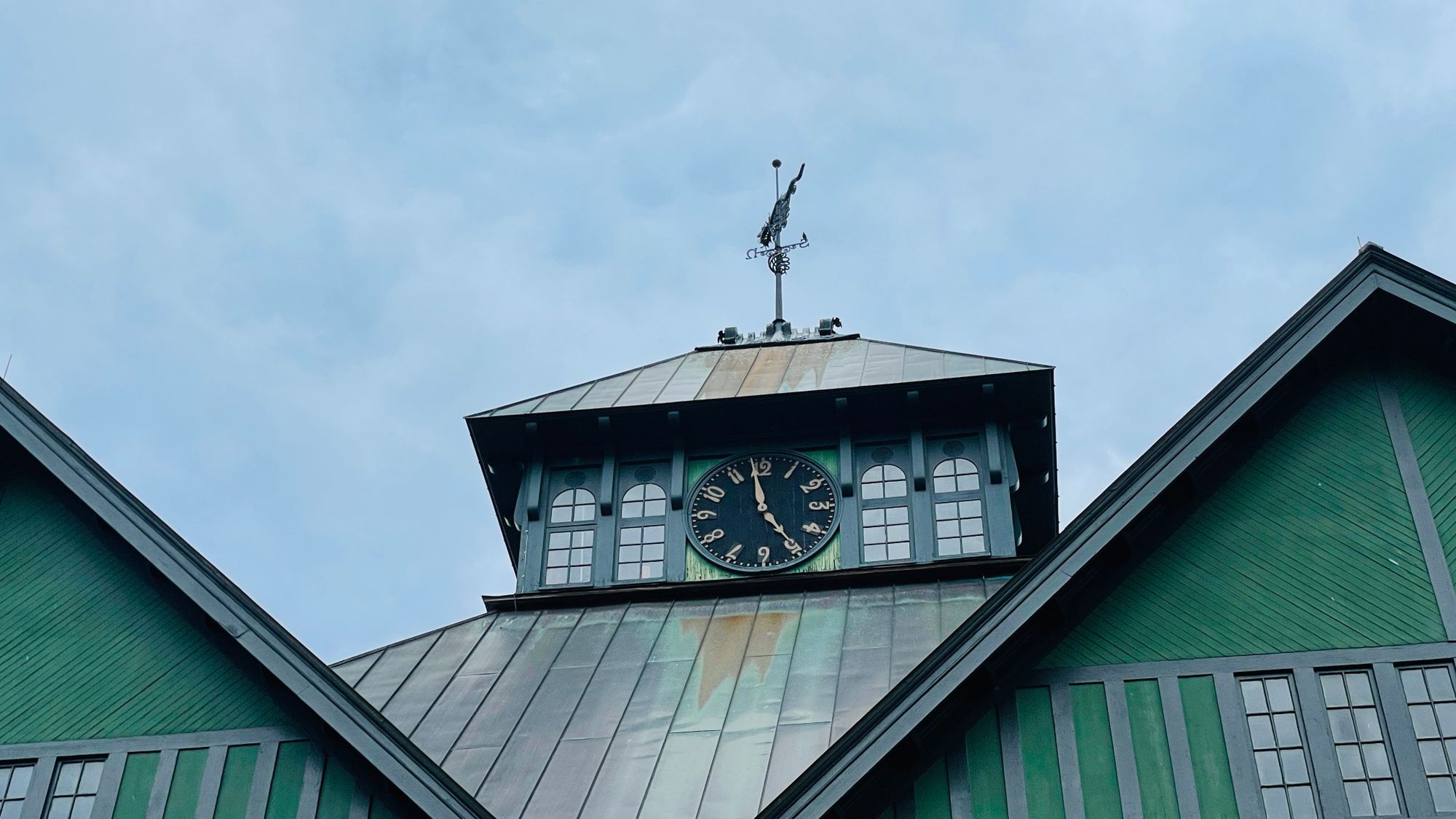 Stowe, VT and Smuggler's Gap
We spent countless hours driving around different parts of Vermont in search of fall colors, and Stowe, VT and Smuggler's Gap had some of the best ones we've seen so far. Fall has definitely peaked here and I'm glad to be able to see it in person.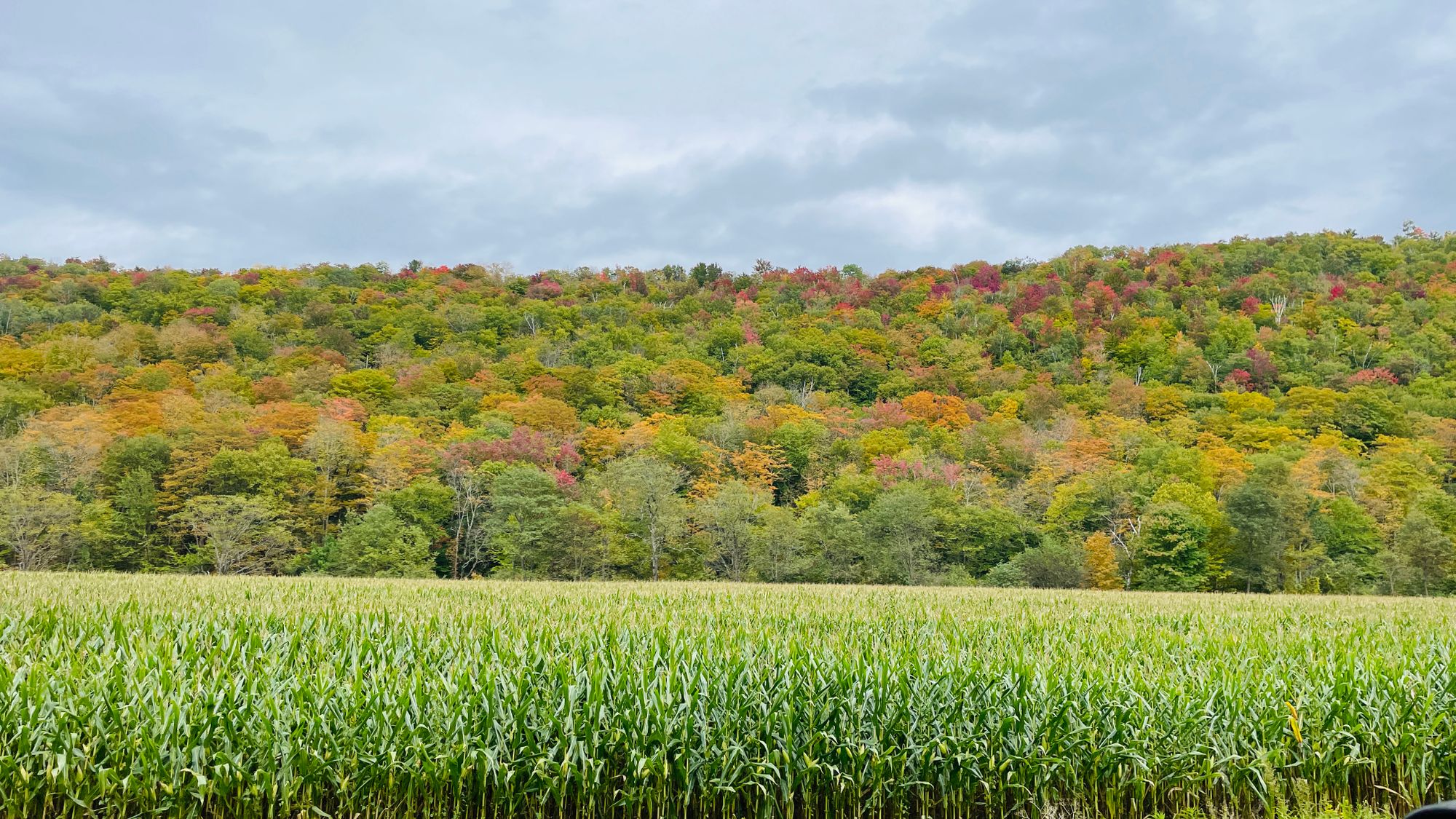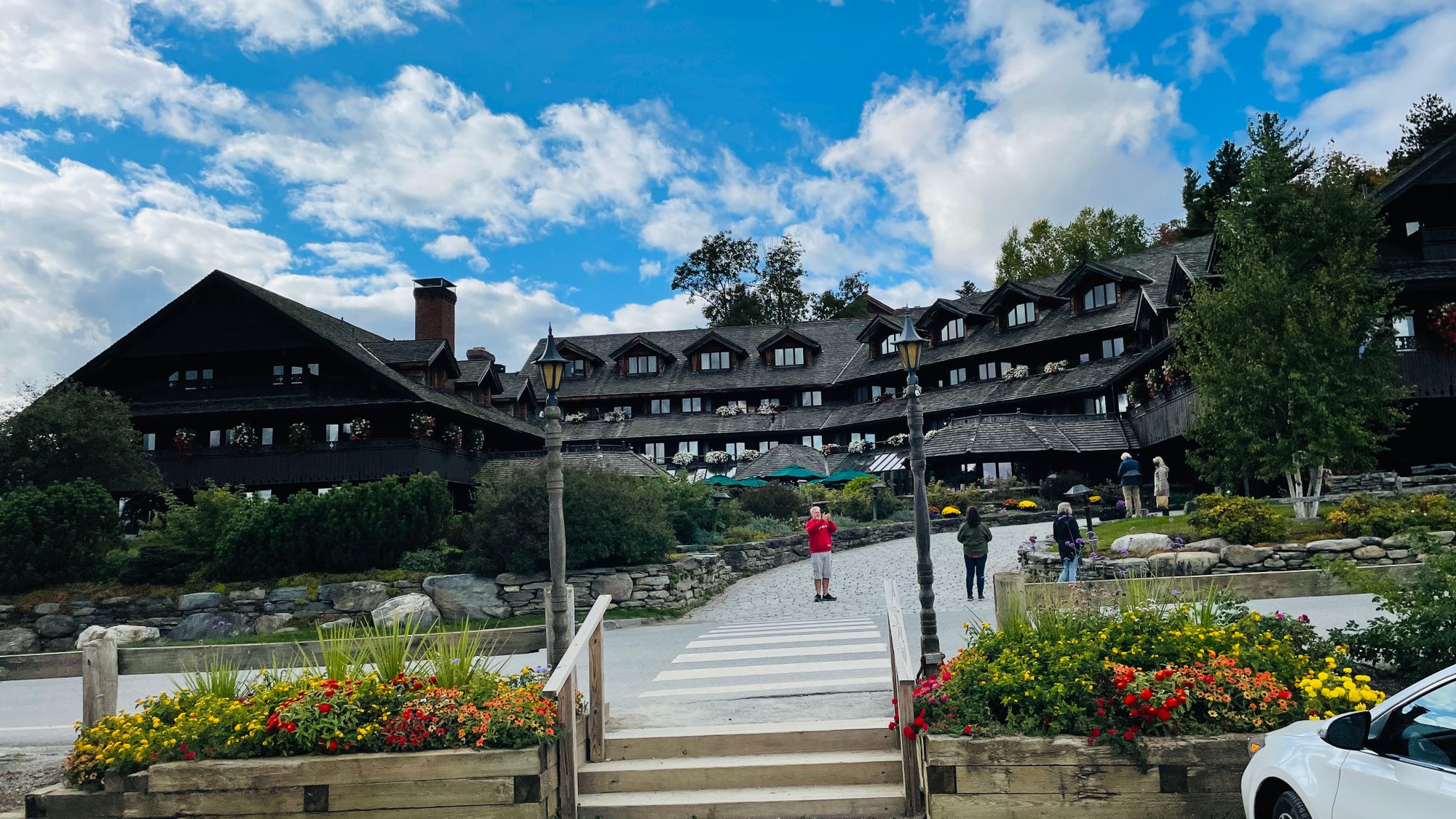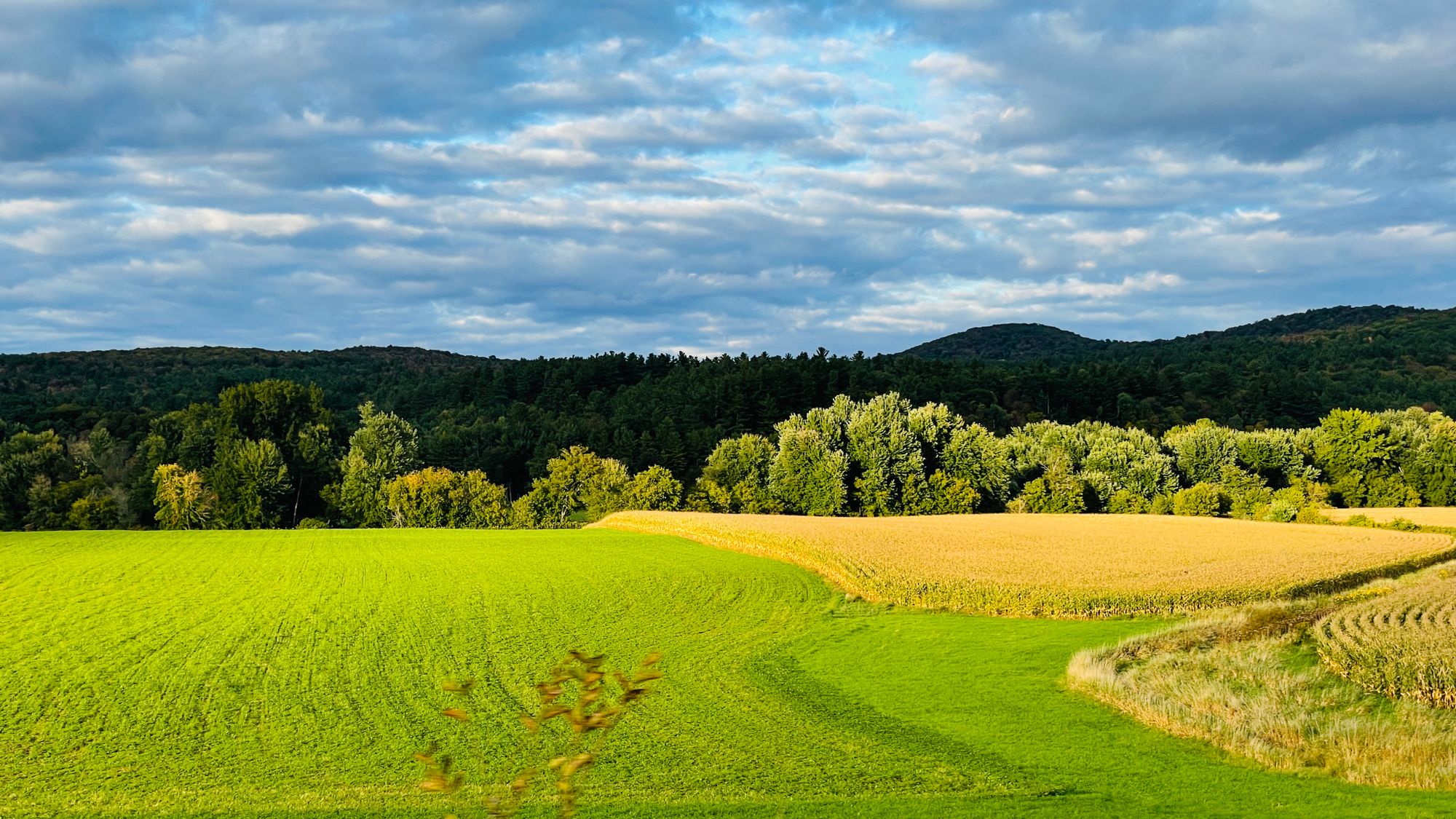 Moose Bog, Ferdinand, VT
We still didn't get a chance to see any moose so we decided to go find the place they'd most likely be, which was the Moose Bog area in Ferdinand, VT. We still didn't see any but we had a really great hike that I think both kids enjoyed. The end of the trail had a really cool payoff and viewpoint of the bog and it was otherworldly. The only way it could have been better is if there was an actual moose hanging out.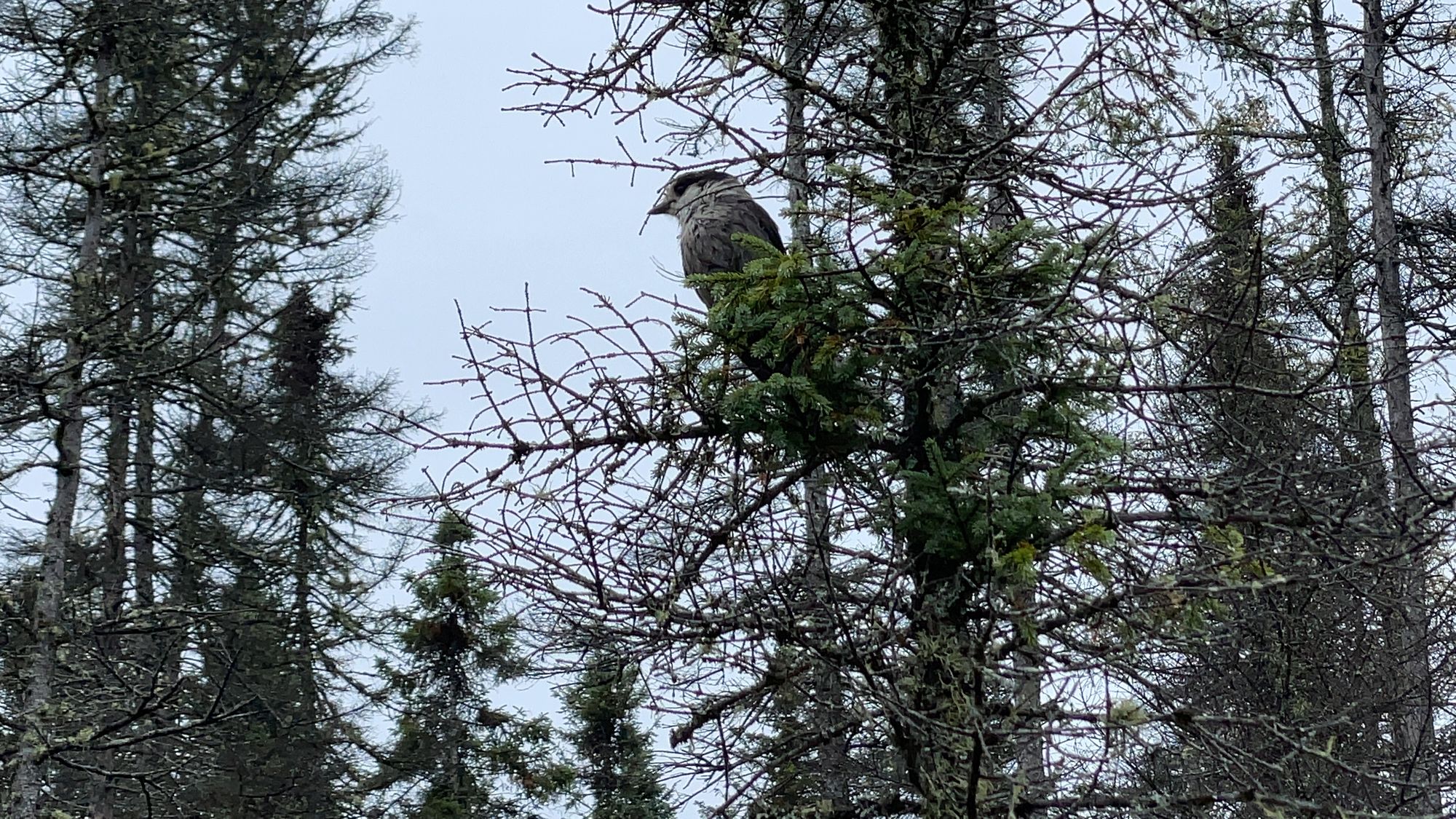 Up Next
We start to head back south and will spend a few days in New Jersey before taking a couple of days to make it back home. Our time up north has sadly come to an end, but we will certainly be back!