One way to save a little cash while traveling is staying at Harvest Hosts locations (for free!) like the two we stayed at on the way up to South Dakota. We chose two really nice locations this time. The weather was perfect and we didn't need to run the generator very much.
Feather Hill Vineyard and Winery, Makanda, Illinois
Our first night on the way up we stayed at a vineyard and enjoyed some of their local wines, which were delightful. Part of the deal is that since you're staying for free, you should spend some money while at location. We elected on several wine flights and a couple bottles of some we sampled.
The location was great and since we were the only visitors for the night we had the place to ourselves. I couldn't get good video of it but when the sun went down, the fireflies came out and there were hundreds of them. It was amazing!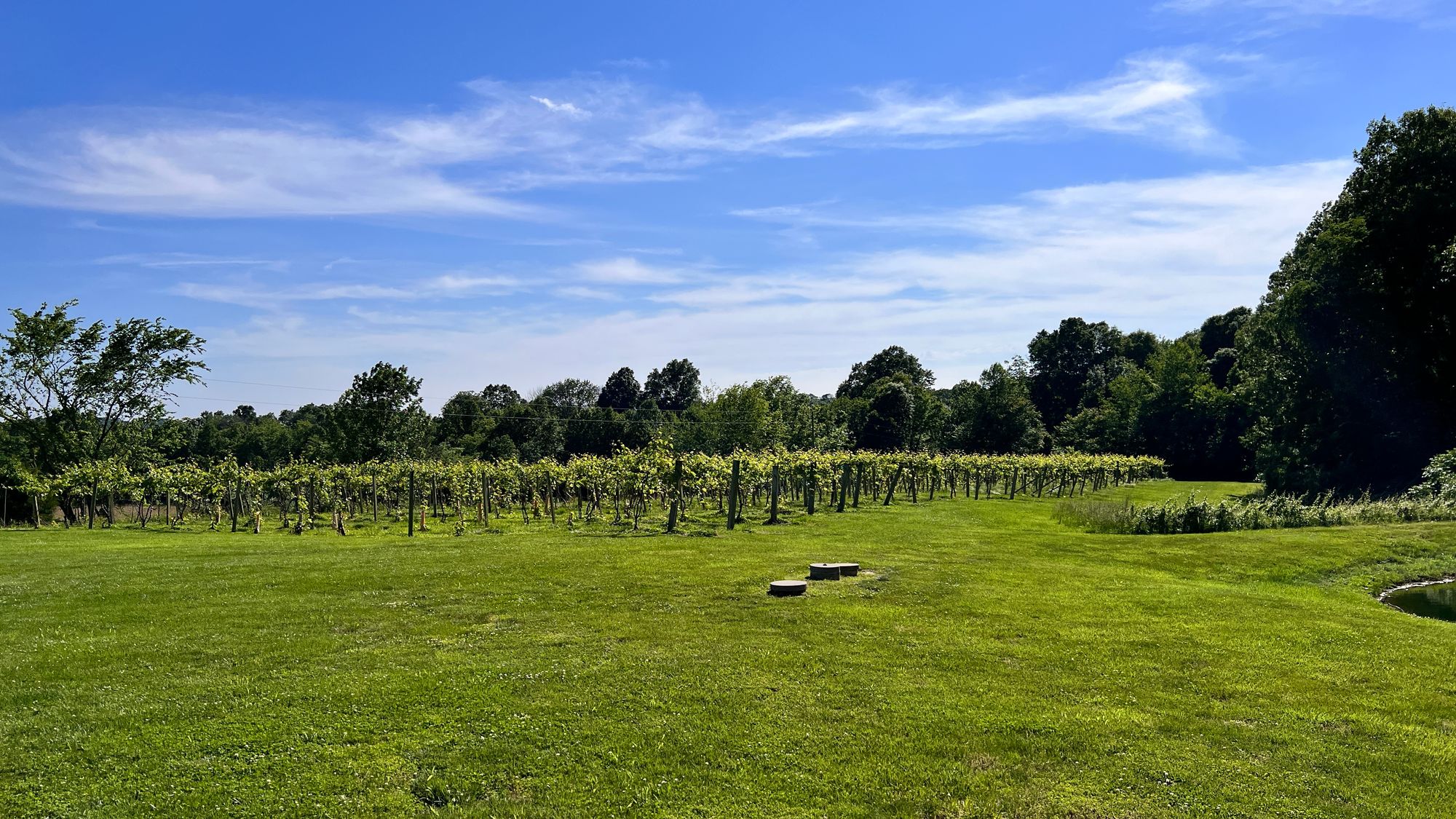 Kimmel Orchard, Nebraska City, Nebraska
Our second night on the way up we stayed at an orchard in Nebraska. They had TONS of great products, everything from apple cider to fruity wine, salsa, spices, lots and lots of goodies. We ended up with a couple bottles of the local wine and some apple cider for the boys.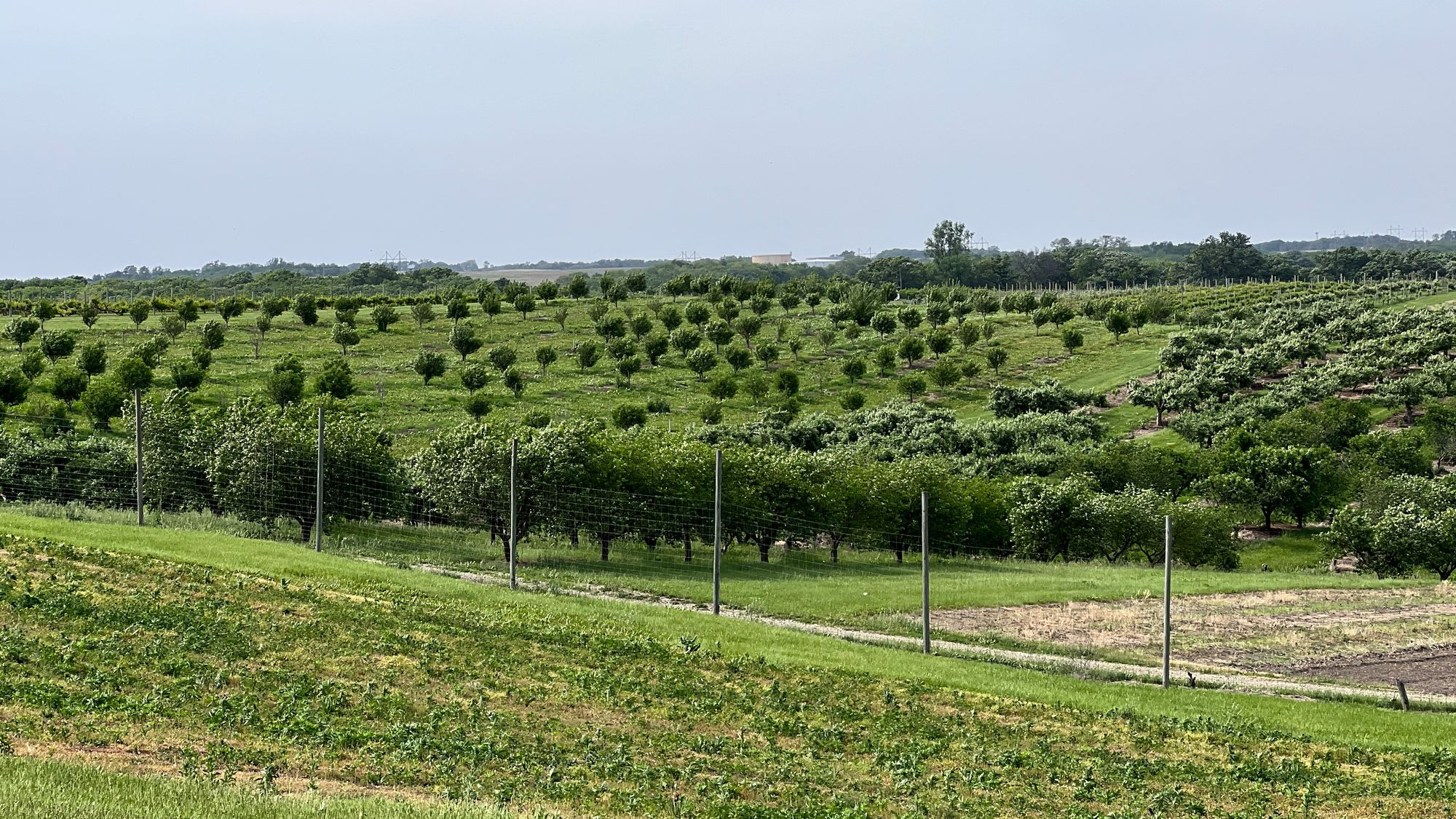 Up Next
After our stay at Kimmel Orchard we finished the initial leg of the trip for a week in South Dakota. More to come!