We only had a week in the Portland area so we spent a lot of it driving around chasing lighthouses! Claire was able to take the kids to some local farms during the day and they had a blast petting and watching the farm animals.
Portland
I didn't get a ton of pictures of downtown Portland (too busy looking), but it reminded us a lot of Baltimore. Portland had four lighthouses we got to checkout. Portland Head light was the biggest and the ground around were great to explore with the old fort ruins.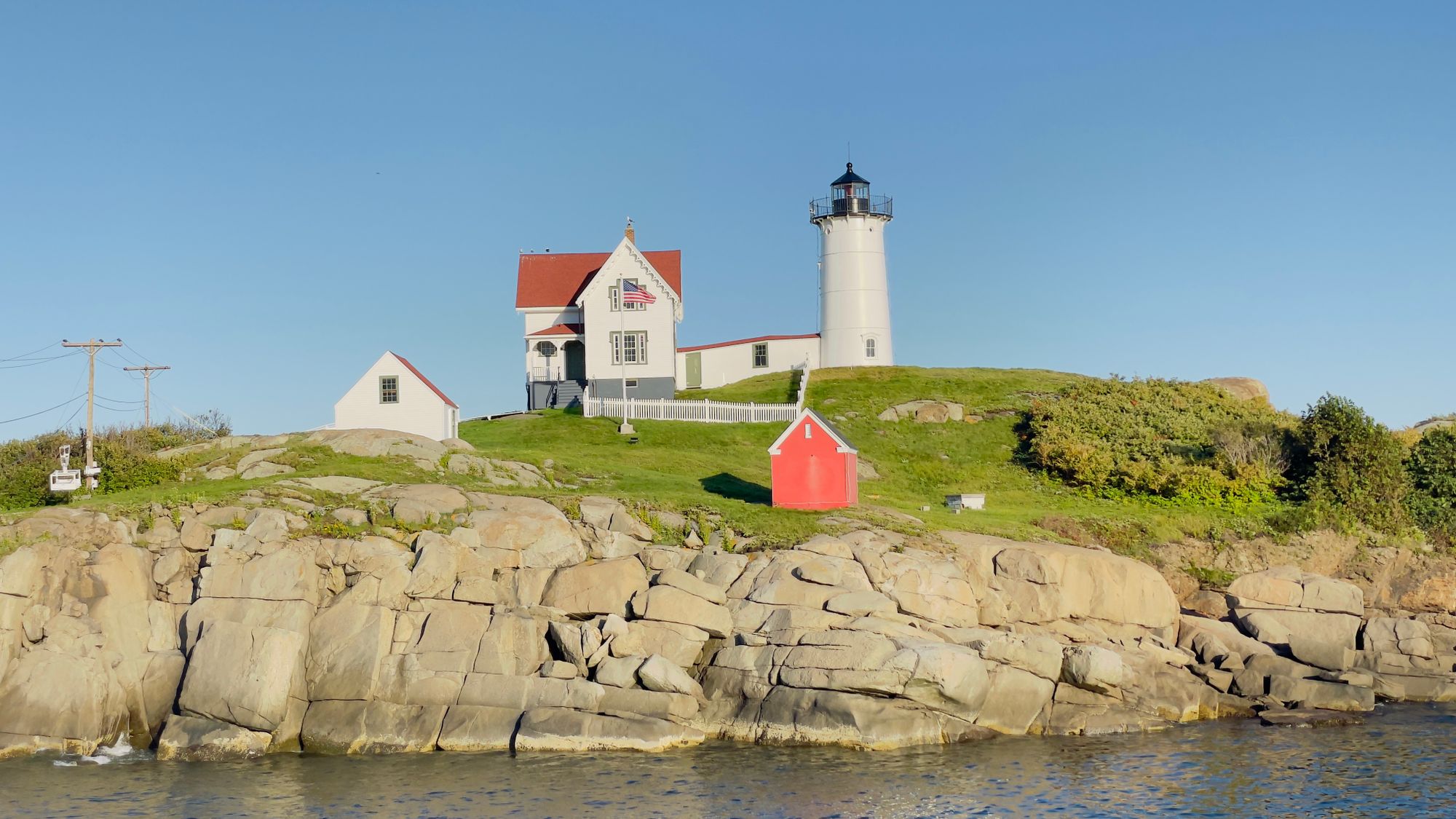 Kennebunkport / Kennebunk
These two towns are really cool! This is the quintessential New England waterfront and it was really cool to see all the different types of houses. The beaches here are certainly different than what we have back home and the water is frigid, but the kids didn't care much about that part and still wanted to stick their feet in the water. They were also happy to have sand since in Bar Harbor it was all rocks.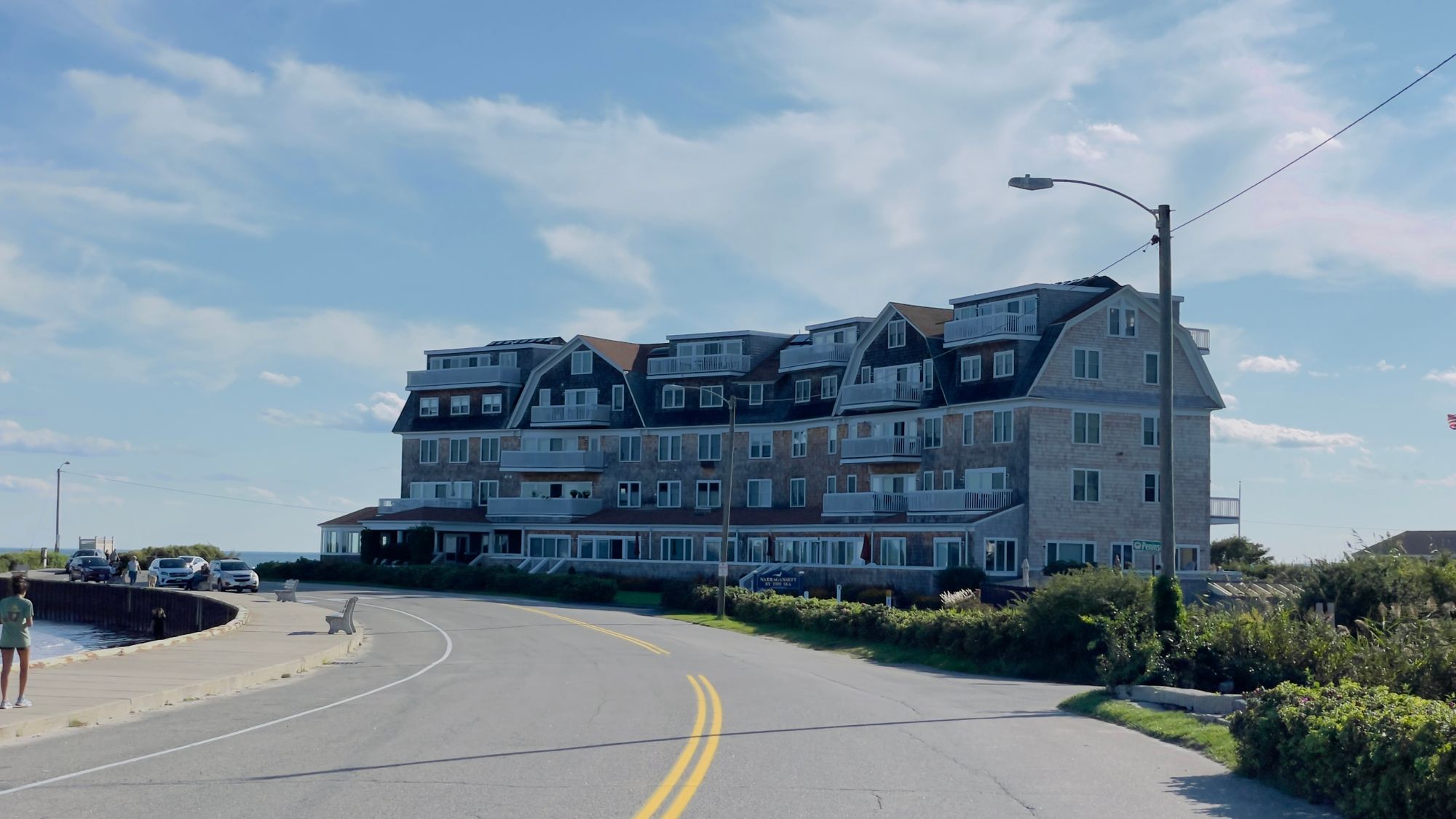 Farms, Lighthouses, and Forts, Oh My!
We were able to snag some great potato donuts before heading out to explore. Who knew Maine was famous for their potatoes! We explored a working diary farm which ironically helps produce Stonyfield Organic Yogurt which is the boys favorite!
On the way back to the camper we stopped by Fort Popham Historic Site. It was very cool to walk around and explore but what really made is special was the fog rolling in to the bay that made it incredibly eerie.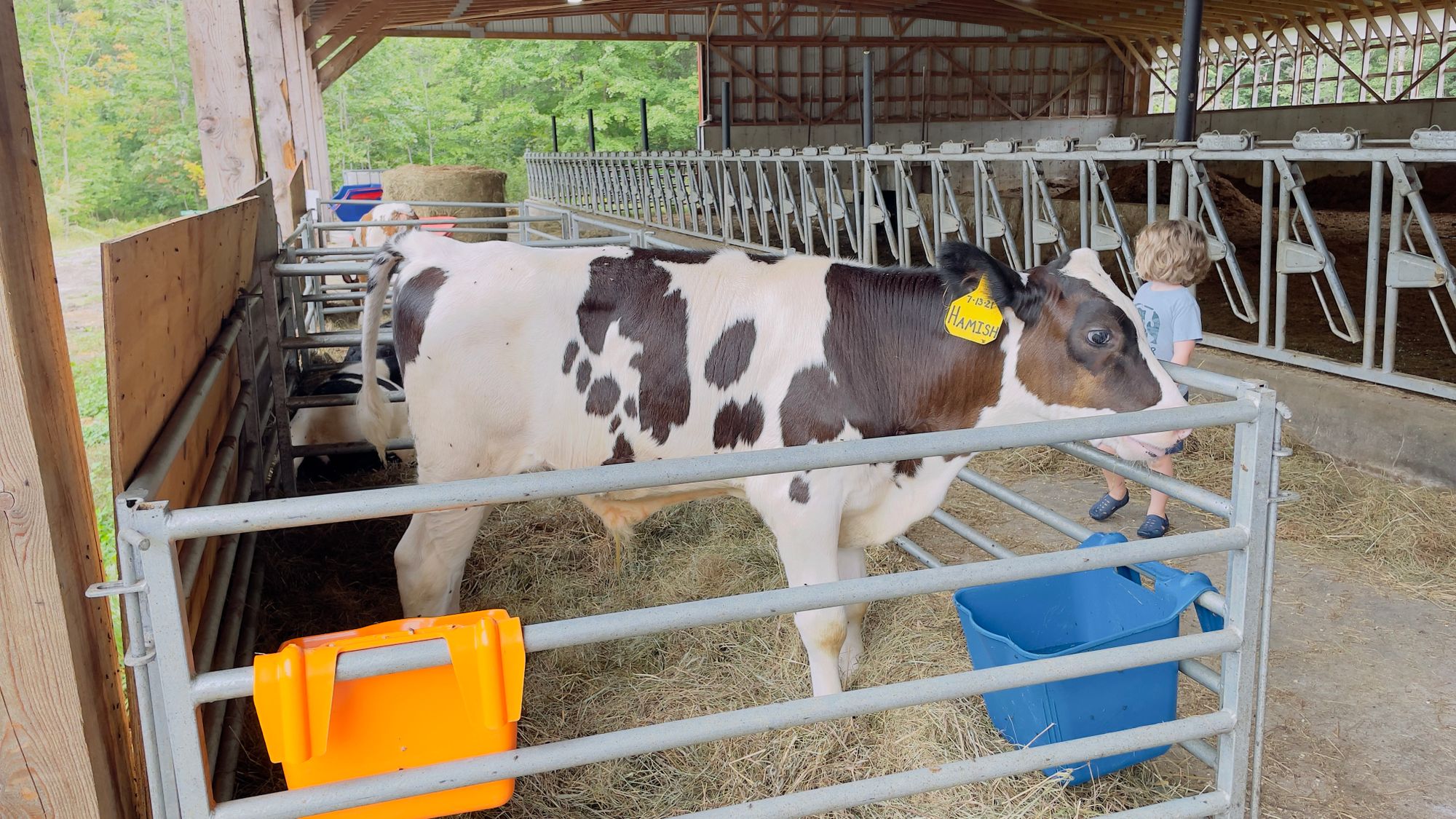 One More Lobster!
Of course, we also had to stop and get at least one more lobster roll.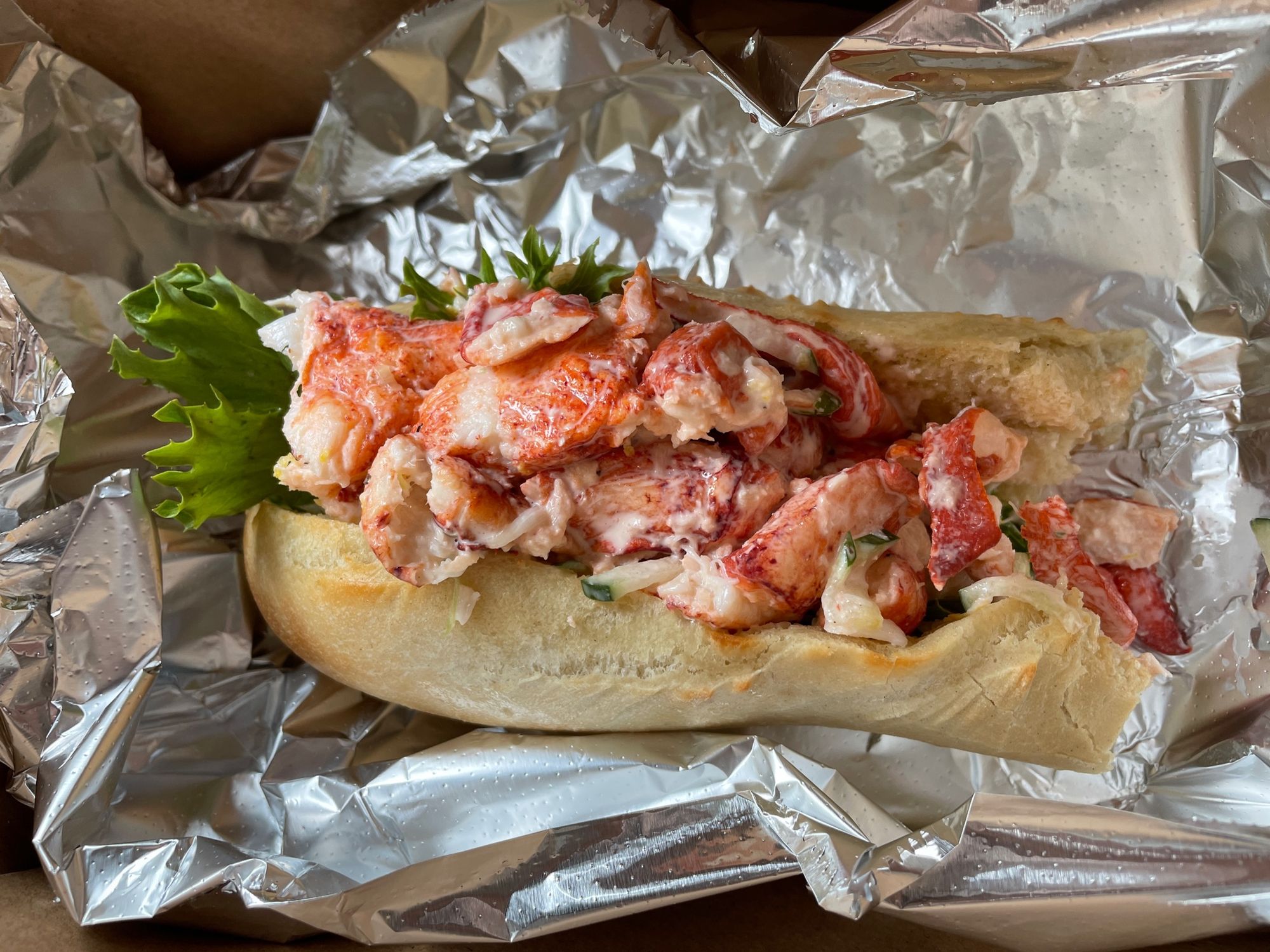 Up Next
Next week,  we're headed to New Hampshire! The fall colors are finally starting to arrive and we're excited to see them.