Claire: Where do you want to go this winter?
Thomas: Texas has great weather, right?
Claire: Yeah, I thought so.
** Drives to Texas in January. It snows. **
We arrived to Texas with snow on the ground. It wasn't a lot, but it was enough to say you played in it.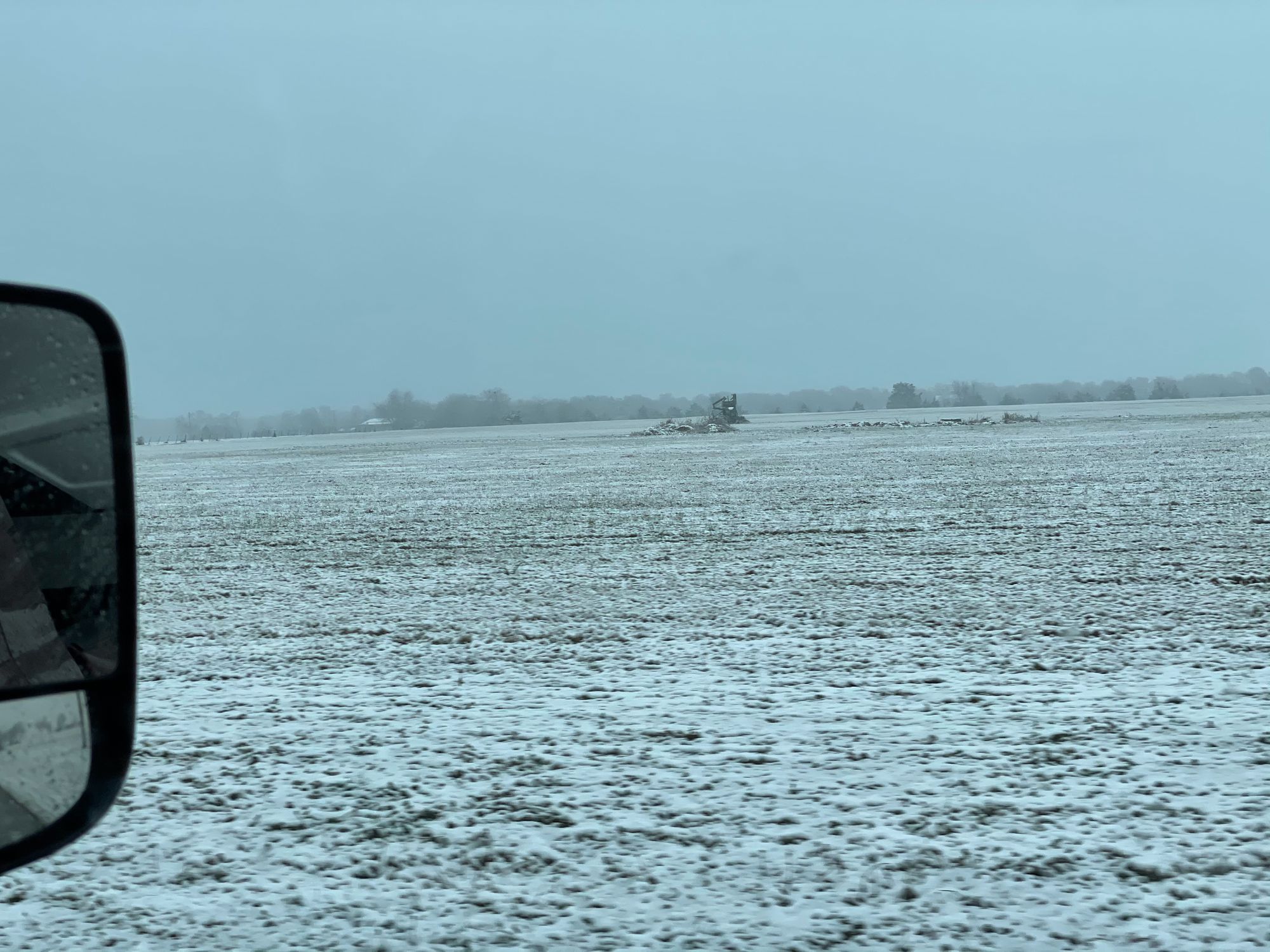 Downtown Dallas
The first thing we do when we get somewhere new is to drive through the local downtown area. Dallas is no exception and it does not disappoint. It's a bit tough to drive "Siri" (Riley's name for our dually) through the downtown streets but it really is nice at night.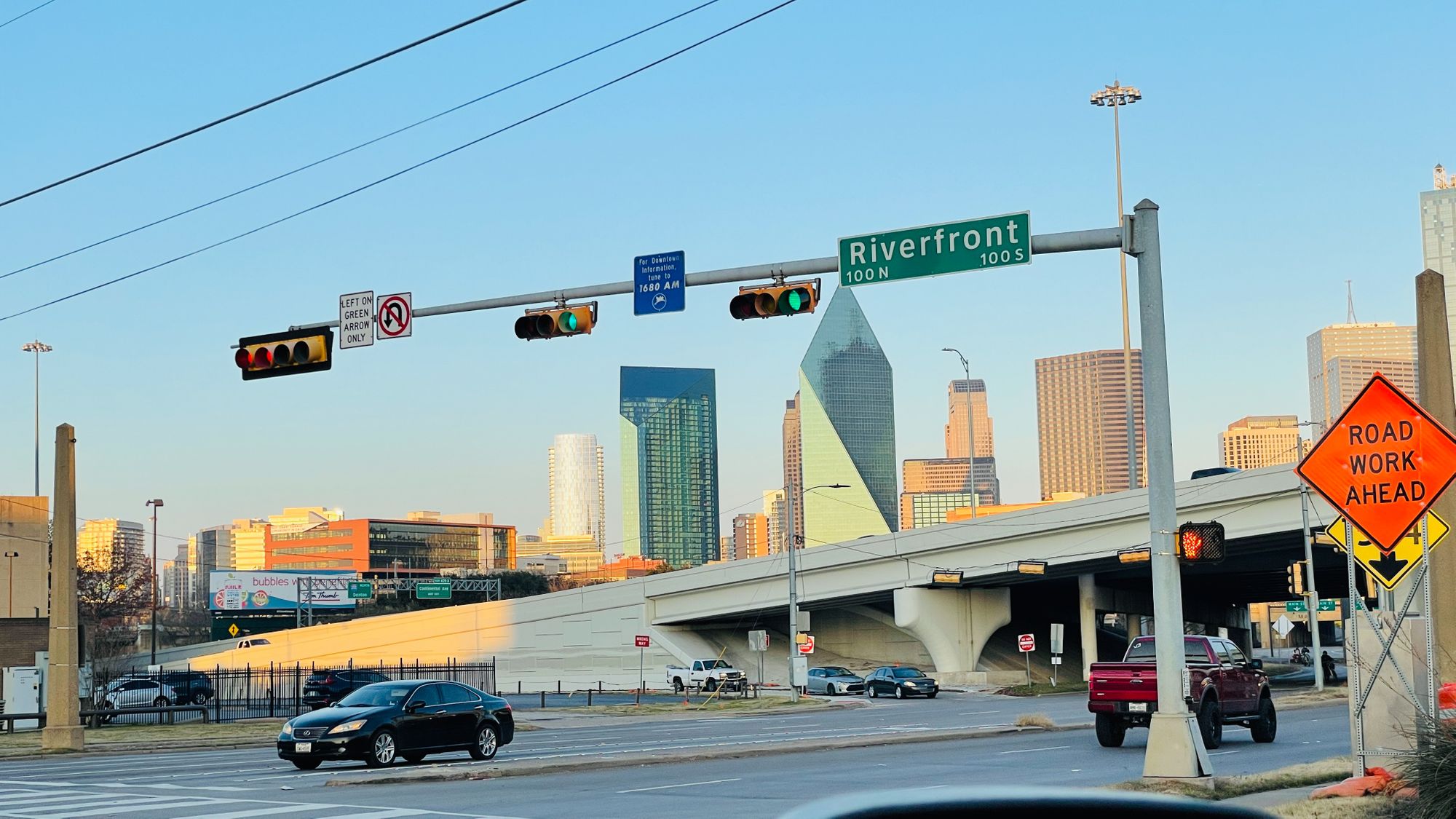 Dealey Plaza
Hard to get a real feel for this, but crazy to think of the history behind this picture.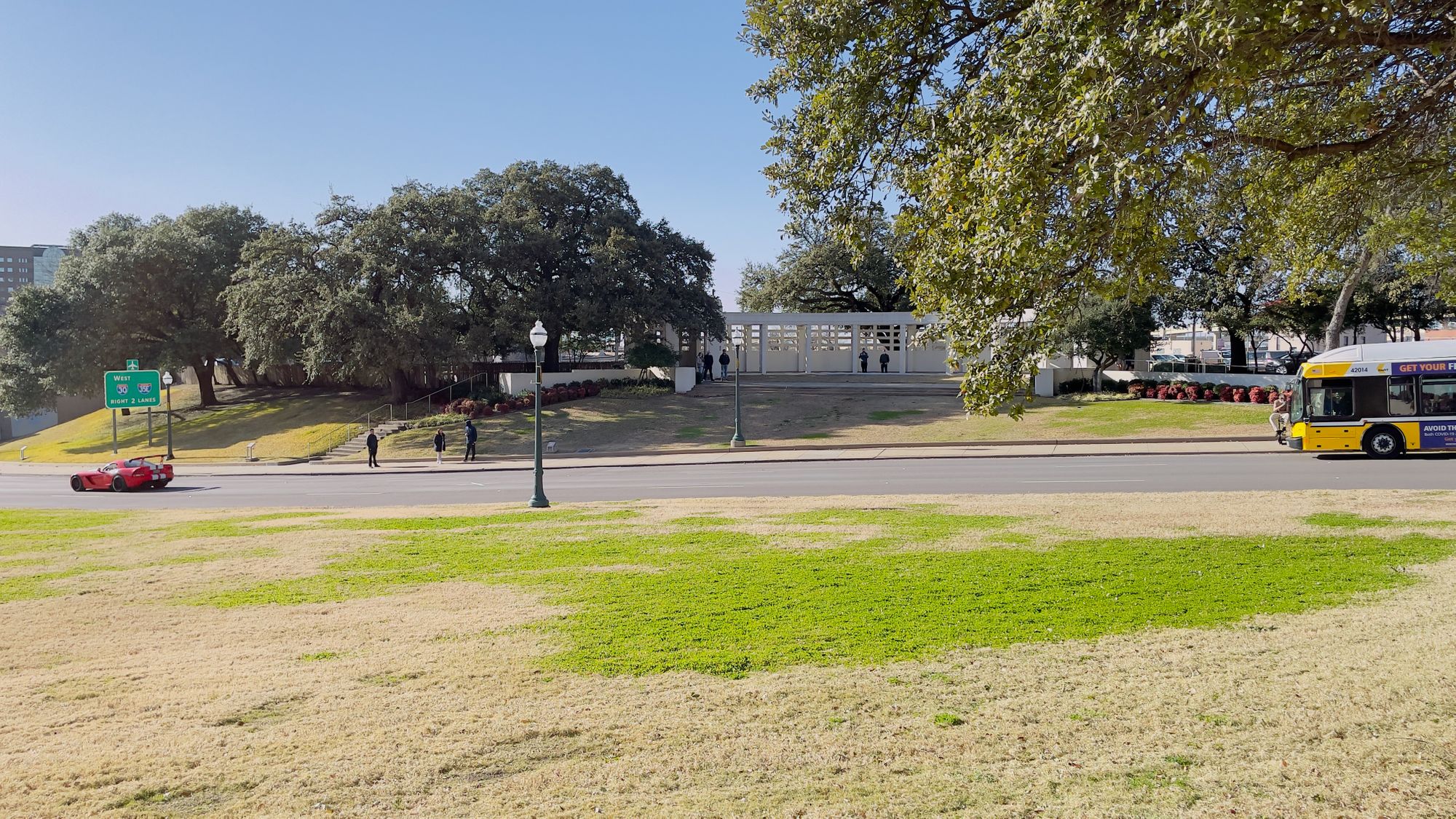 Perot Museum of Nature and Science
This was our first science museum we visited in almost a year. We missed them. We felt very comfortable here with everyone wearing masks and hand sanitizer at almost every touch point in the building.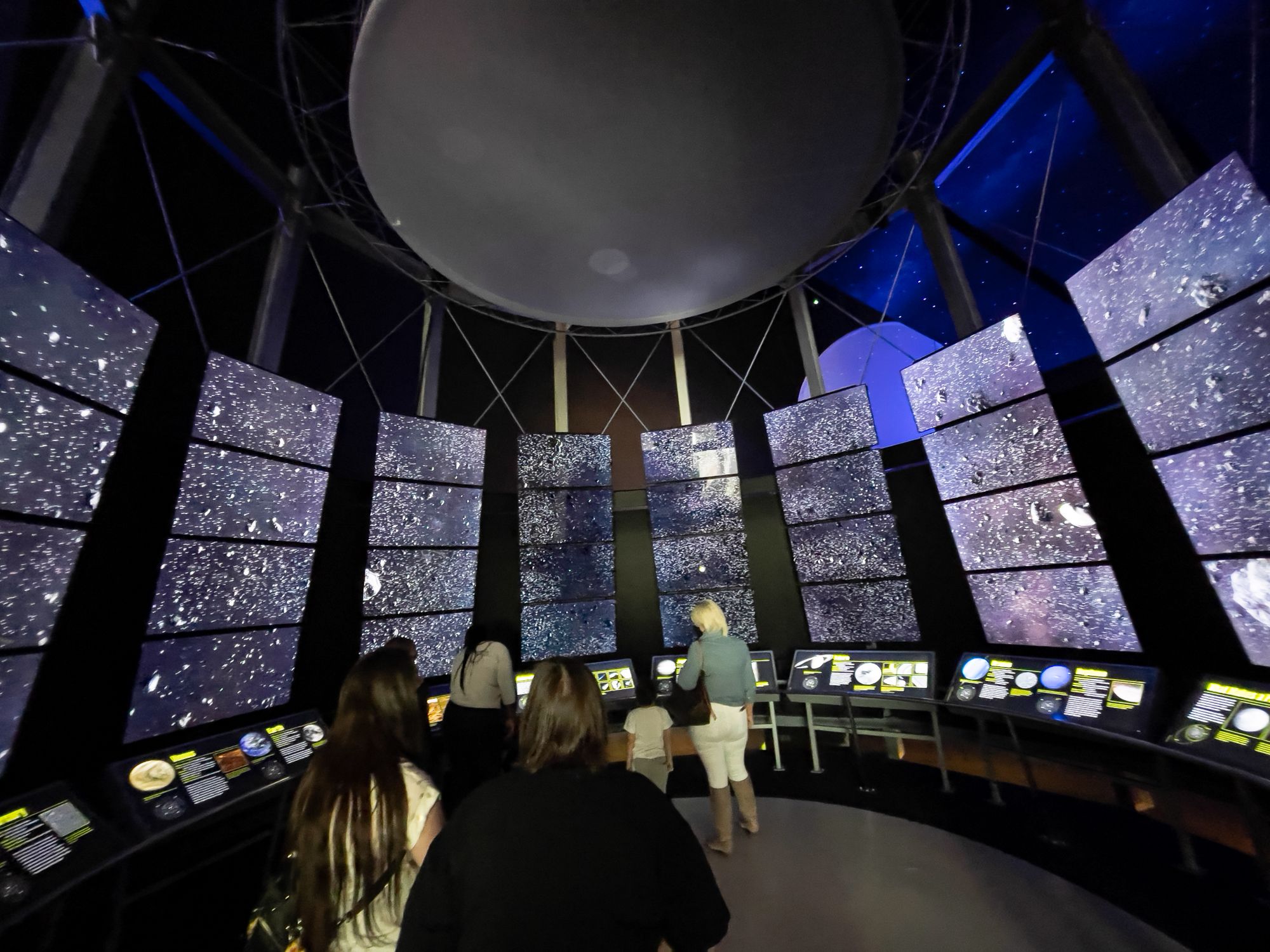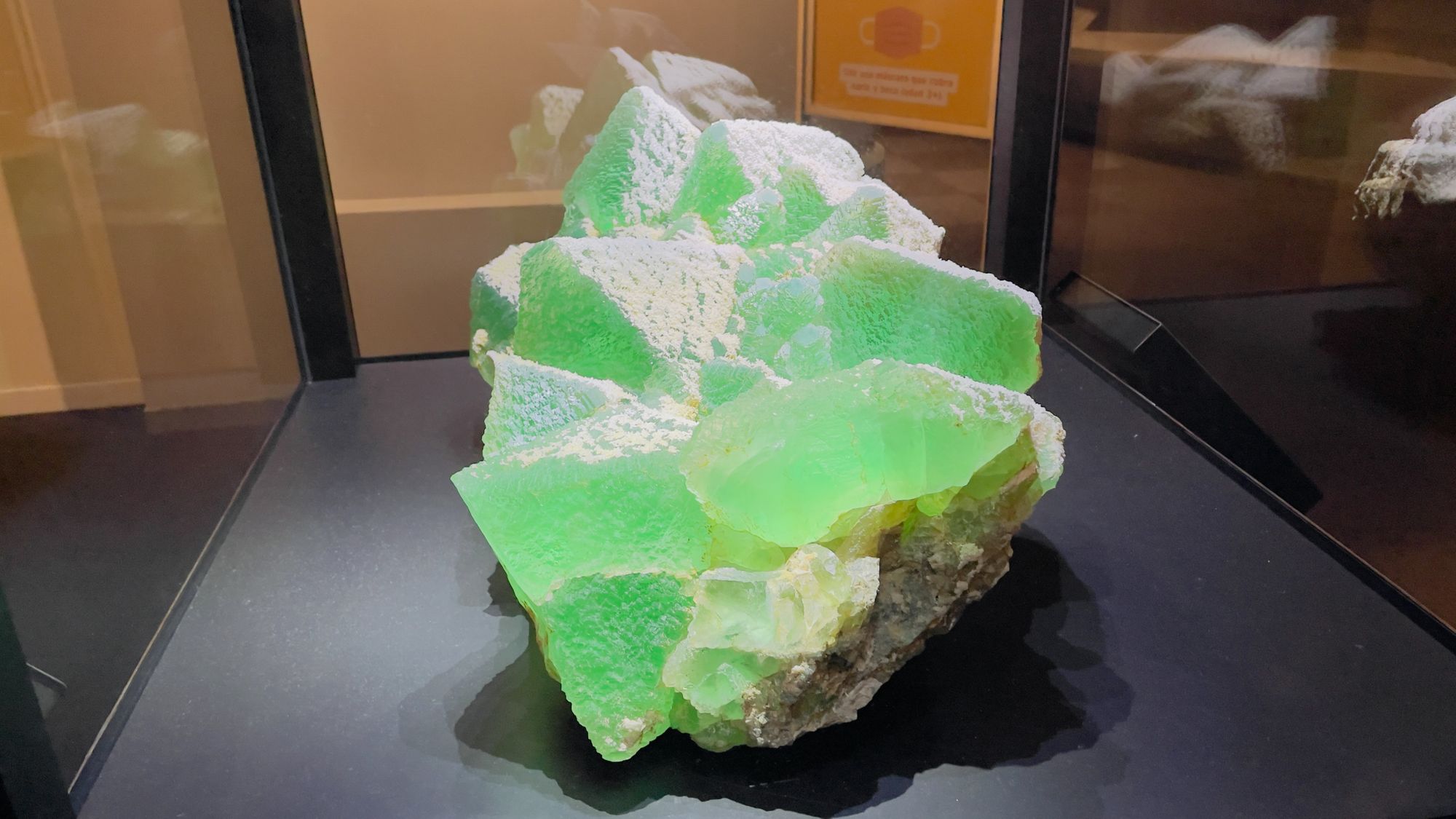 Heard Natural Science Museum & Wildlife Sanctuary
This museum is a bit small, but nice and largely outdoors. If you have the time and are near McKinney, TX, check this place out.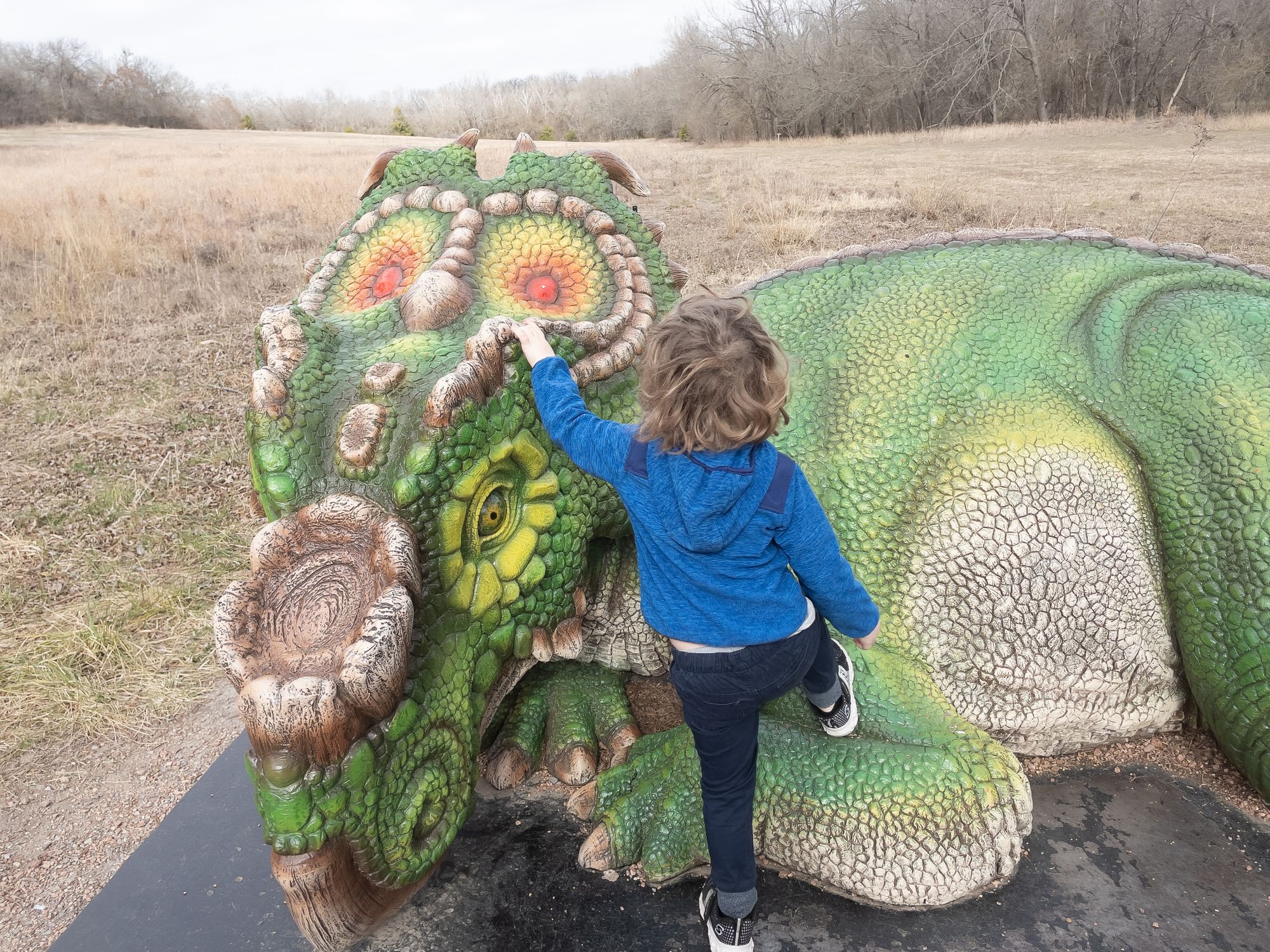 Up Next
We have an opportunity to go hang out with some friends in Tucson, Arizona, so we're heading that way a weekend early and stopping over near Big Bend National Park.