Big Bend is an unexpected treasure. This place is stunning in its own right. We've been to a number of national parks in our travels but Big Bend was just different.
I didn't know this area was rich in dinosaur fossils. Who would have thought that the ground we're walking on was once a seafloor?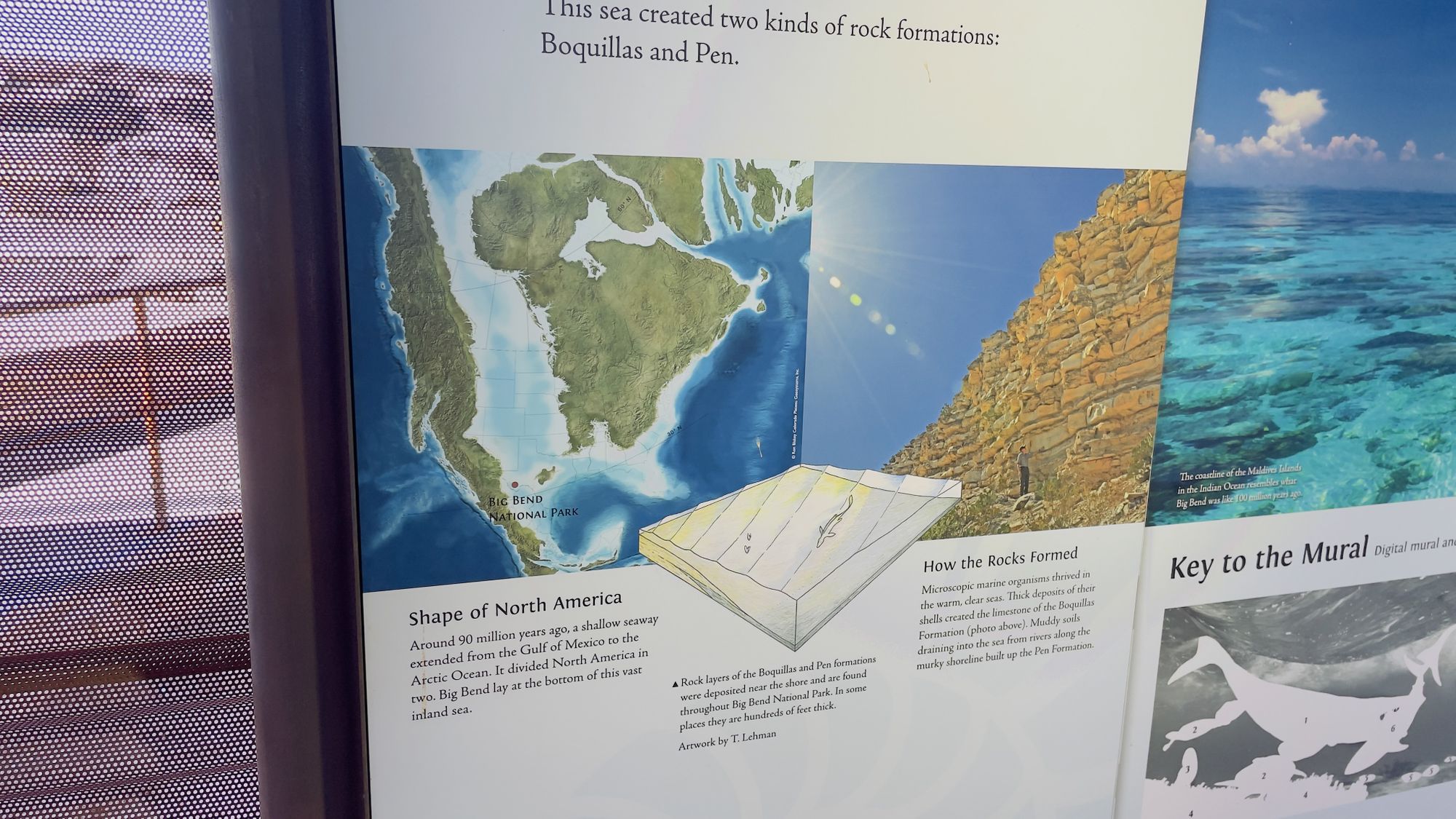 West Texas is the first place where I saw vegetation like nowhere else. I kept seeing purple cactus everywhere and it struck me as strange.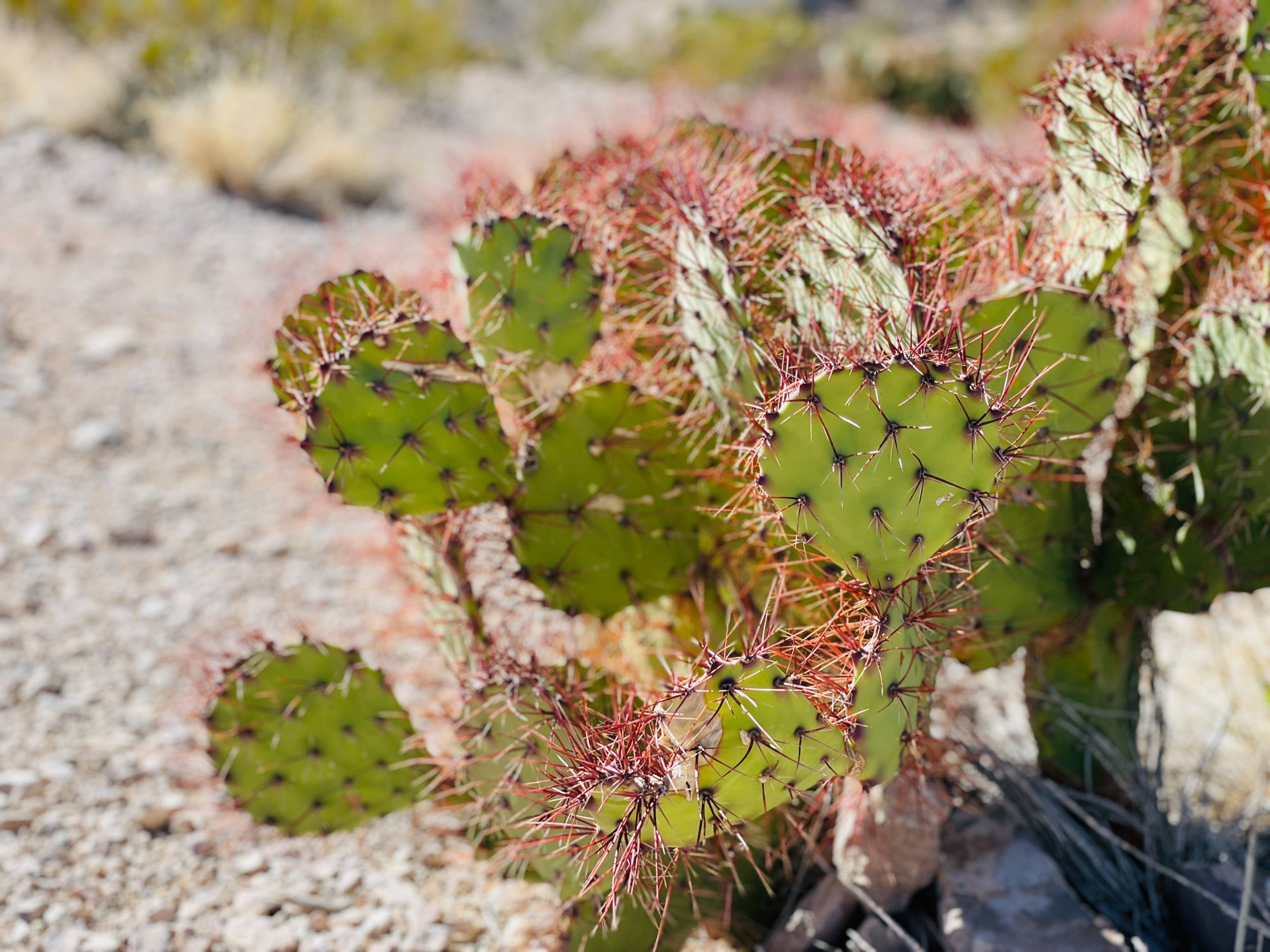 If you drive over to Boquillas Overlook, you get to look right over into Mexico. The Mexicans waiting over on the other side of the Rio Grande (not so much grande in this part of Texas) placed artisan-crafted goods for you to purchase, which is illegal, by the way. Apparently, it is not uncommon for them to cross over the river in canoes and walk up to people checking out the merchandise. Yes, crossing the border really is that easy, even if the Boquillas Crossing Point is closed due to Covid. But, what you don't see in the picture is the Border Patrol agent making sure they cross back over into Mexico.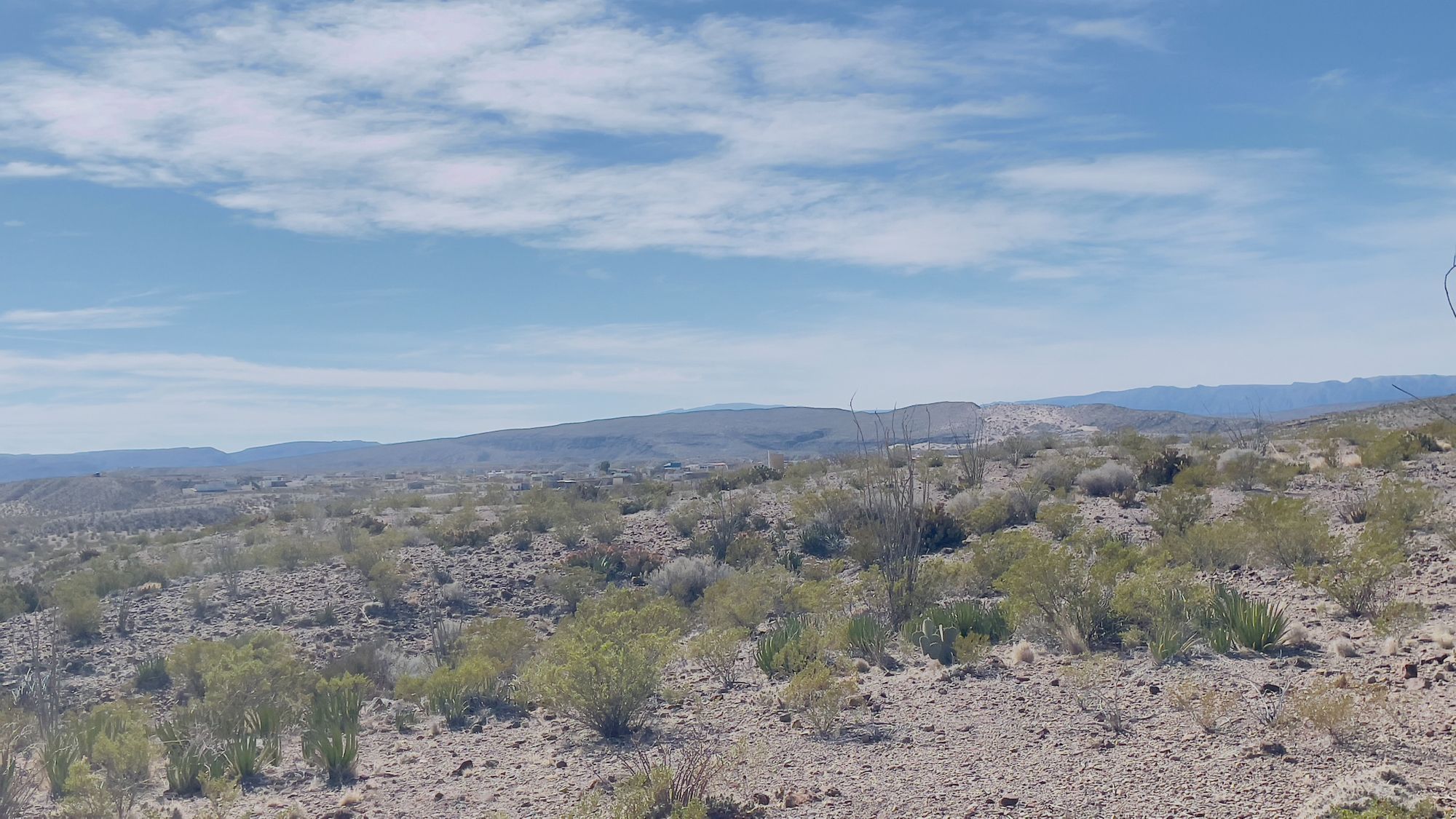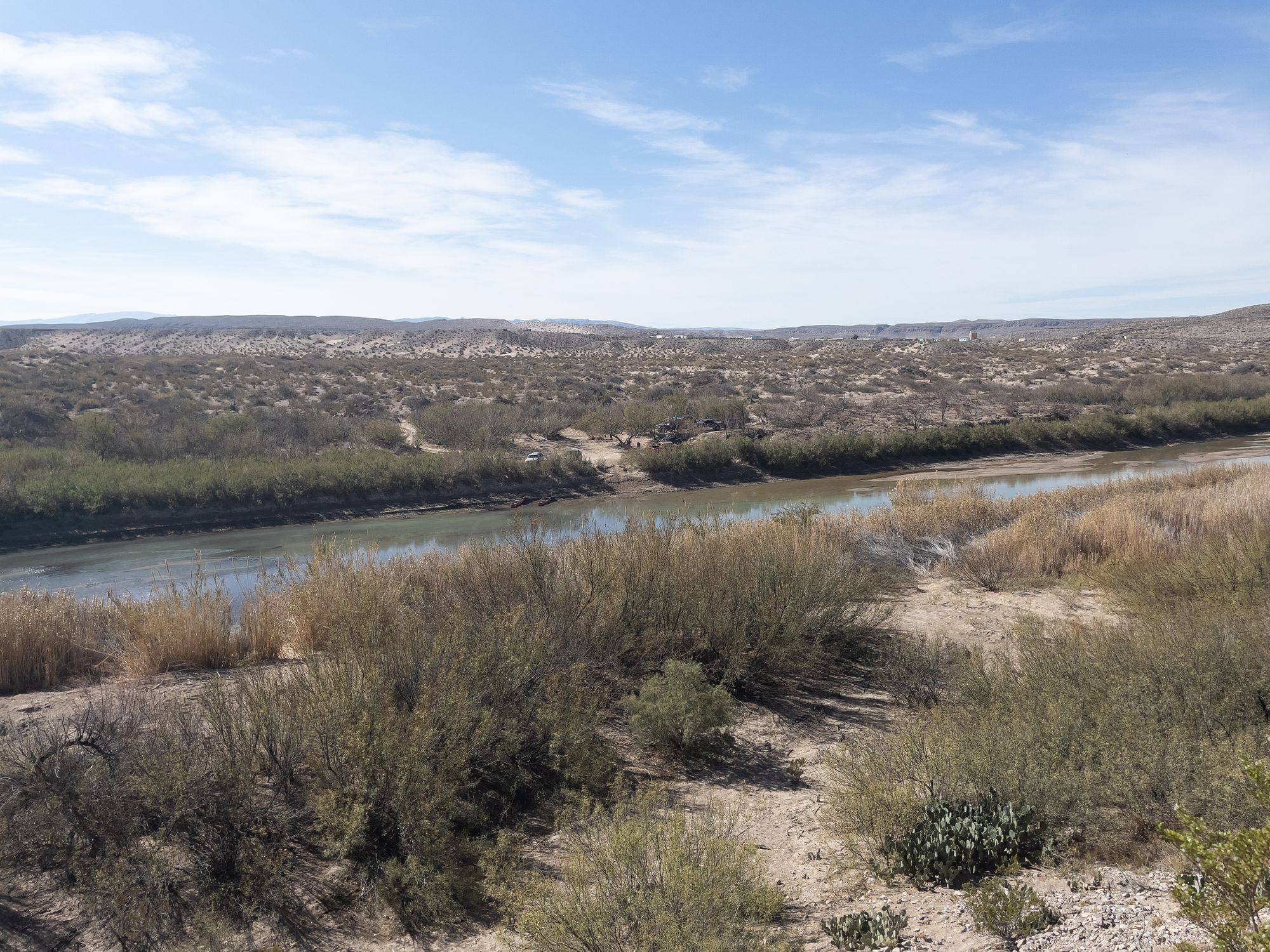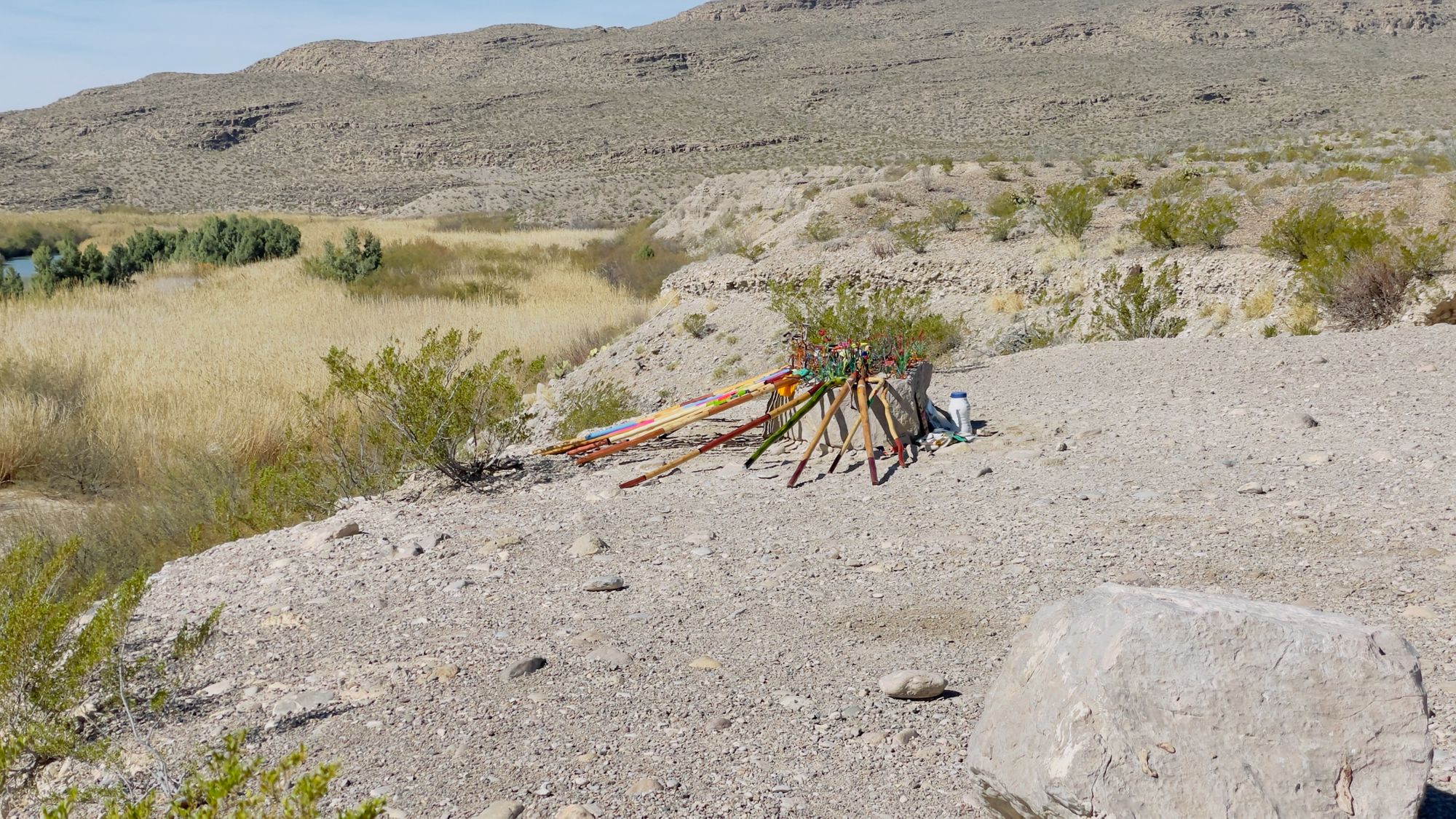 The rest of the drive through Big Bend was really nice. Lots of great geological features to observe!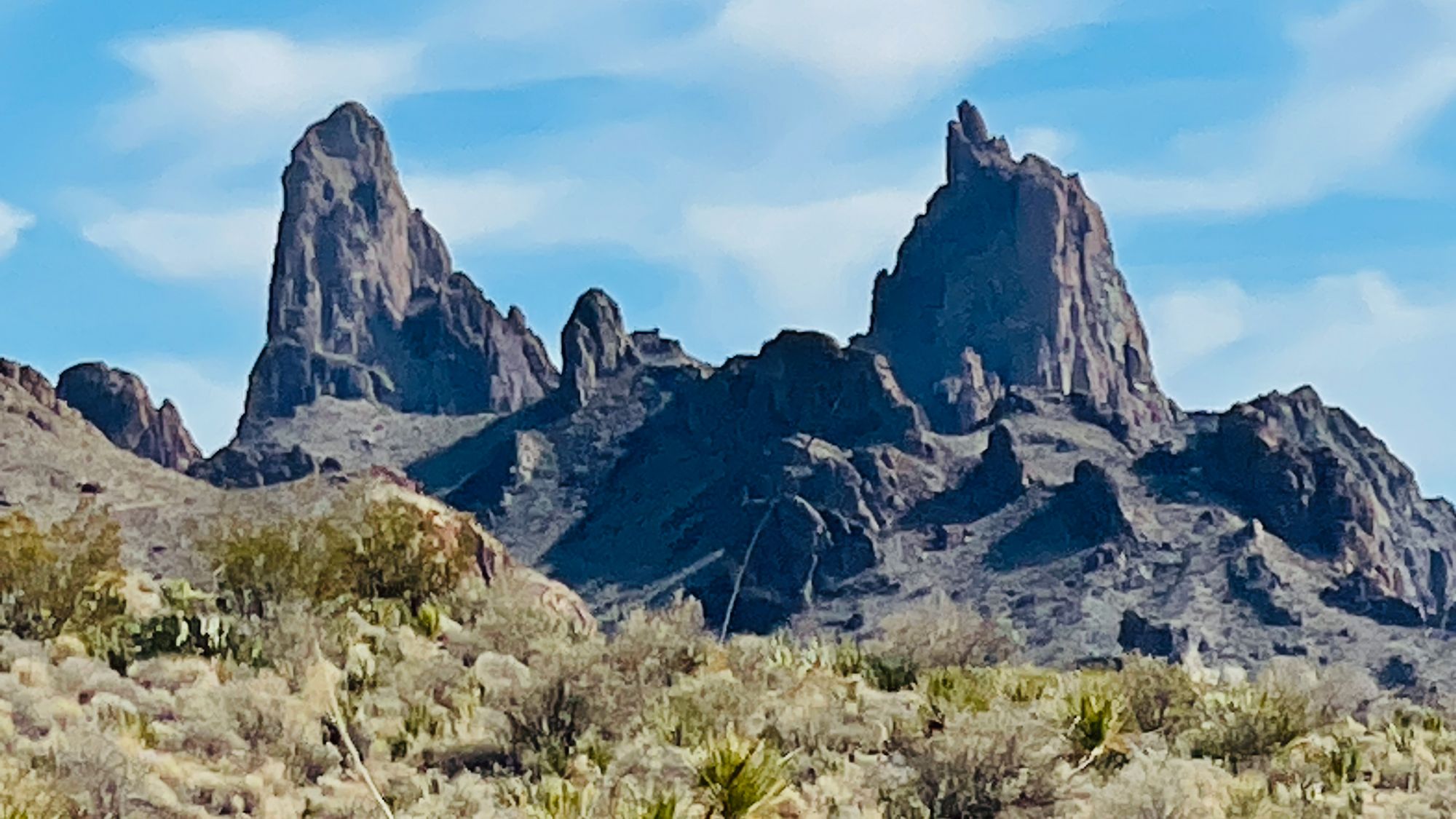 We drove back to the camper through the town of Terlingua. It's a ghost town, or so they say. In the middle of town is a cemetery, really unlike anything I've ever seen before. It's an eerie, yet reverent, place.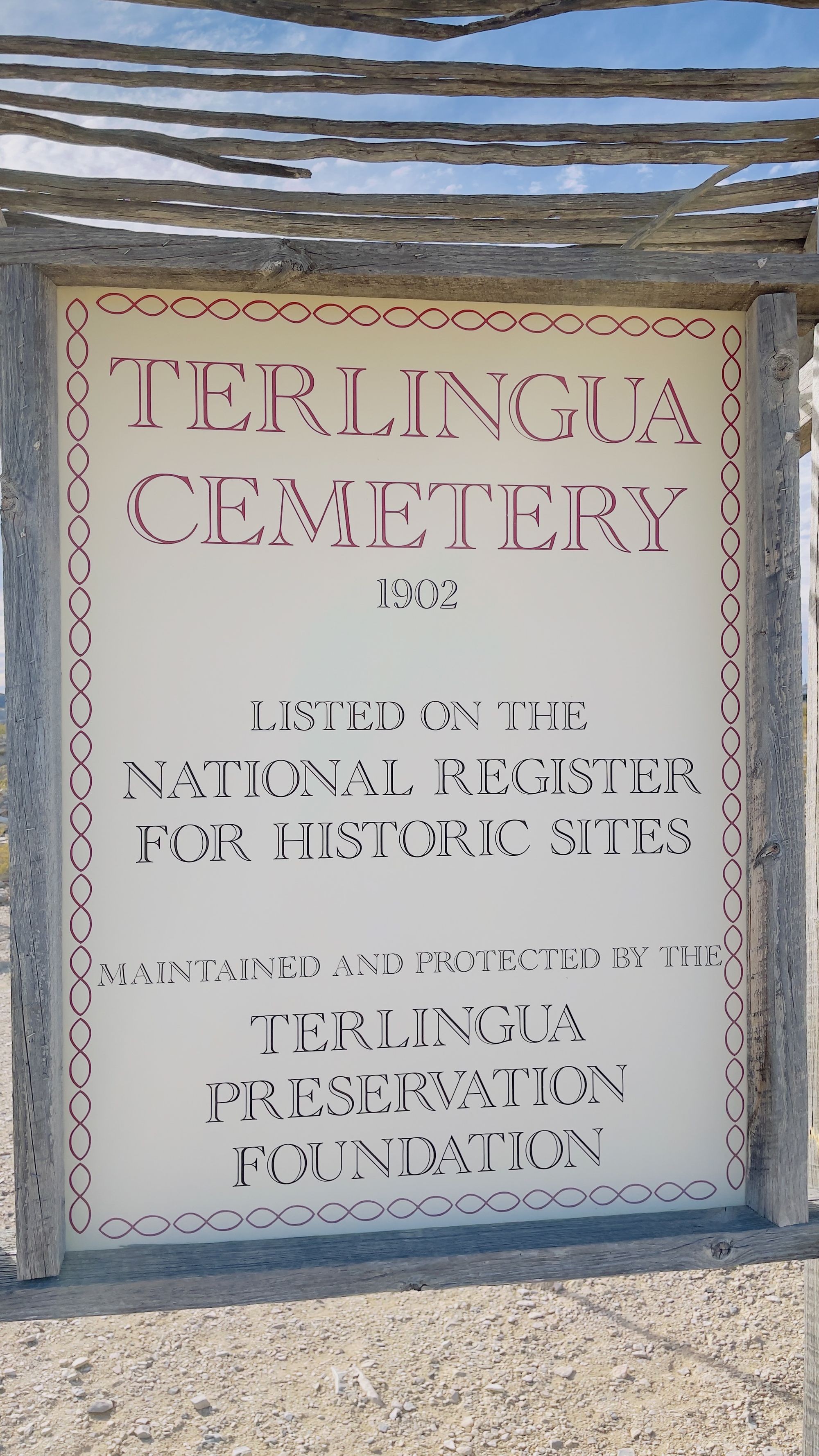 Up Next
We're headed to Tucson to meet up with some of our friends we've met on the road. Instead of snow, this time we drove through a sandstorm. And yes, two days later it snowed. Again.