Having explored so much in Maine, we had to make two posts! We went all over the place in the northeast corner of Maine.
Lubec, Maine
The town of Lubec is the farthest east you can go in the United States. Technically, the farthest point is Quoddy Head State Park, so we stopped there first and visited the lighthouse and the beach. This place was really beautiful! The rocks were similar to beaches we've visited when we were in Washington State, but there wasn't as much sea life here. The lighthouse is a picturesque version of how you picture Maine in your head. Lubec is also on the US-Canadian border and we had to get a glimpse of Canada. We stopped for lunch just outside town and enjoyed some surf and turf. I had a philly cheesesteak and Claire and the kids enjoyed some shrimp and scallops.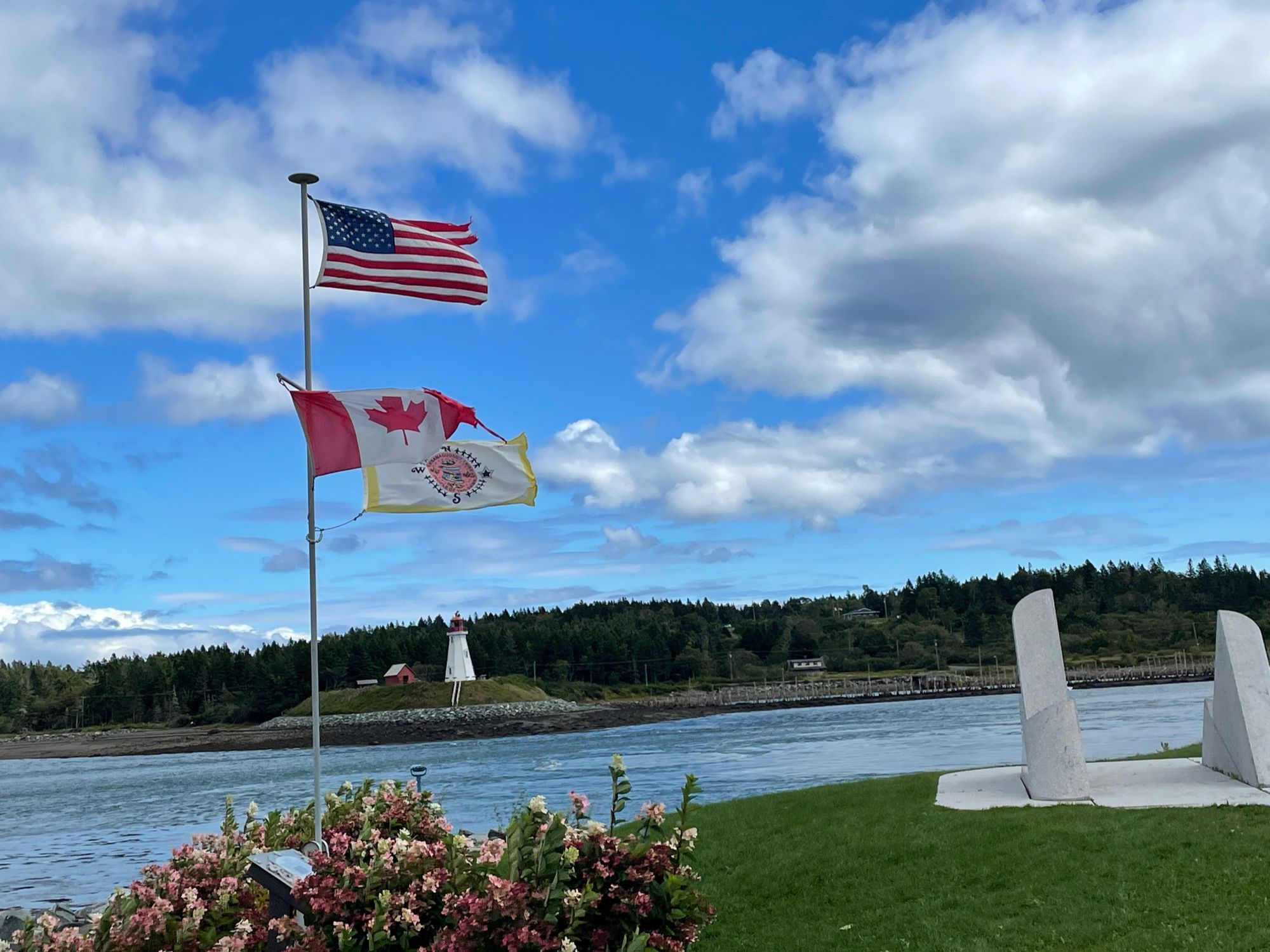 Bangor, Maine
The nearest Target and Sam's Club are in Bangor, so naturally we made a couple visits. Stephen King's house is in Banjor so we drove by it, and yes, it's creepy in person. Maine street in downtown Bangor has some neat restaurants and shops. We of course had to stop in and get some whoopie pies from the local bakery there. There is also a casino in Bangor (Hollywood Casino) that has a horse track. While Claire checked out the local farmers market the boys and I watched them exercise the horses.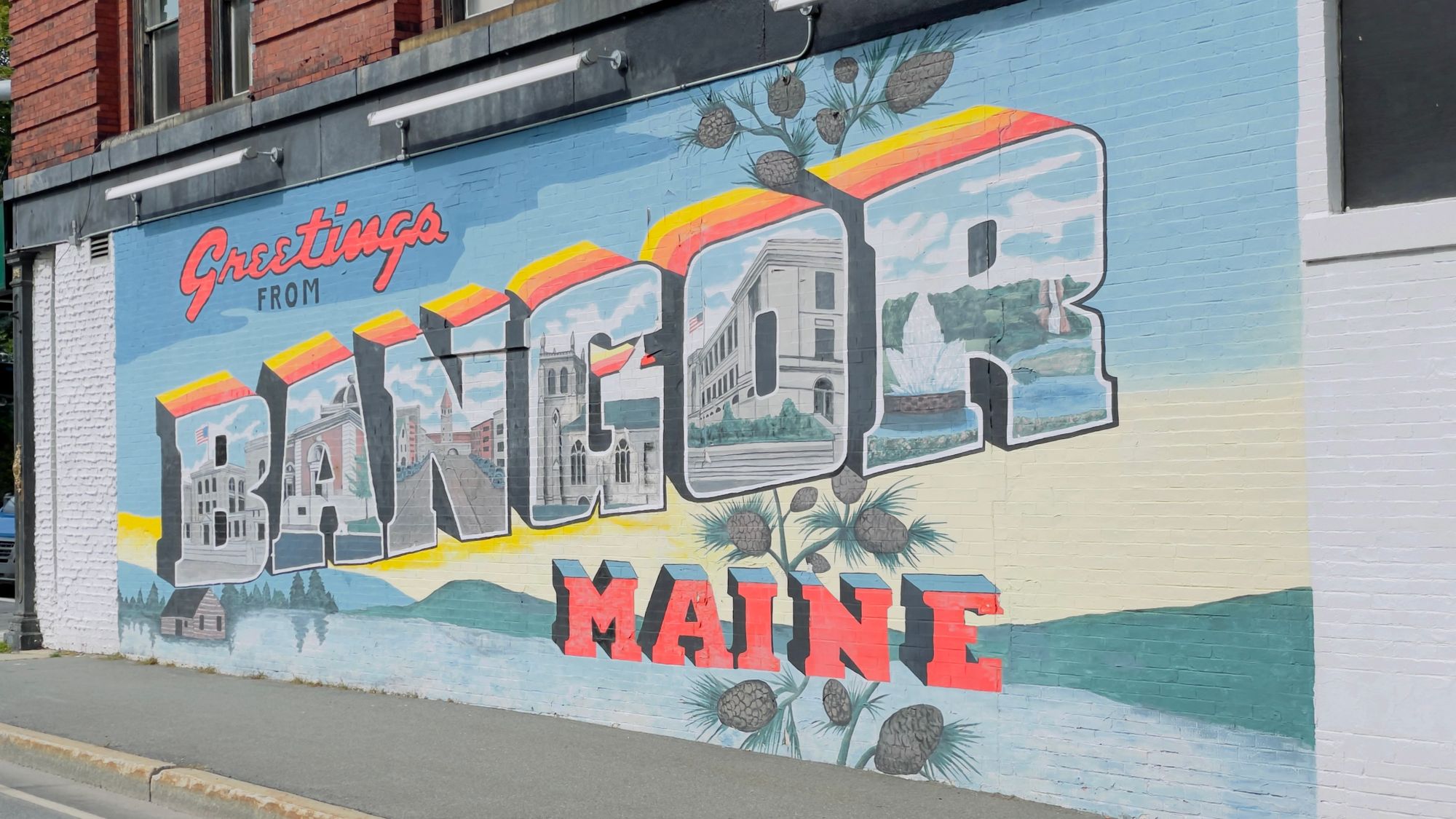 Lobster, Lobster, and More Lobster
If you haven't heard, Maine is famous for lobster. We're a little late in the season so they're a little pricy, but dang are they delicious. We tried them several different ways, both in roll form and I tried my hand and cooking them alongside some scallops. It turned out fantastic.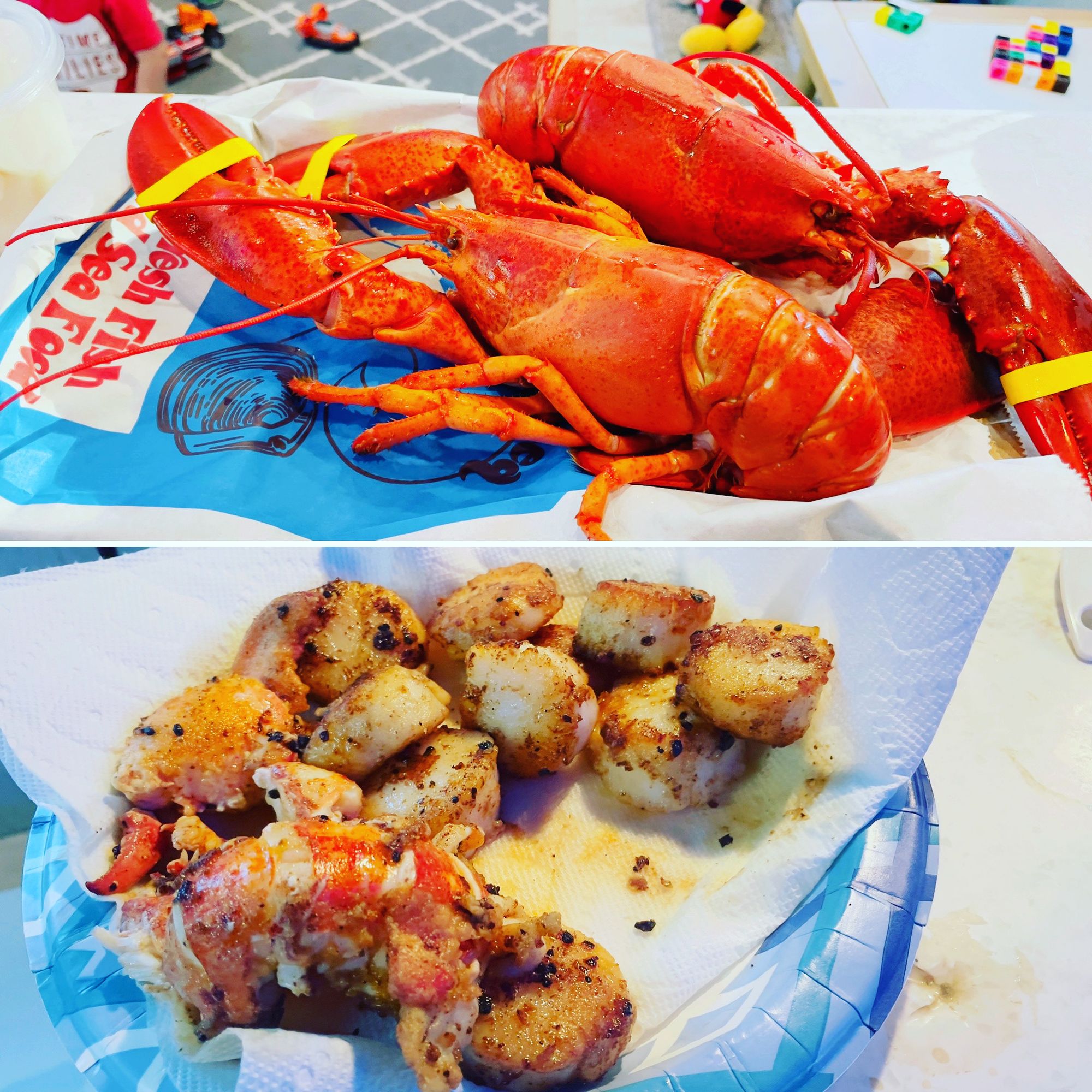 Penobscot Narrows Bridge, Prospect, Maine
We're not new to really cool bridges but this one is very unique. It's the only cable bridge in the country that has an observation tower at the top! The view is stunning. It overlooks the town of Bucksport and Fort Knox.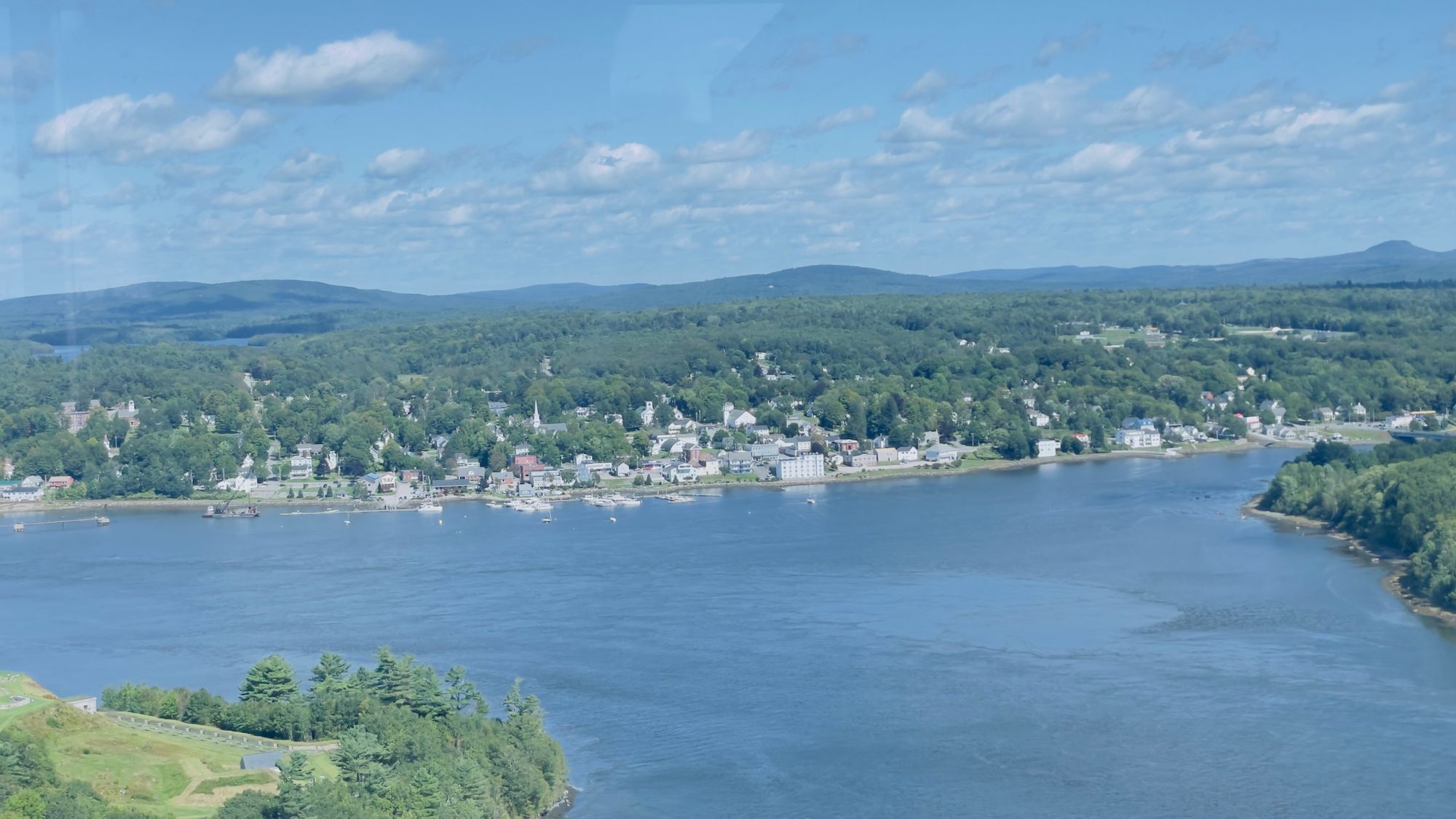 Fort Knox, Prospect, Maine
Not to be confused with the Fort Knox in Kentucky, this Fort Knox is massive when compared to other forts of the same time period. We've visited Fort Sumter in Charleston several times and this fort just feels so much bigger. It was built to defend the country from invaders from both the north and south and was primarily used during the Civil War. You could spend hours here and learn so much from the tour guides.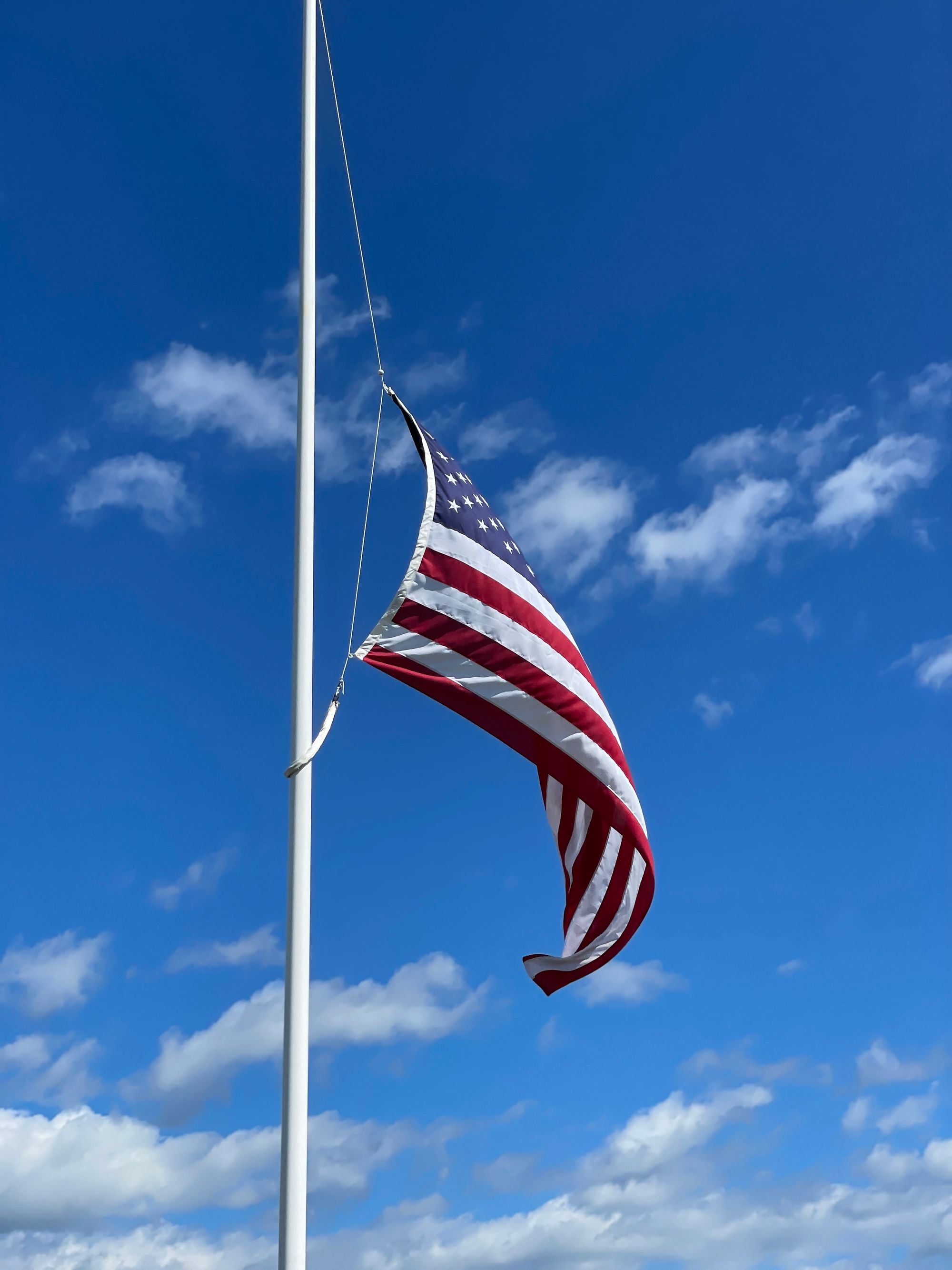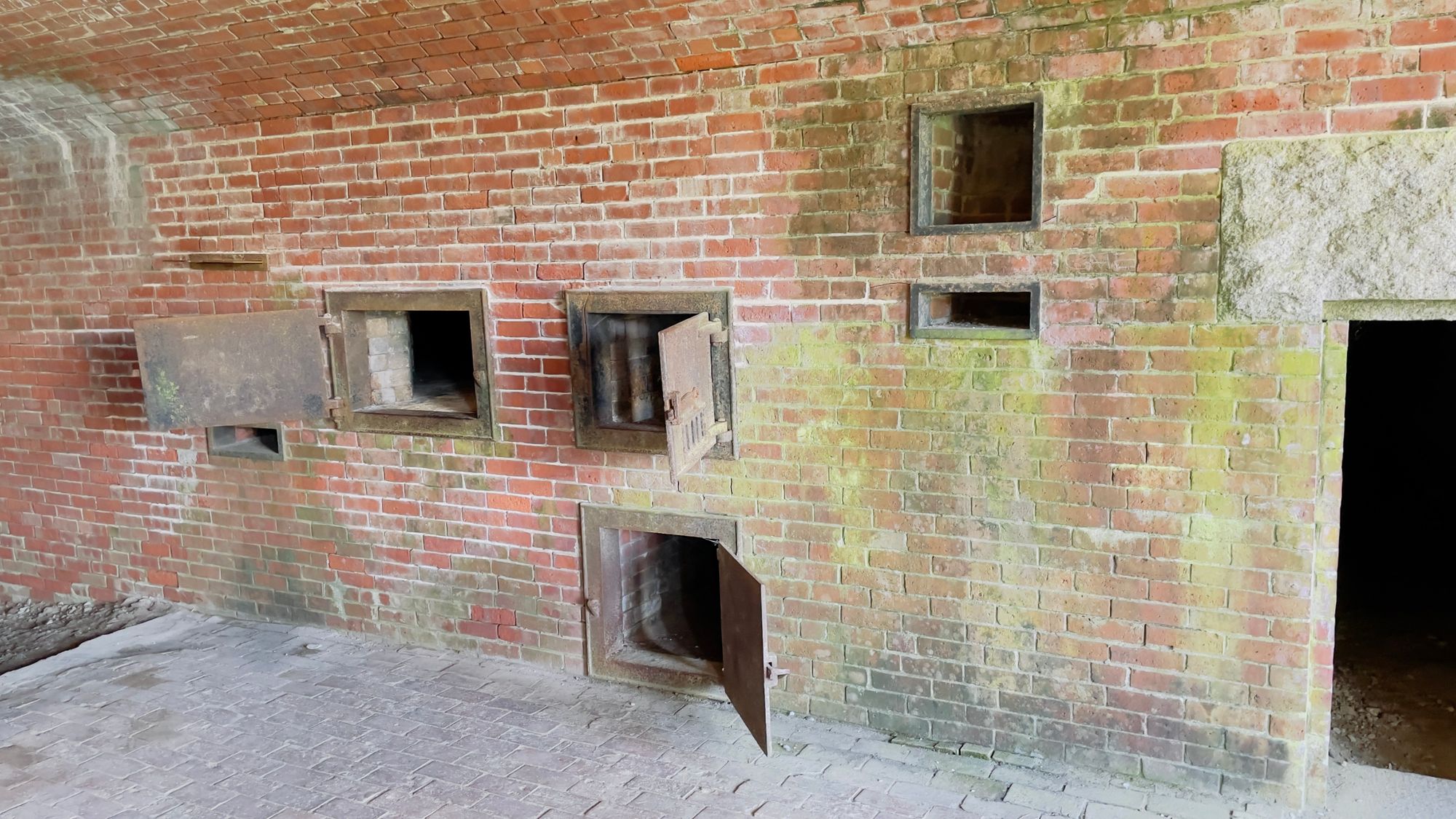 Up Next
After finishing up another visit to Acadia National Park with a blog post to follow, we're heading to Old Orchard Beach, Maine, for a week to check out Old Orchard Beach, Kennebunkport, and Portland and enjoy some more time in Maine before heading to Vermont.