For the second week in Oregon we stayed in Seaside, which is right on the coast and has a number of really cute towns in either direction. Go south and you have Cannon Beach, go north and you have Astoria.
Astoria is famous for a number of things but for us it was site to some classic 80s movies like The Goonies. We toured the Flavel House, which was owned by the Flavel family who helped make Astoria what it is today, and we toured the Oregon Film Museum.
Flavel House
Thomas is a sucker for historic homes and this one was exceptionally well maintained and made for an awesome opportunity to practice indoor photography with impeccable lighting. Since it was a Victorian style home and we've been listening to C.J Arthur novels on audiobook, we got an idea of what the houses in London were like in Victorian England. The house too was the museum that where Mikey's dad worked from The Goonies.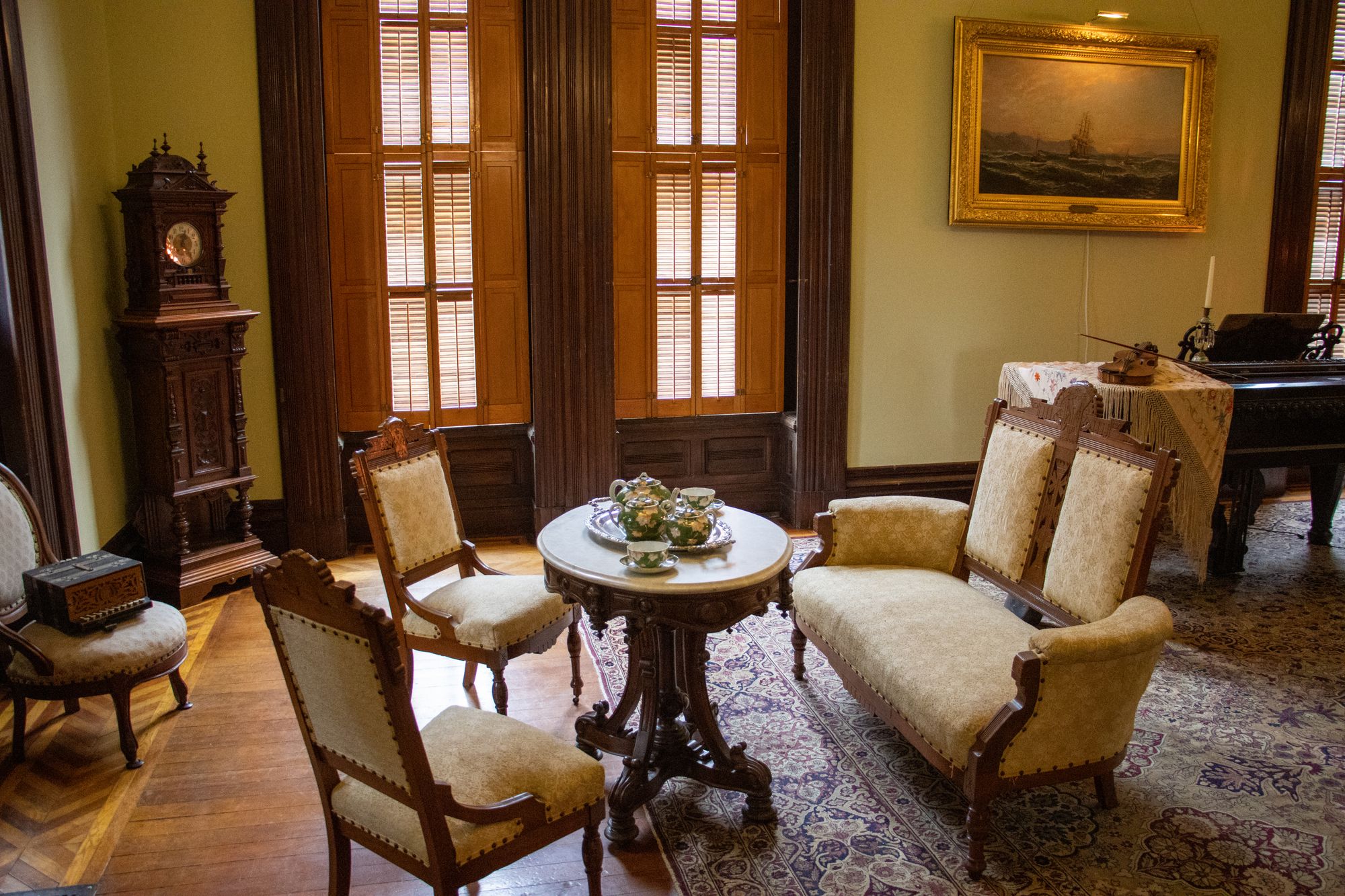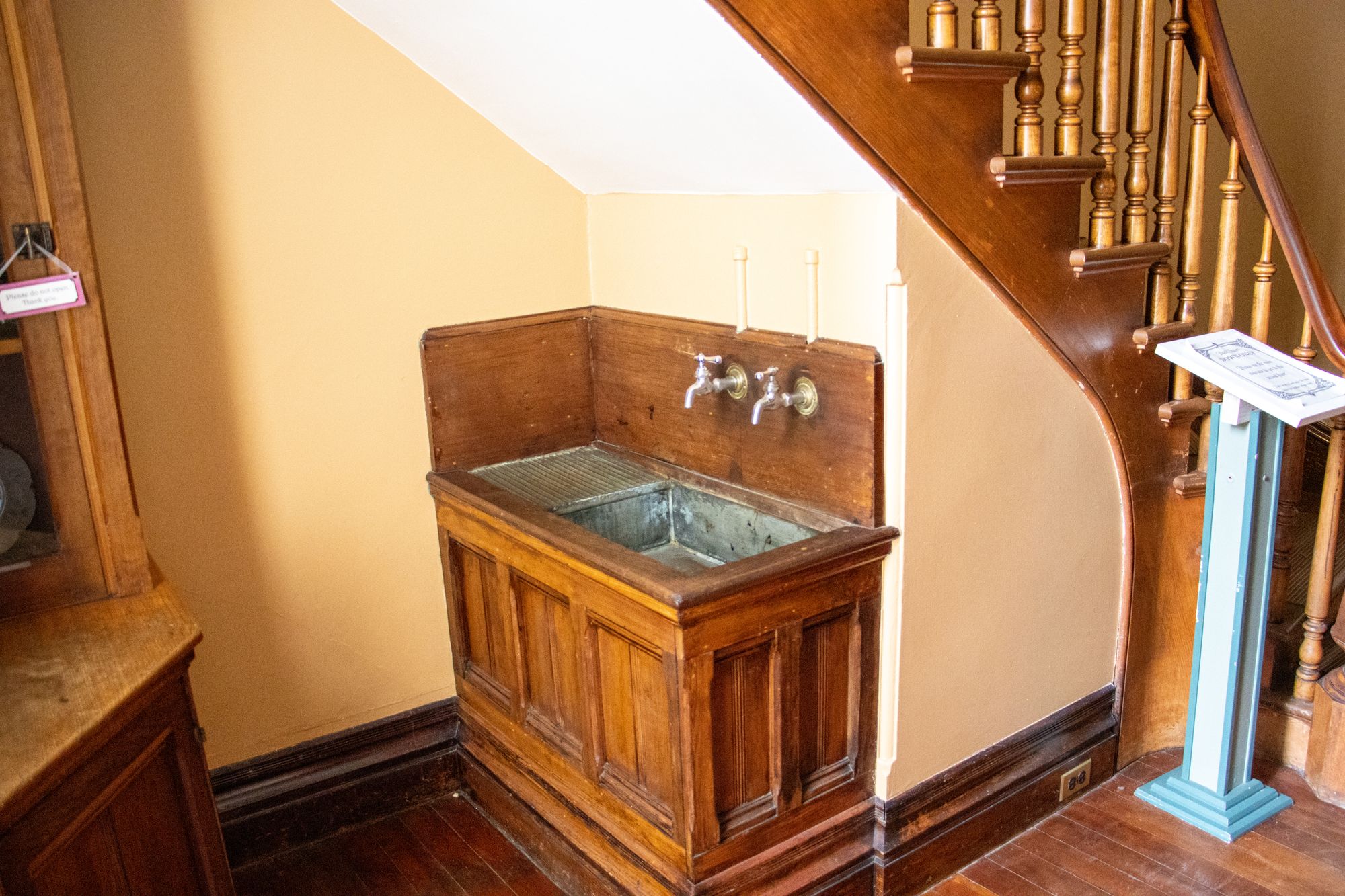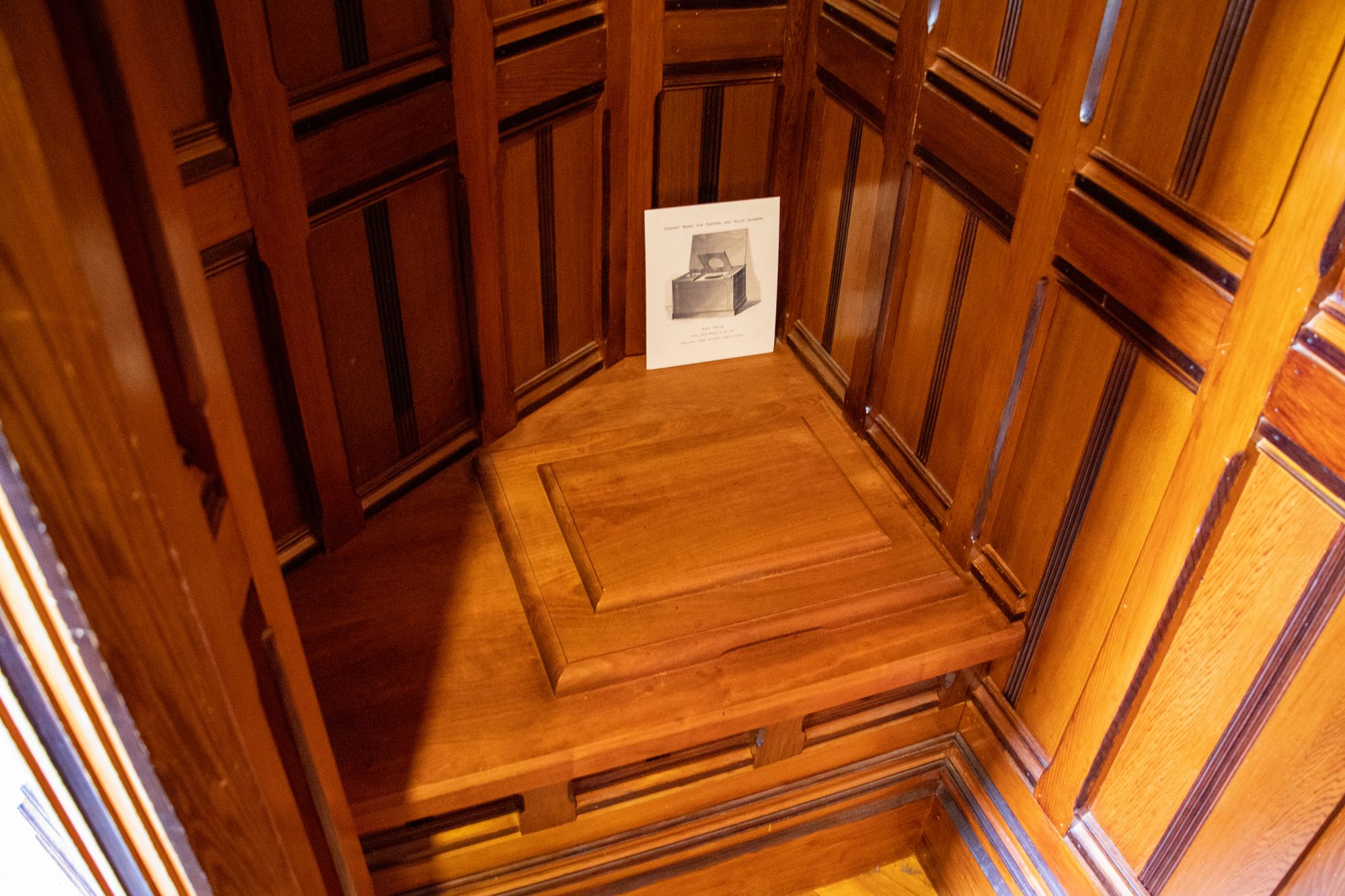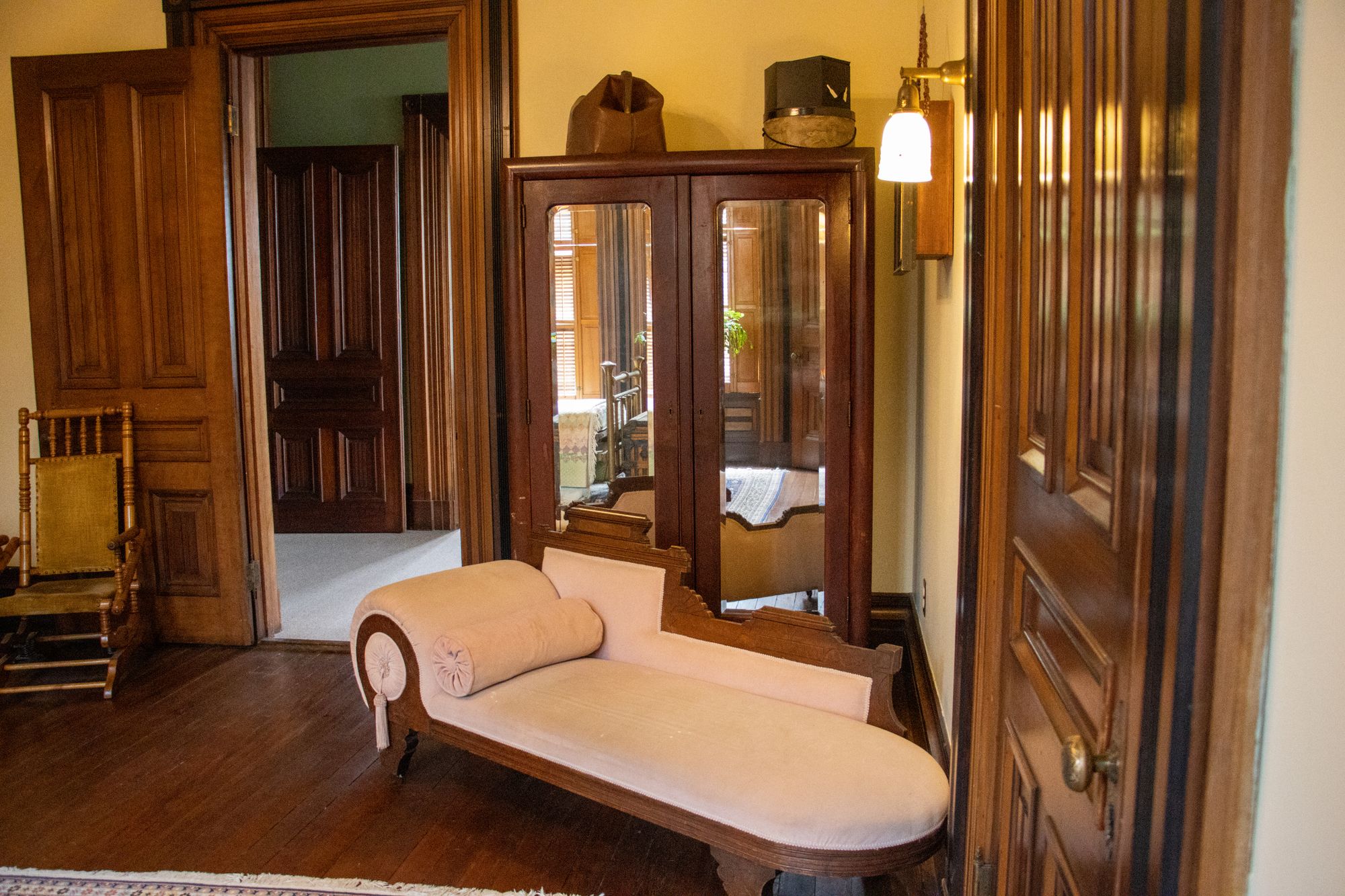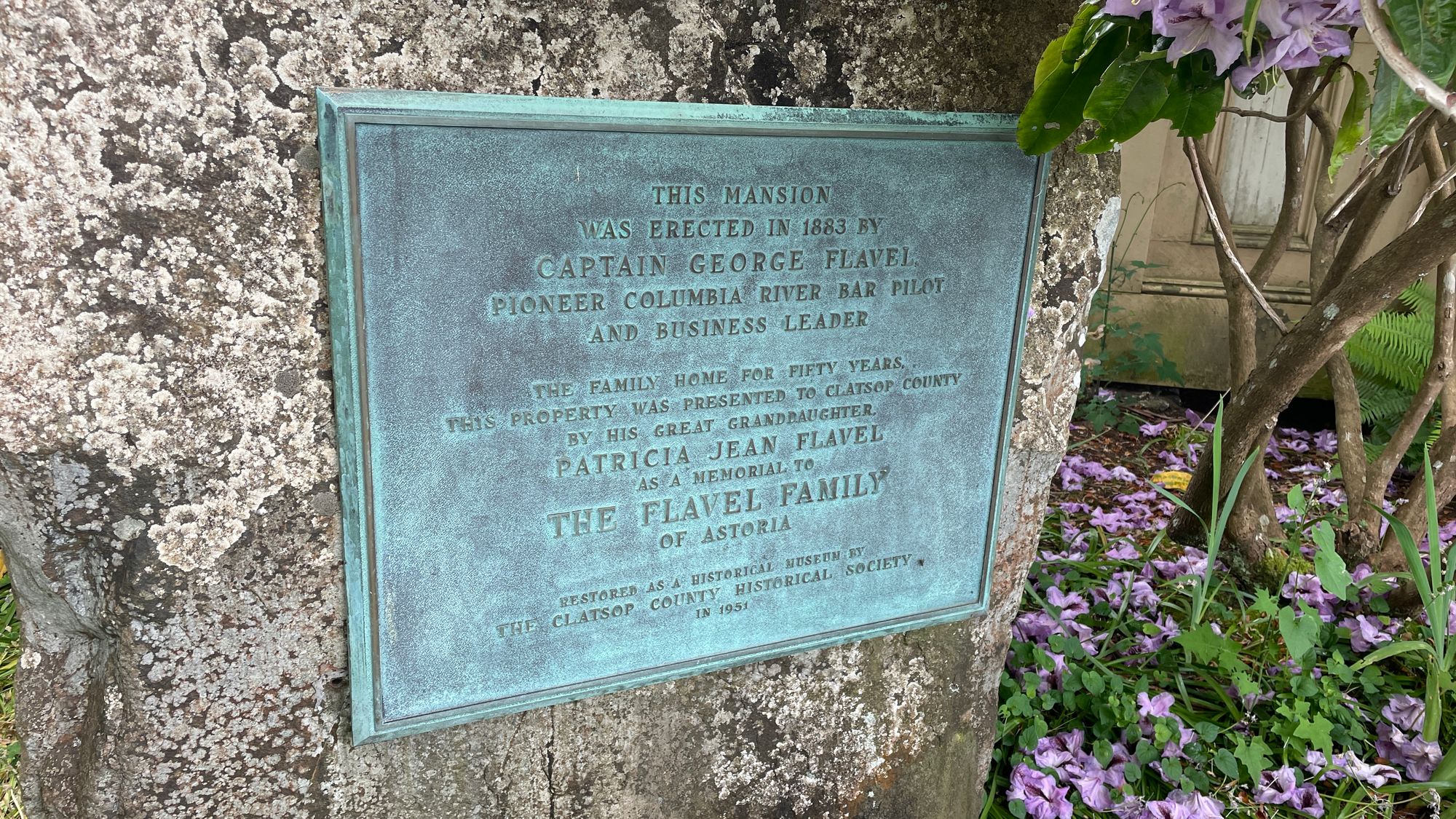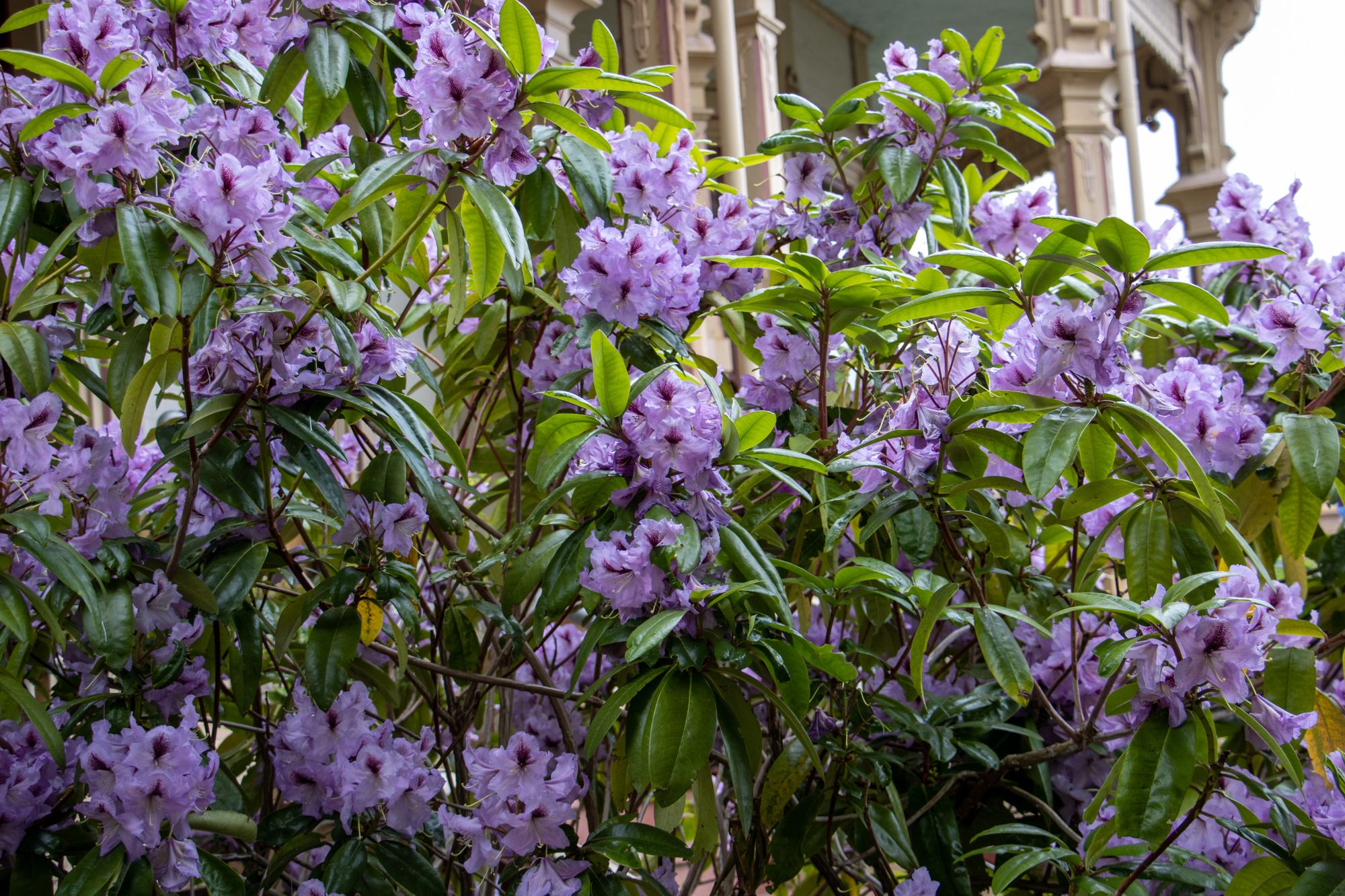 Oregon Film Museum
Astoria was home to a number of films like Kindergarten Cop and The Goonies! The Oregon Film Museum was awesome, located in the original county jail and was also where the opening jail scene from The Goonies was filmed! We also drove by the house the family owned where we first see the Goonies together in one scene.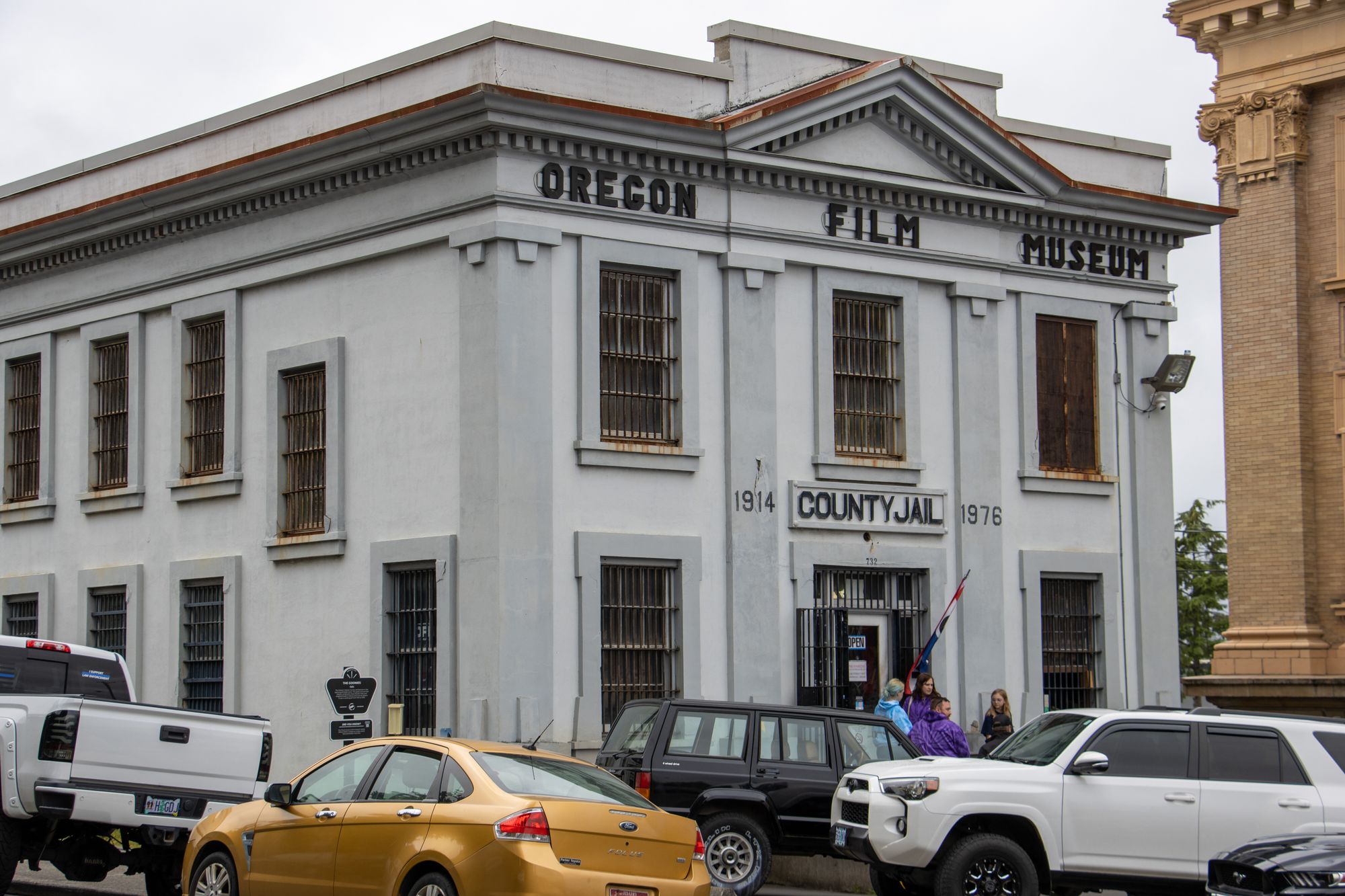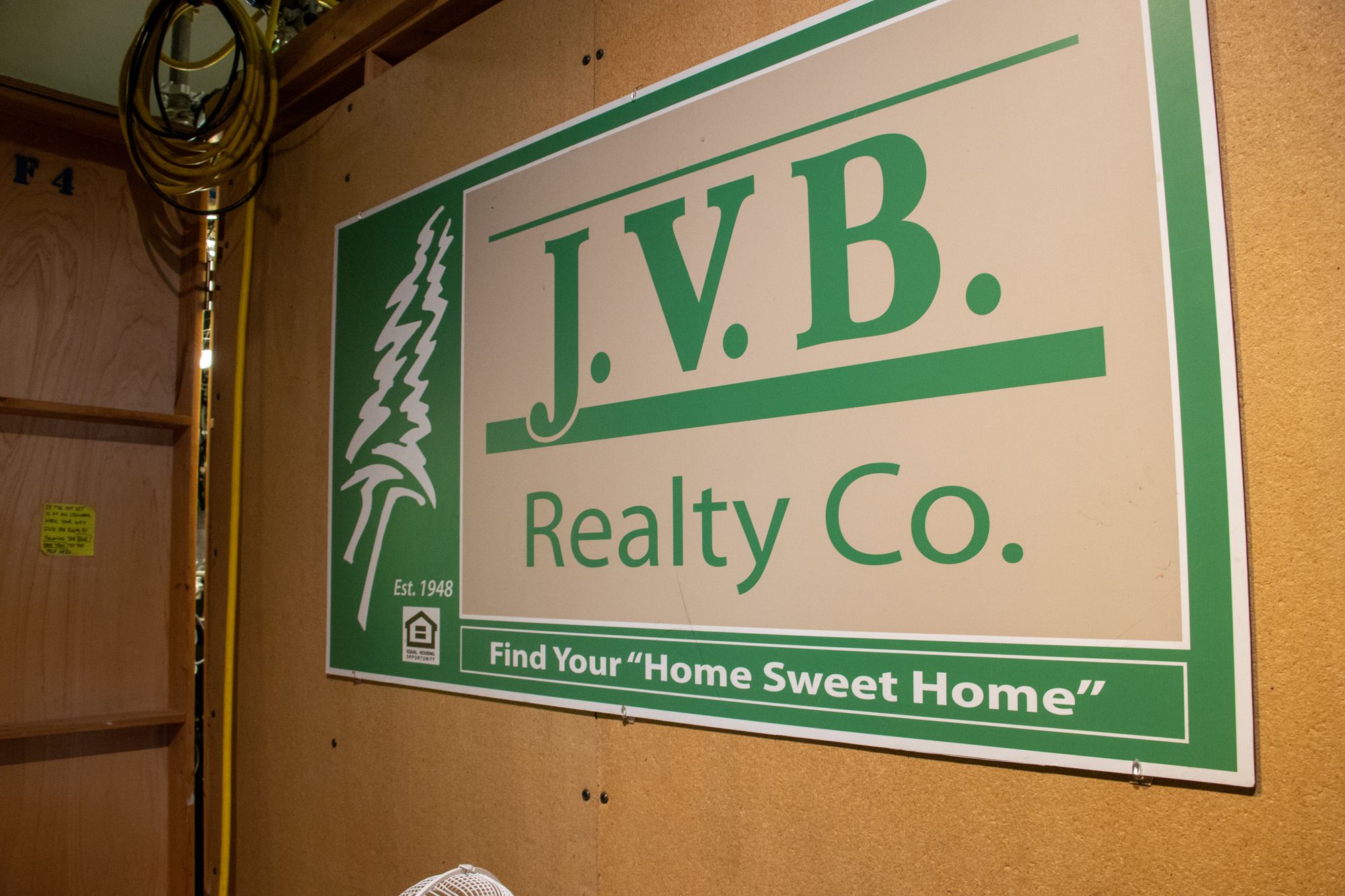 Cape Disappointment
We ventured over the Oregon-Washington border to check out Cape Disappointment. Ironically, it did not disappoint!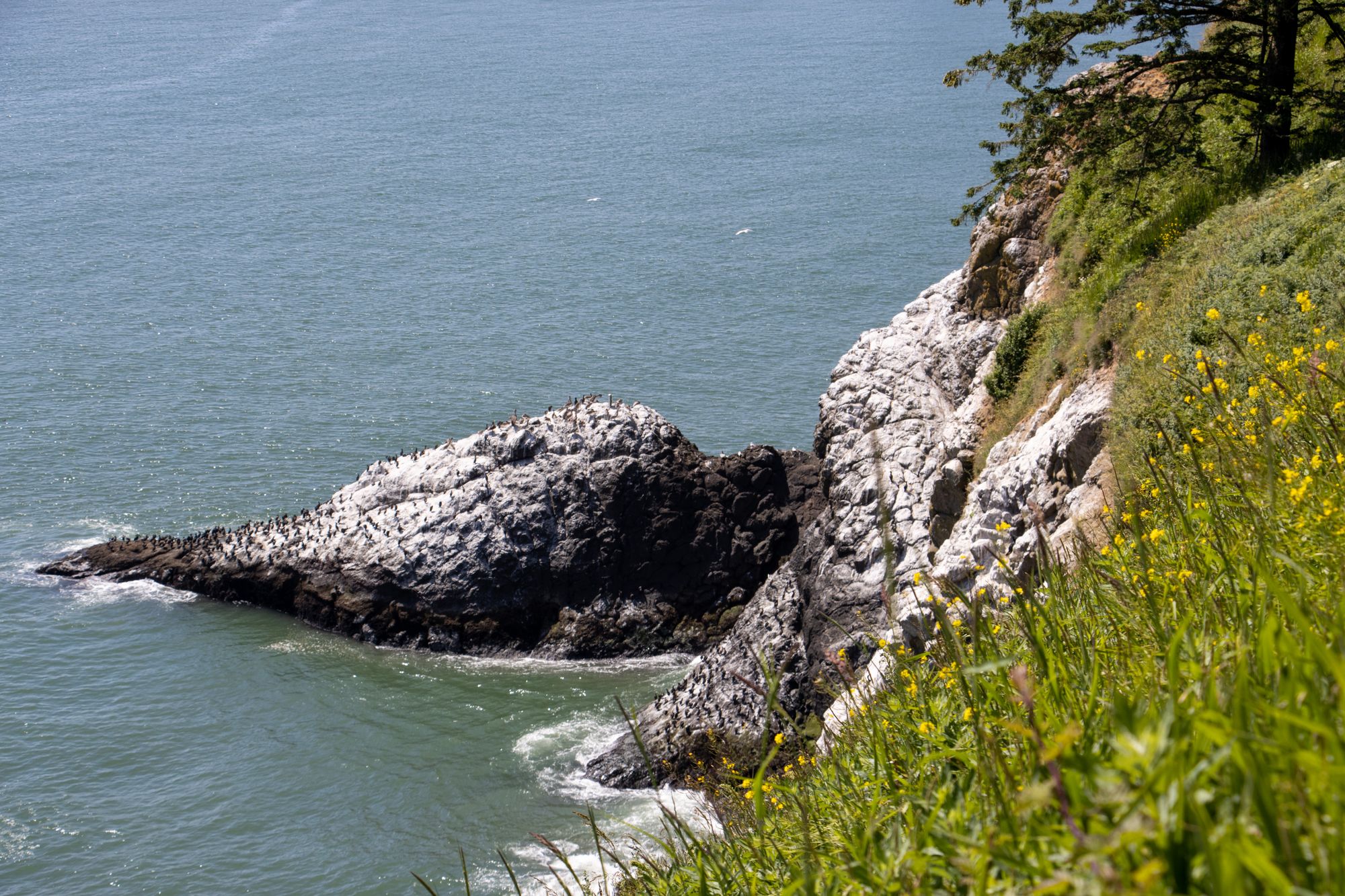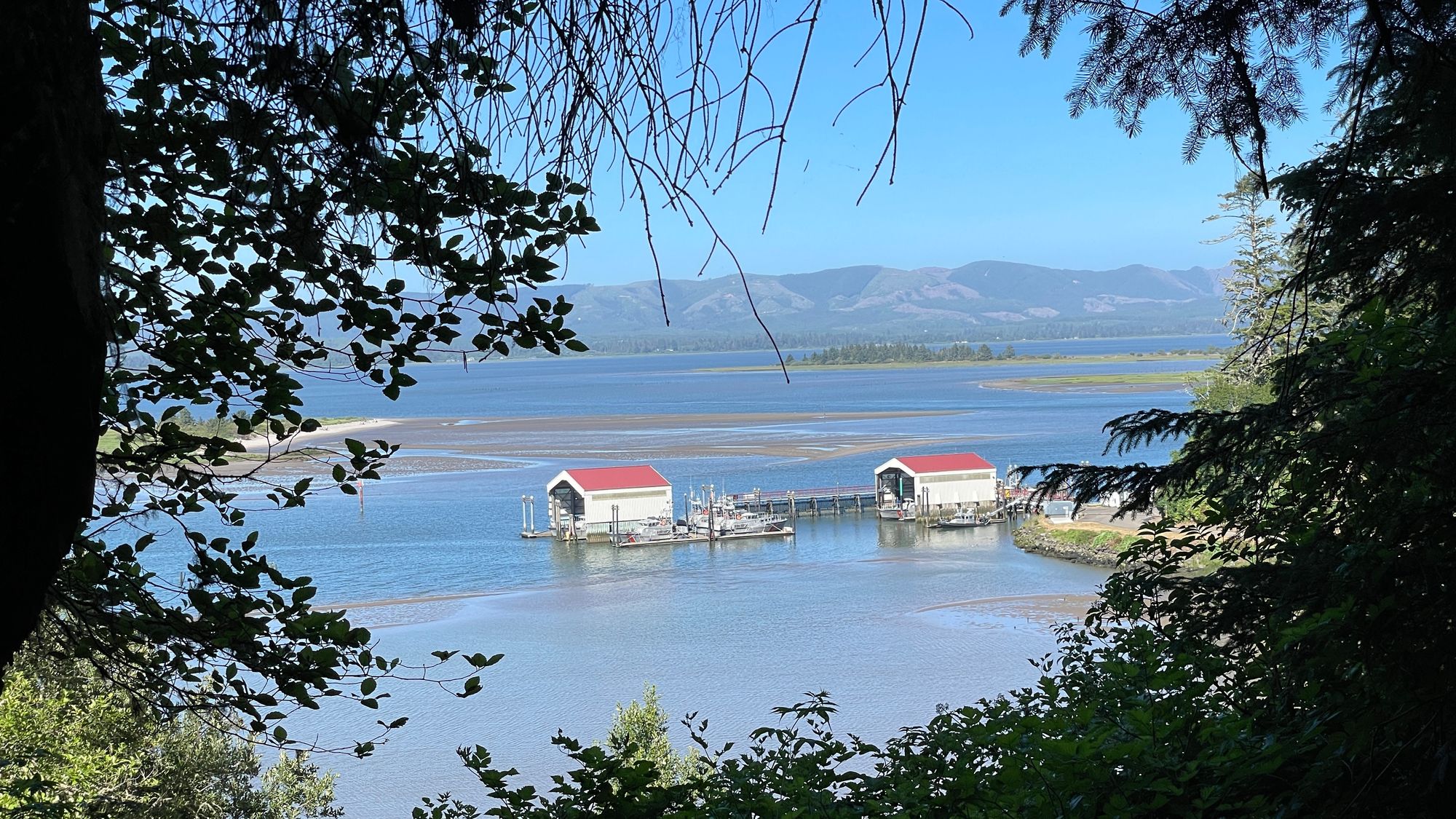 Captain Kid's Amusement Park
We needed to have some good old fashion fun and found this fun little amusement park with some old fashion rides. You can't beat a go-cart! Great way to celebrate the end of the school year.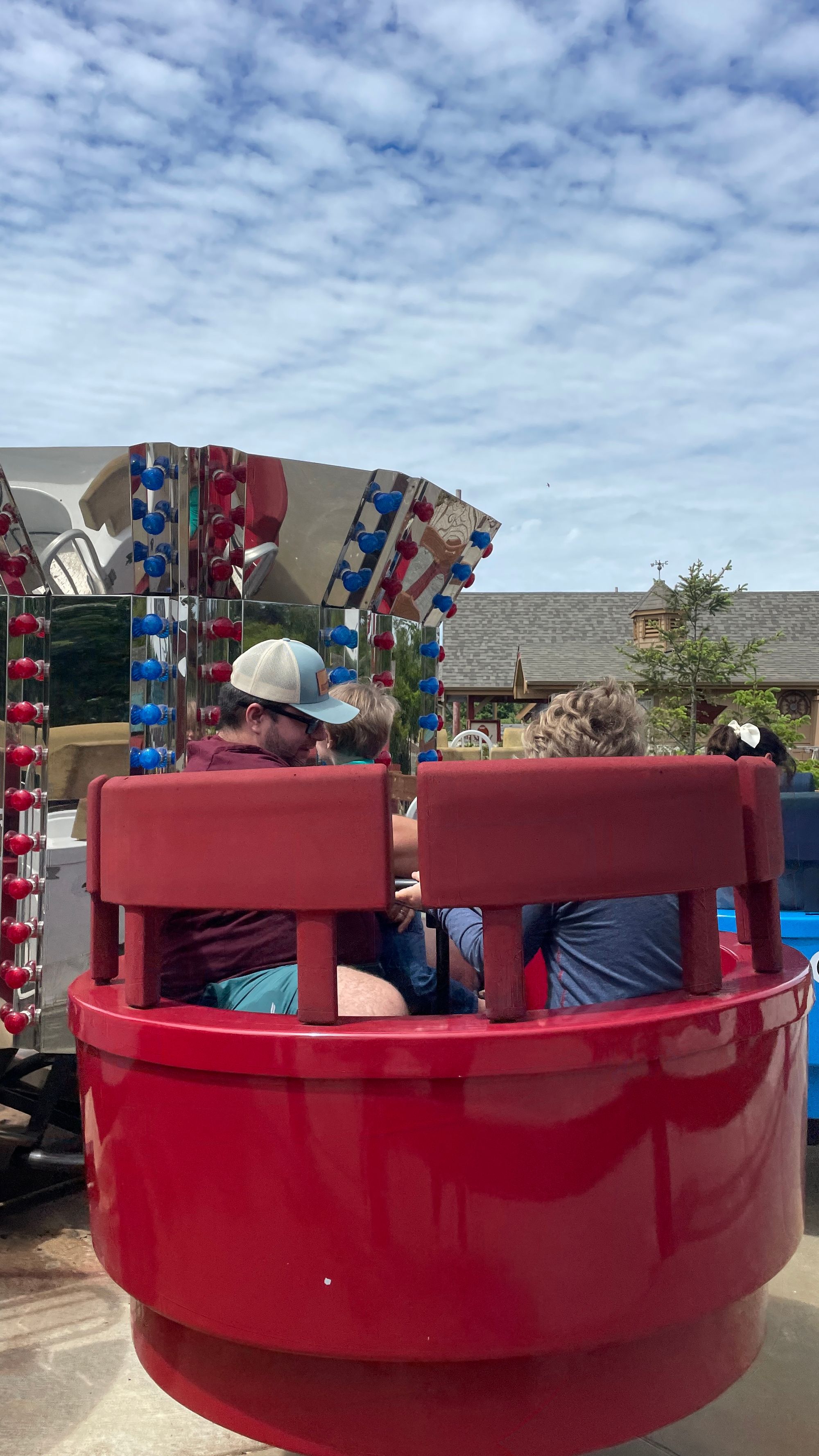 Fort Stevens State Park and the Wreck of the Peter Iredale
Fort Stevens was a nice little drive, right on the coast and peninsula right near Astoria. We saw wonderful wildlife like bald eagles, elk, and deer. The wreck itself was a really neat thing to see. The Peter Iredale was a four mast steel boat that was trying to find the entrance to Columbia River to make deliveries in Portland. In 1906, like many boats before it, it ran around just before reaching the entrance to the river. The crew were fine and housed at Fort Stevens for a bit.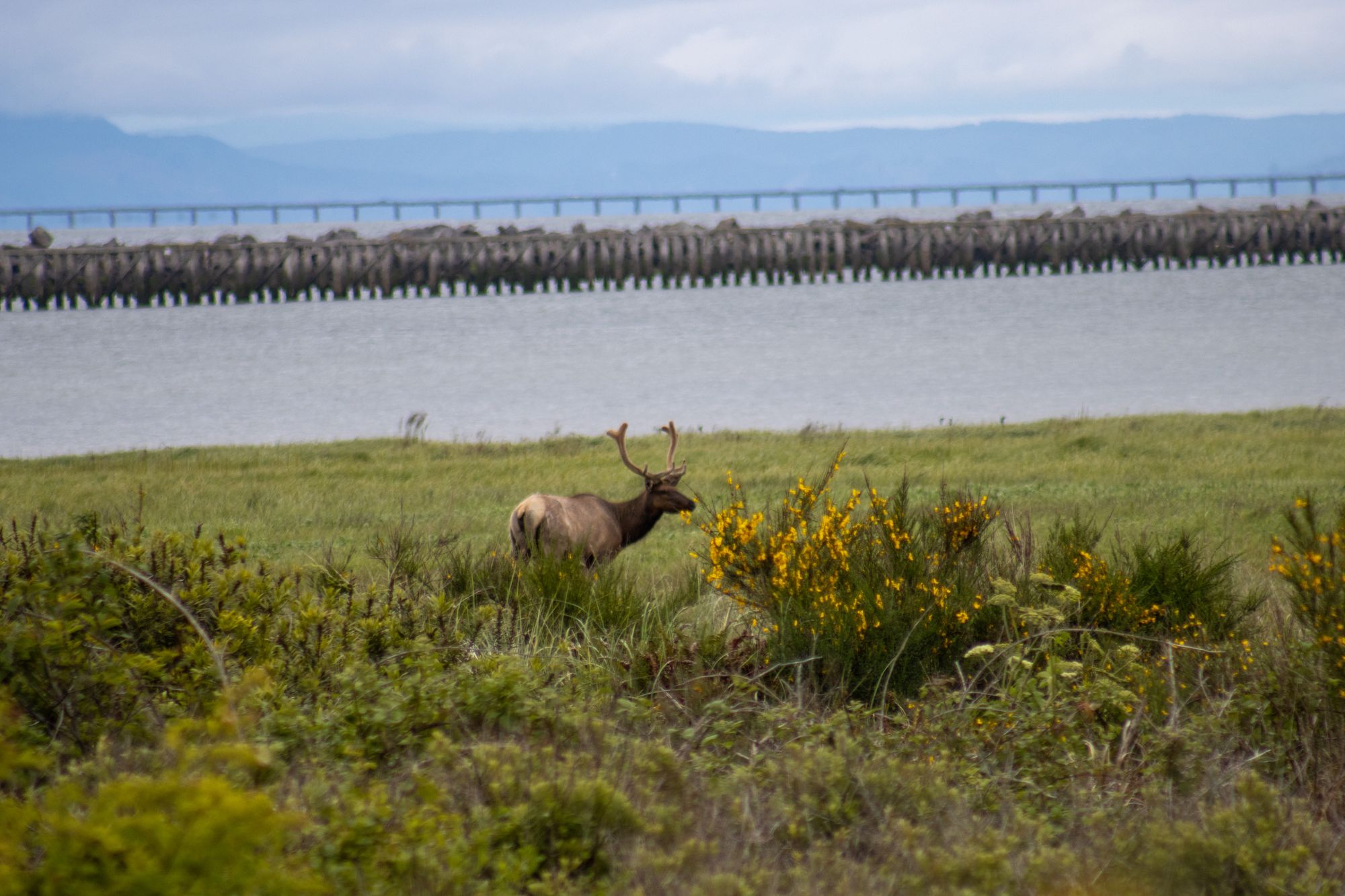 Chasing Waterfalls in Portland
We took a day trip to Portland to check out some waterfalls and drive through the city.  It's not nearly enough time to do anything in the city itself, but the waterfalls in the area are spectacular! The waterfalls are found on an old scenic highway right past Portland and it is said the area has over 90 falls!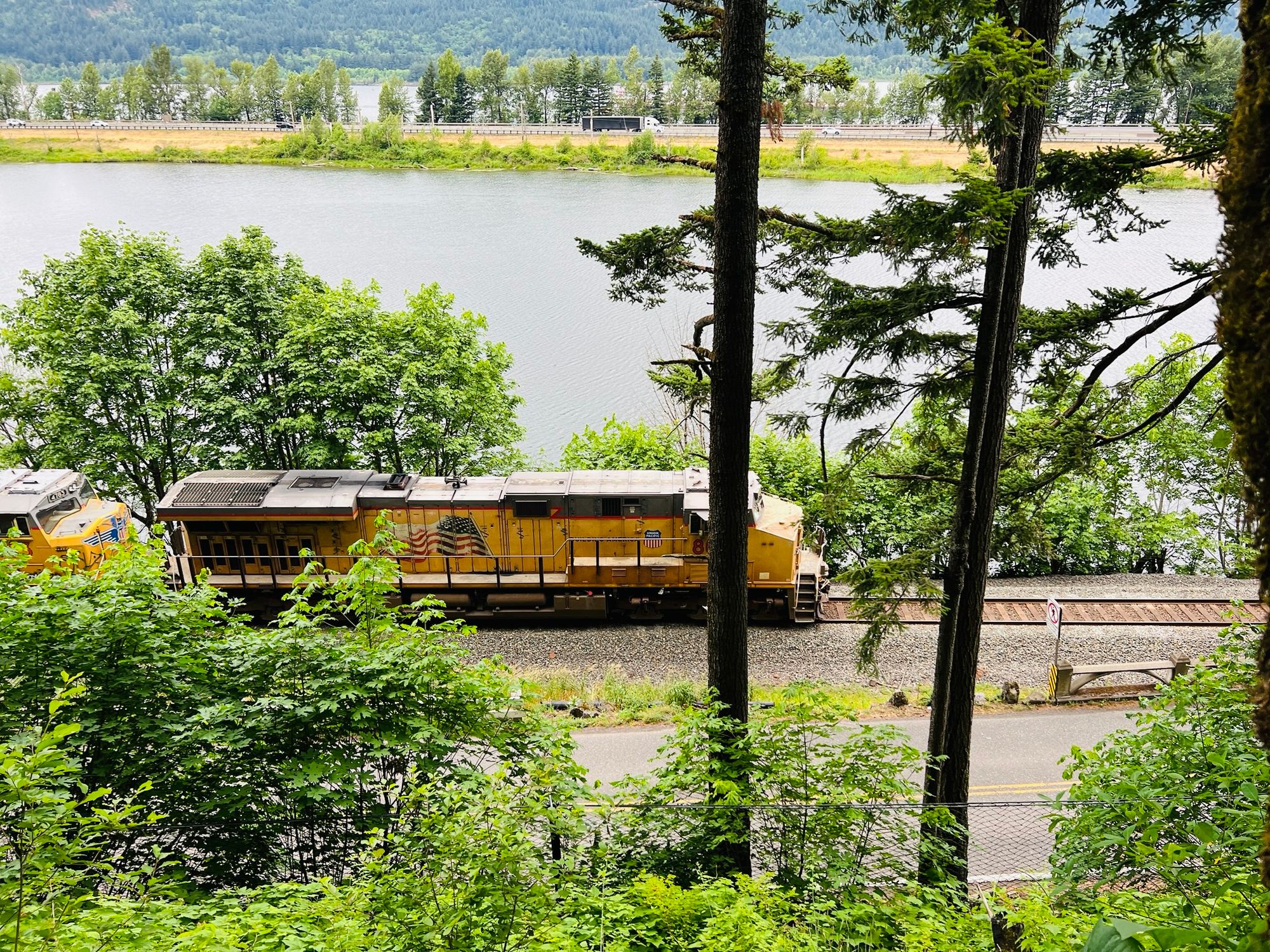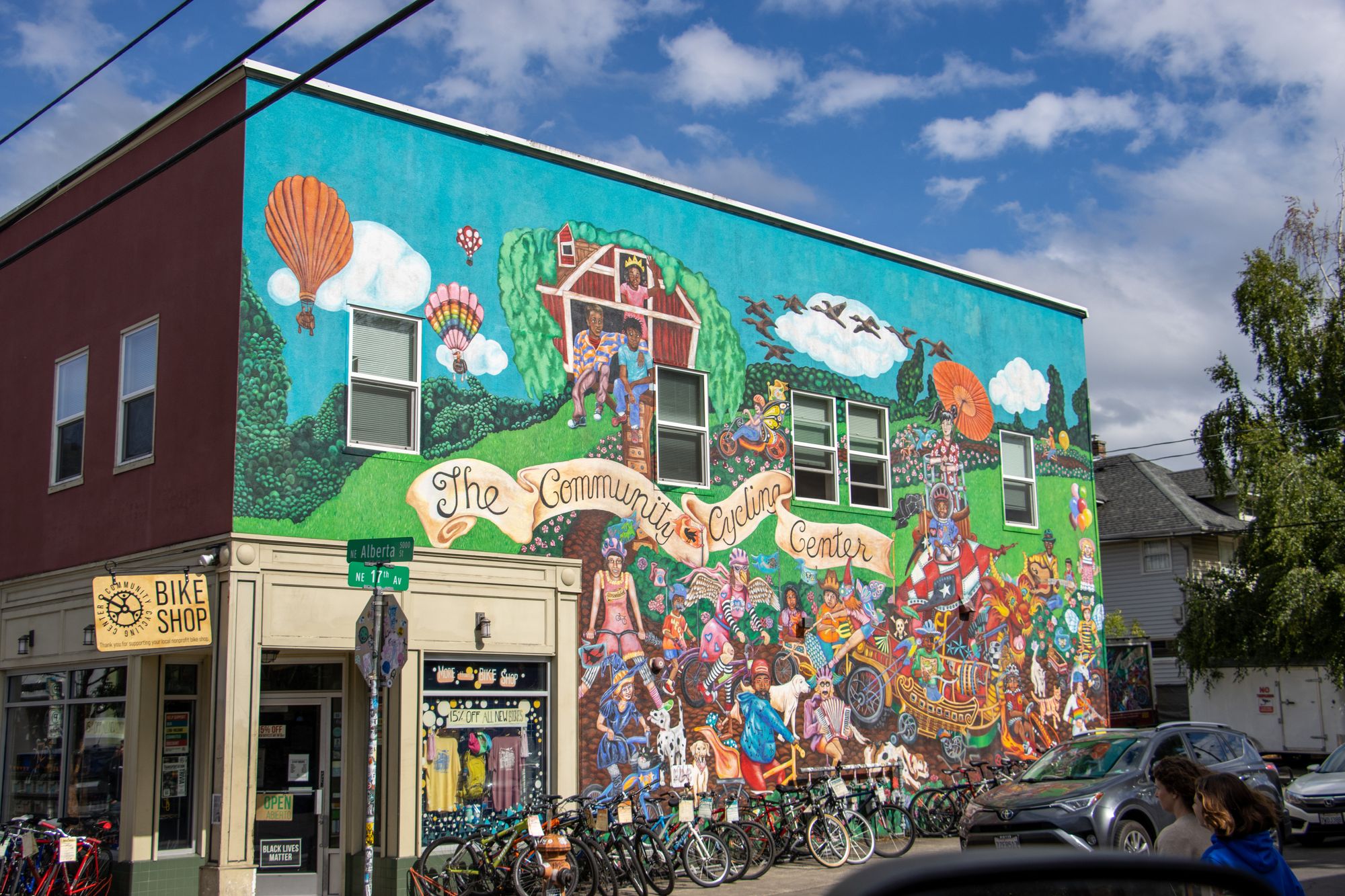 Up Next
We're headed to Washington for our two weeks with our friends before heading back to Georgia. We're looking forward to Washington!