Since coming back from out west we've spent a good bit of time in Brunswick, Georgia near Claire's sister. There's a good bit of stuff to do there and several great campgrounds to check out.
"Fort Frederica National Monument, on St. Simons Island, Georgia, preserves the archaeological remnants of a fort and town built by James Oglethorpe between 1736 and 1748 to protect the southern boundary of the British colony of Georgia from Spanish raids." - Wikipedia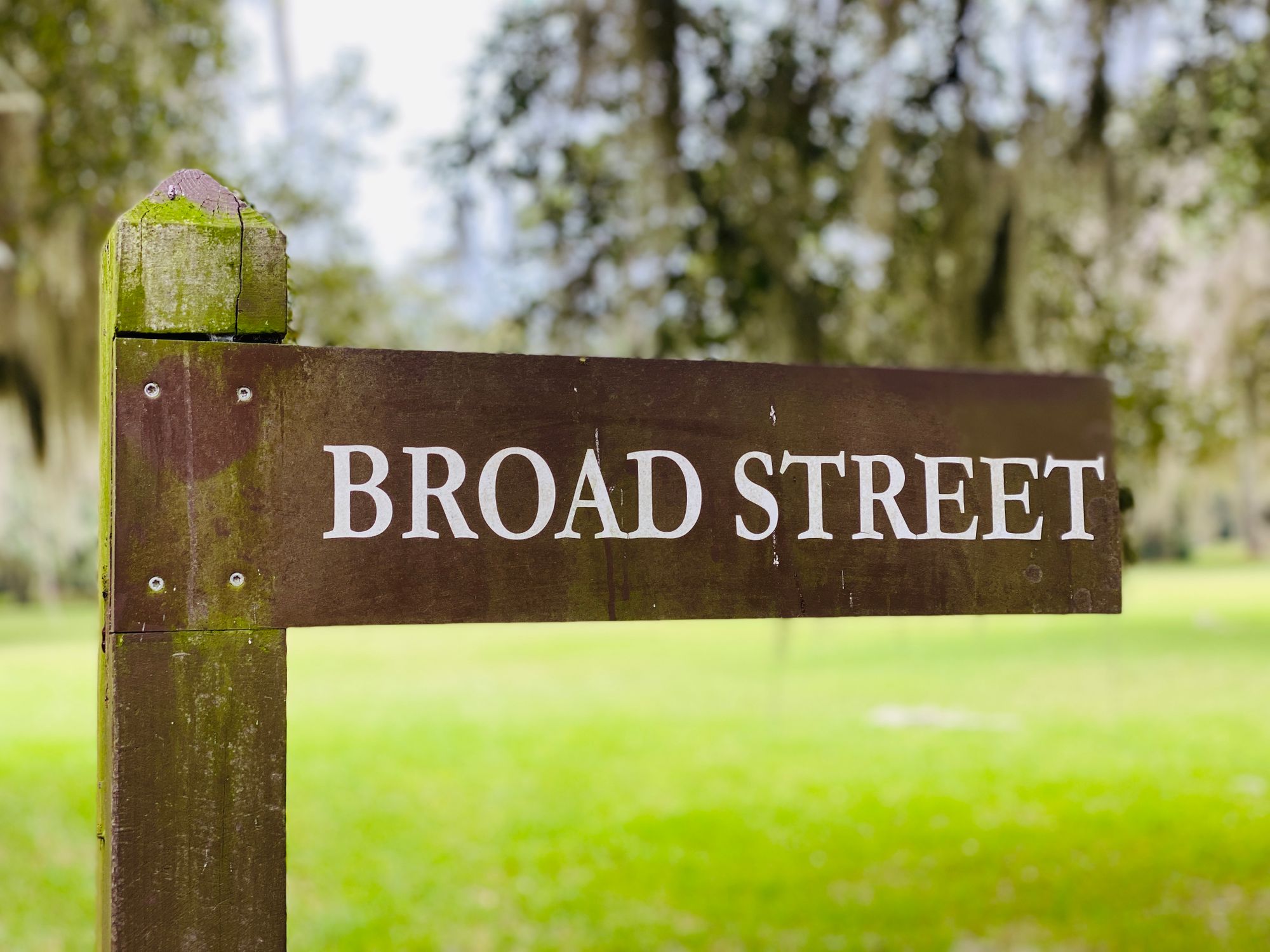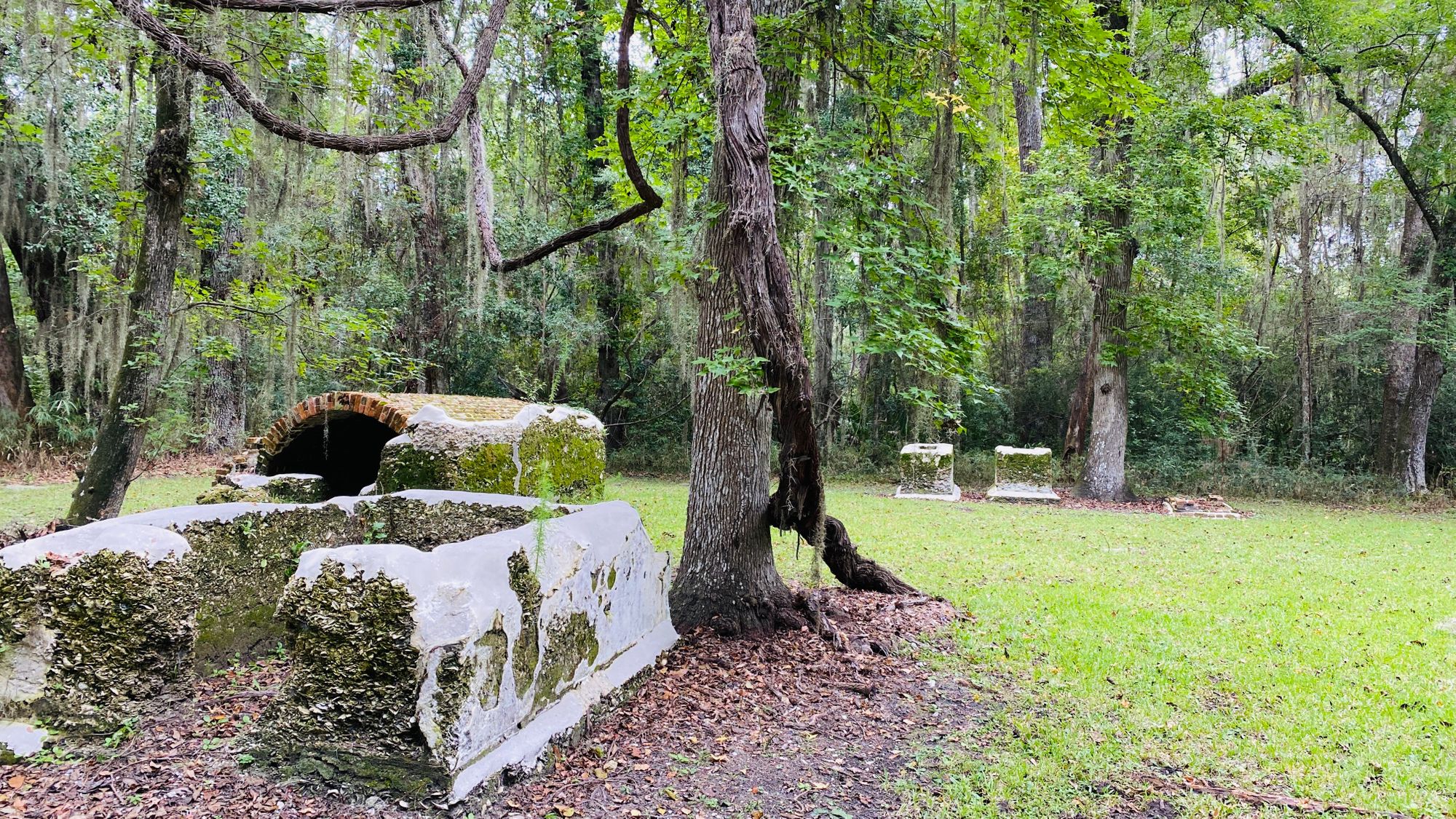 Jekyll has everything. From nice hotels to a water park to an awesome campground to restaurants and excellent beaches. Go here, you'll thank me.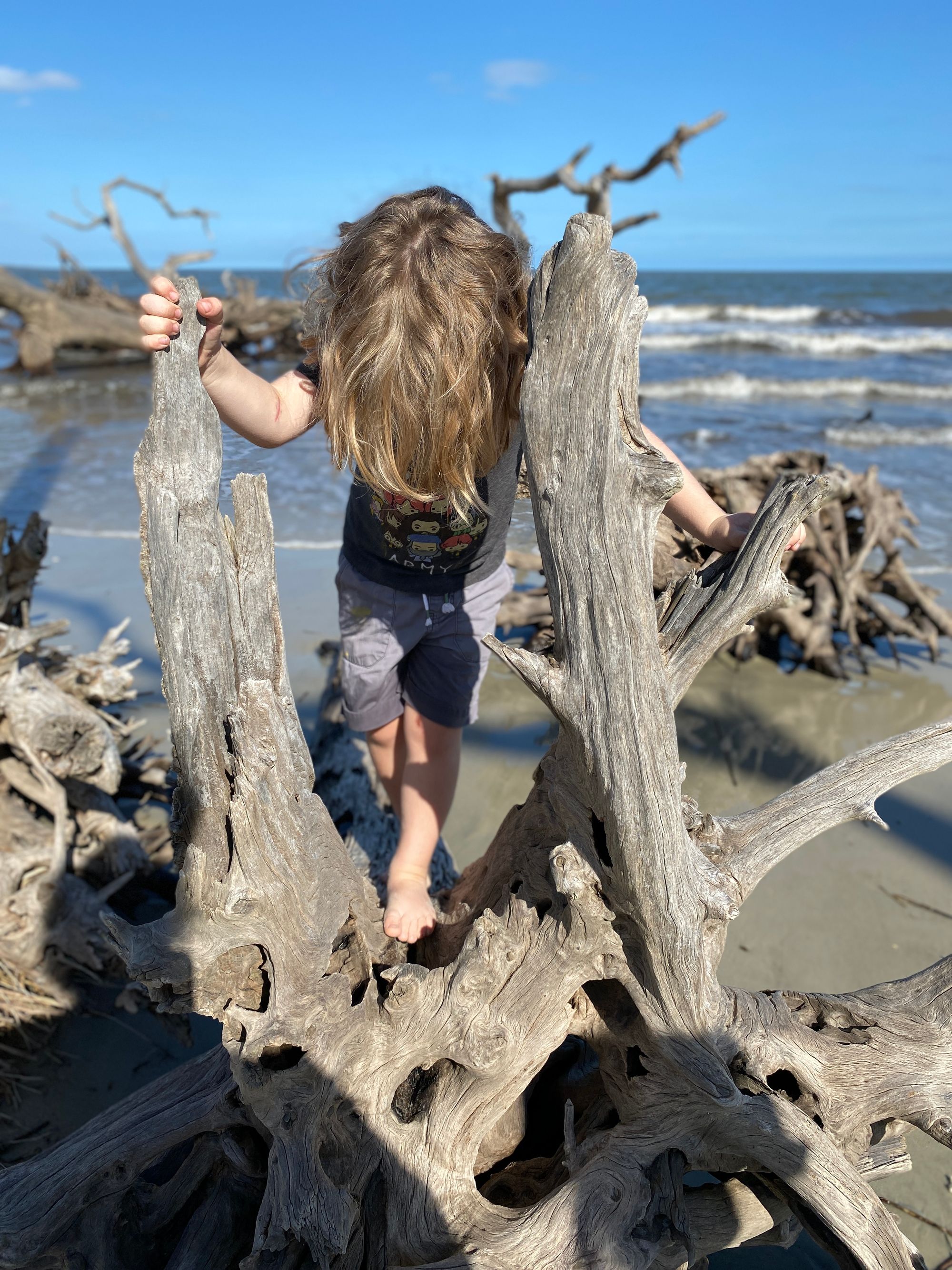 If you're near Brunswick, this campground is the best option. It's reasonably affordable and the sites are great! They also have some new buddy sites so if you're camping in a group you and your friend can request a buddy site so you face each other and share the space in between your rigs. It also has a large conference building that's great for large gatherings... when they're allowed again.
"Fort King George State Historic Site is a fort located in the U.S. state of Georgia in McIntosh County, adjacent to Darien. The fort was built in 1721 along what is now known as the Darien River and served as the southernmost outpost of the British Empire in the Americas until 1727." - Wikipedia